Last Updated on
DeepSight AI Labs is an AI and Computer Vision technology company based in Bengaluru, Karnataka, India. The company was founded in 2018 with Rakesh Channaiah and Nishant Veer as co-founders. DeepSight AI Labs is funded by Axilor, a leading global player in AI and Computer Vision for video analytics solutions. The company focuses on Artificial Intelligence, deep learning, and proprietary algorithms.
Essential AI Tools
Editor's pick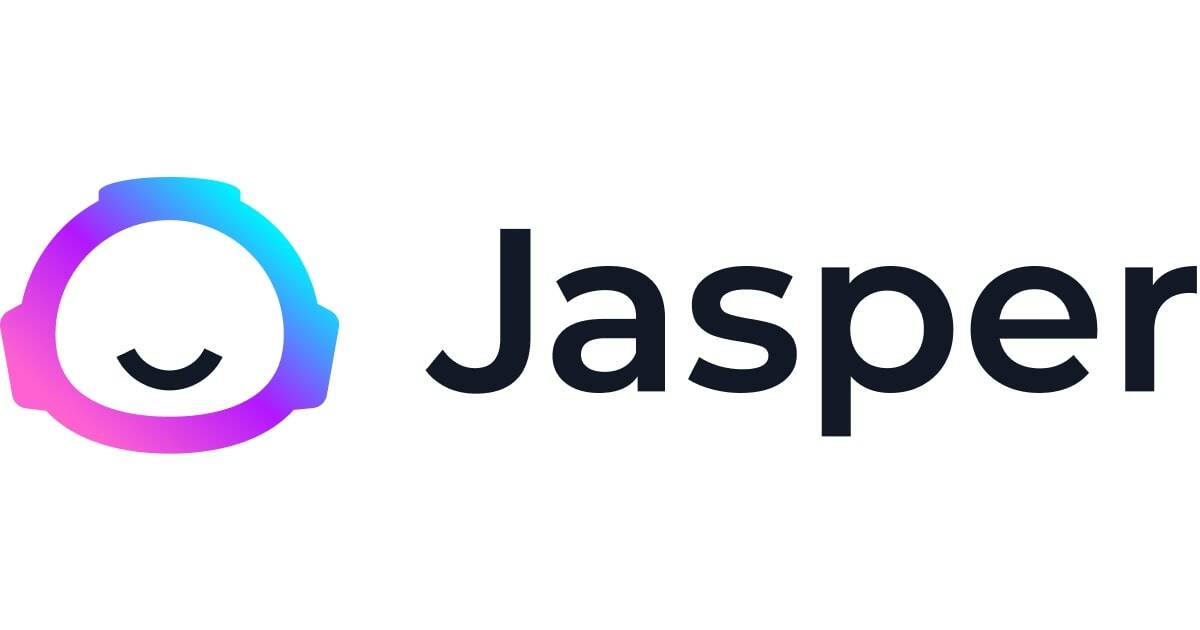 EXCLUSIVE DEAL 10,000 free bonus credits
On-brand AI content wherever you create. 100,000+ customers creating real content with Jasper. One AI tool, all the best models.
Editor's pick
TRY FOR FREE
Experience the full power of an AI content generator that delivers premium results in seconds. 8 million users enjoy writing blogs 10x faster, effortlessly creating
higher converting social media posts or writing more engaging emails. Sign up for a free trial.
Editor's pick
Only $0.00015 per word!
Winston AI: The most trusted AI detector. Winston AI is the industry leading AI content detection tool to help check AI content generated with ChatGPT,
GPT-4, Bard, Bing Chat, Claude, and many more LLMs.

Only $0.01 per 100 words
Originality.AI Is The Most Accurate AI Detection.Across a testing data set of 1200 data samples it achieved an accuracy of 96% while its closest competitor
achieved only 35%. Useful Chrome extension. Detects across emails, Google Docs, and websites.

TRY FOR FREE
10x Your Content Output With AI. Key features – No duplicate content, full control, in built AI content checker. Free trial available.
*Prices are subject to change. PC Guide is reader-supported. When you buy through links on our site, we may earn an affiliate commission.
Learn more
What Does DeepSight Labs Do?
DeepSight has development centers in New Delhi and Bangalore. The company has developed a deep-learning computer vision platform that is designed to enhance business value and security. The platform is based on compatible retrofit technology that works seamlessly with closed-circuit television systems and turns them into a smart AI surveillance system capable of detecting potential threats with accuracy and sending instant alerts to protect properties and save lives. 
The platform has enabled business and property owners to turn their ordinary CCTV cameras into smart surveillance systems capable of detecting fire, weapons, and intrusions while monitoring other safety and security issues as well as enhancing operational efficiency in businesses.
Partnership with NVIDIA
DeepSight AI Labs have developed a range of solutions that are applicable to various industries, including banking, retail, warehouse, logistics, law enforcement, public safety agencies, and areas where computer-enhanced real-time vision can make an impact on increasing business value and security. This company was inducted into the NVIDIA Inception partner program, Partnering with NVIDIA to expand its reach. 
Partnership with Intel
DeepSight partnered with Intel to enhance visual detection. This partnership focussed on bringing key technologies, vital experience in AI, deep learning, and computer-enhanced vision to the fore. It has enabled businesses and manufacturers to achieve success in their operations. For example, in Shanghai, a leading tire manufacturer immensely benefited from this partnership by cutting wastage and operation costs and increasing efficiency.
Conclusion
DeepSight AI Labs is changing how AI works and redefining how technology can be used to protect lives and properties and at the same time, improving efficiency in businesses across the globe.