Last Updated on
There's no denying how popular Discord has become; especially within the gaming community as a way to stream games, chat with friends, and join a community of your favorite games, genres, or franchises.
But sometimes the base package is not enough and you require a few extras to make the experience more streamlined.
One of these features is the use of bots for Discord which can add so much functionality and a bespoke experience to your server. They can also provide automated activities that are fun and can improve the overall experience for users.
Today we will show you how to add bots to Discord for mobile.
One thing to note before beginning is that there isn't much difference between adding bots via mobile as it is with desktop.
So if you are already familiar with this method you can skip most of the steps.
There are many ways to add bots to the Discord server as there are many different types found online.
However, we are going to be sticking with top.gg today as it's one of the most popular options.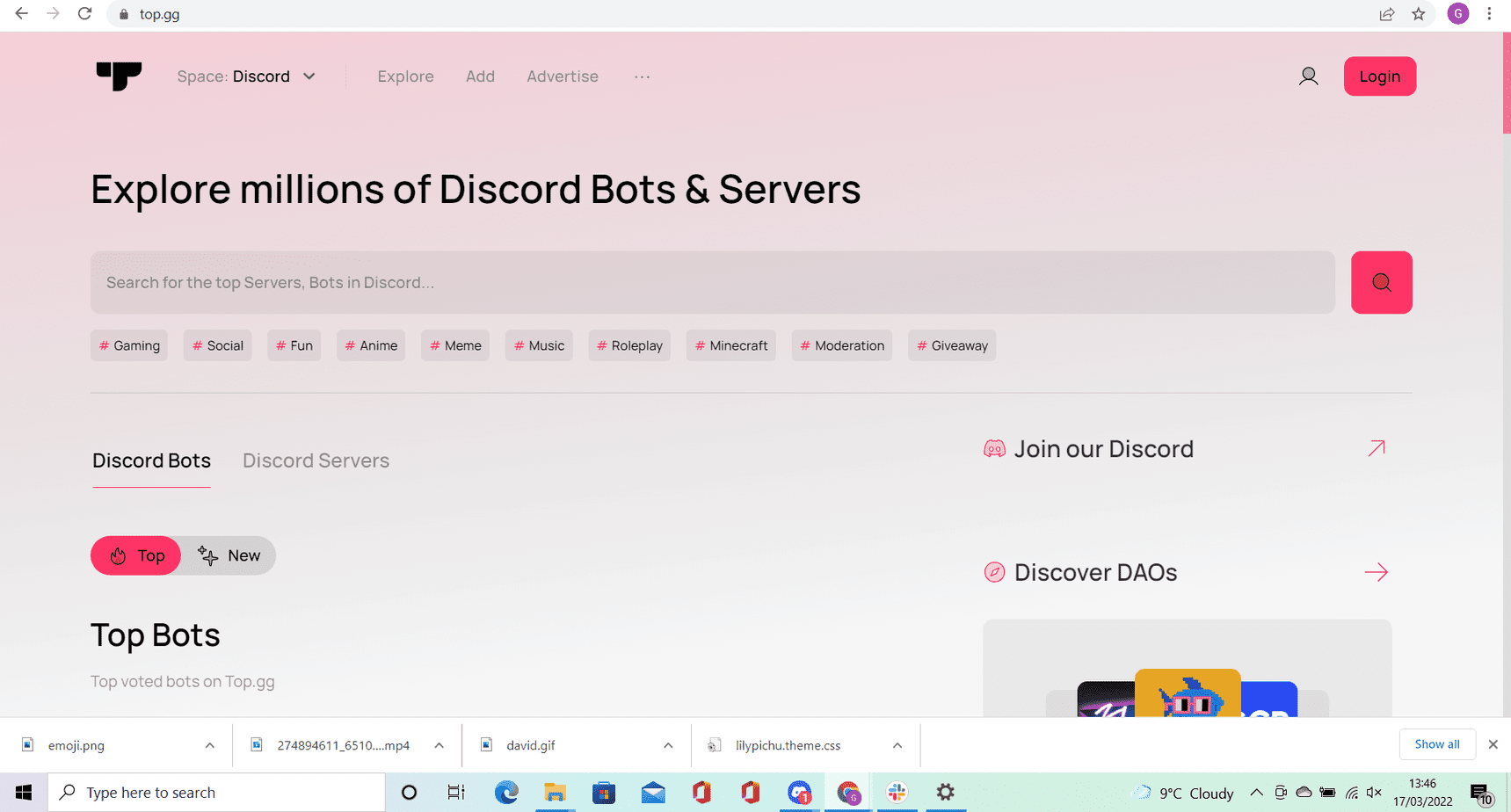 Head over to the top.gg bot store and look for some of the top voting and top trending bots to use for Discord.
You can also check out the search function if you already know which bots you want to install.
Once you are ready to select your bot, click the "View" option which will open the bot page.
From here, click the invite button which will send an invite for the bot to add to your server.

Doing this action should automatically take you to Discord.
If you haven't already logged in, you can log in now. After this, select which server you would like the bot to get added to.
If you cannot locate the server, this likely means you need permission from another person in that server, likely someone who has a higher role.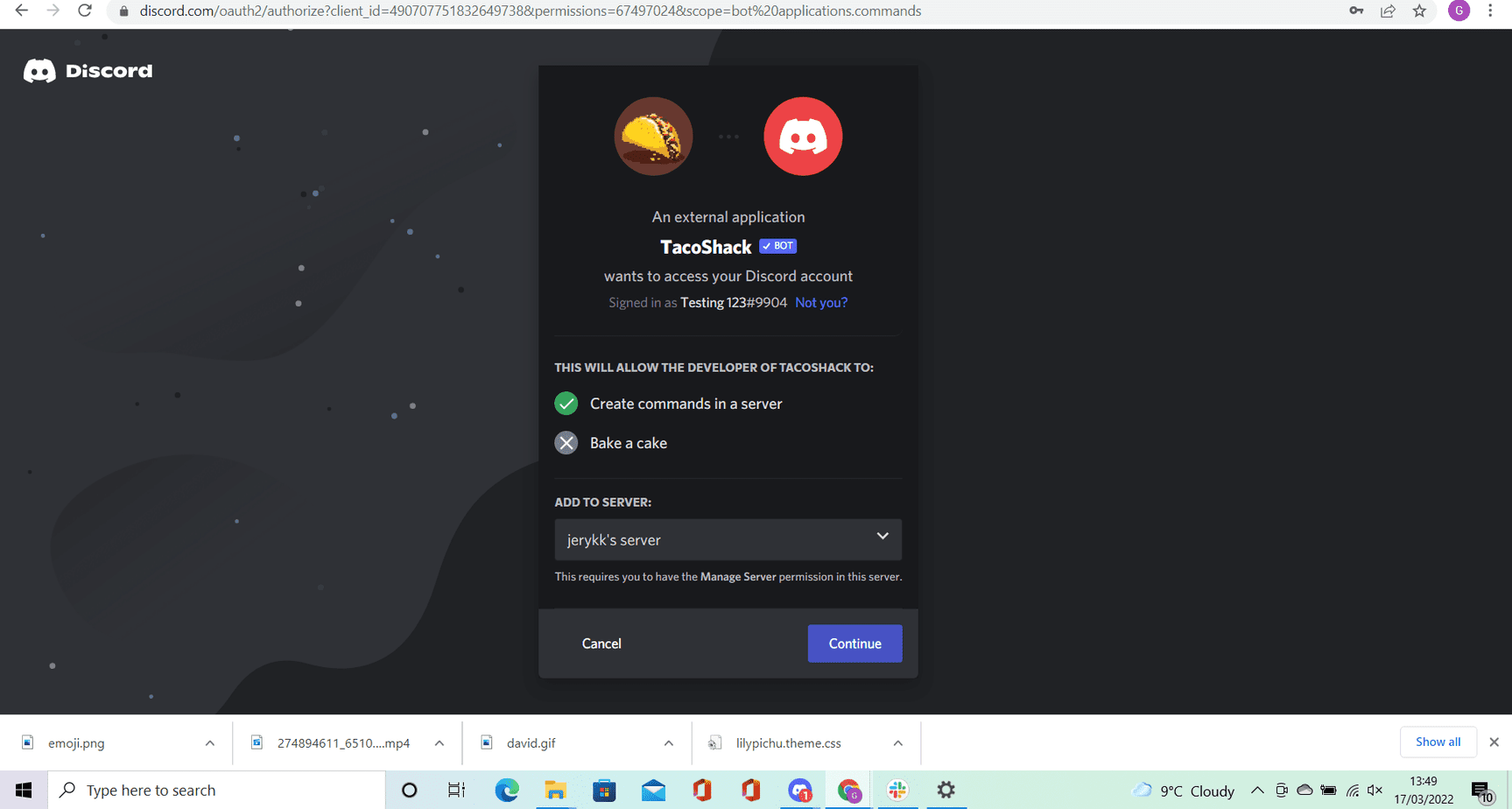 After you continue, you'll be presented with a list of items that the bot can carry out. Select all that are relevant and click "Authorize."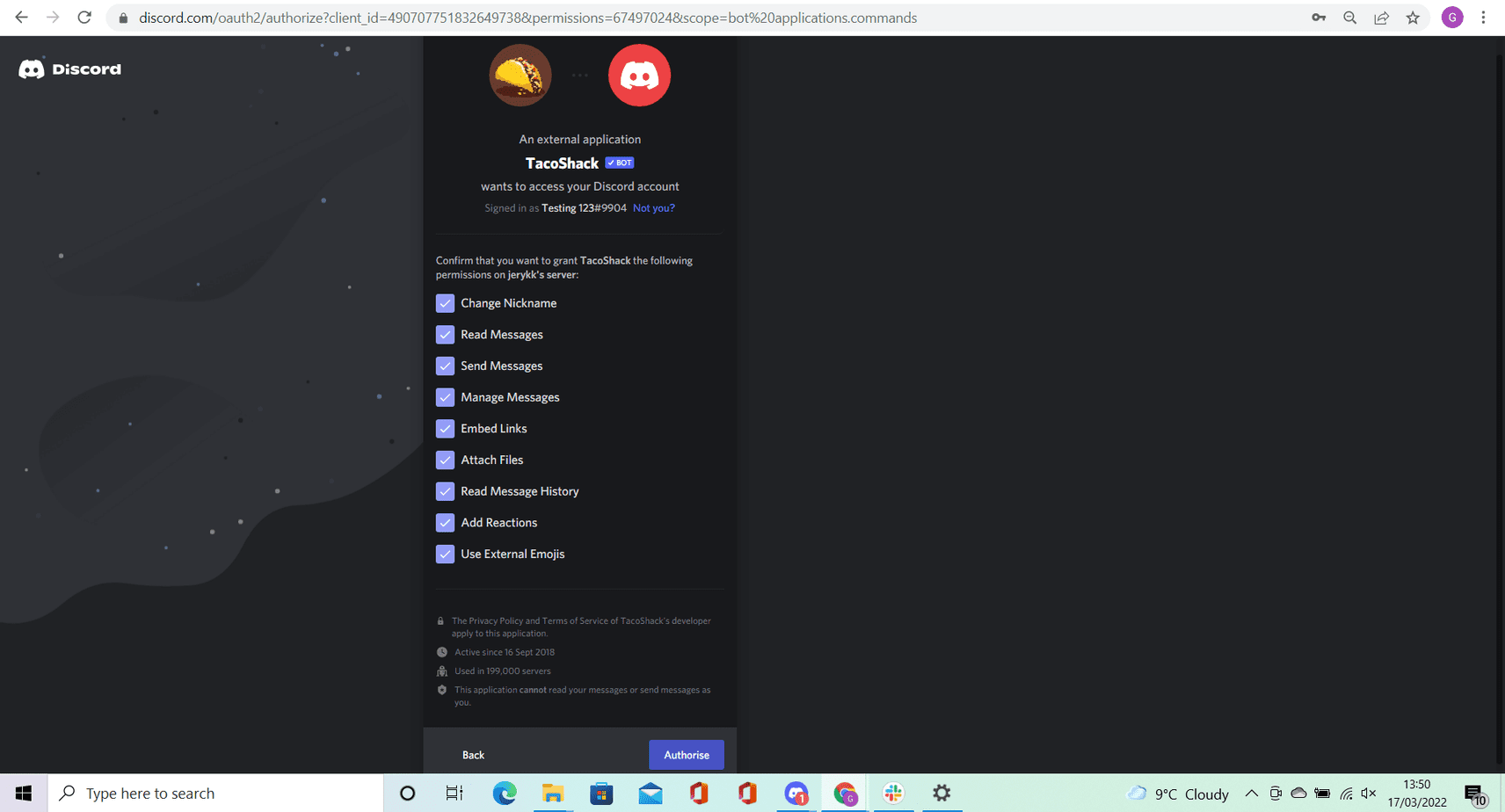 You'll know you'll have successfully added the bot because it will redirect you to the website of the bot. However, this isn't the final action, as you need to assign a bot to a role within your server.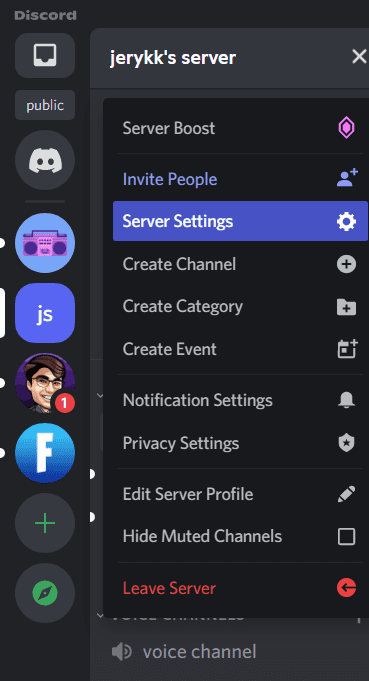 Head back to the dashboard and select the server name at the top. Tap "Settings" and then "Roles." Tap the Plus button to create roles for your bots.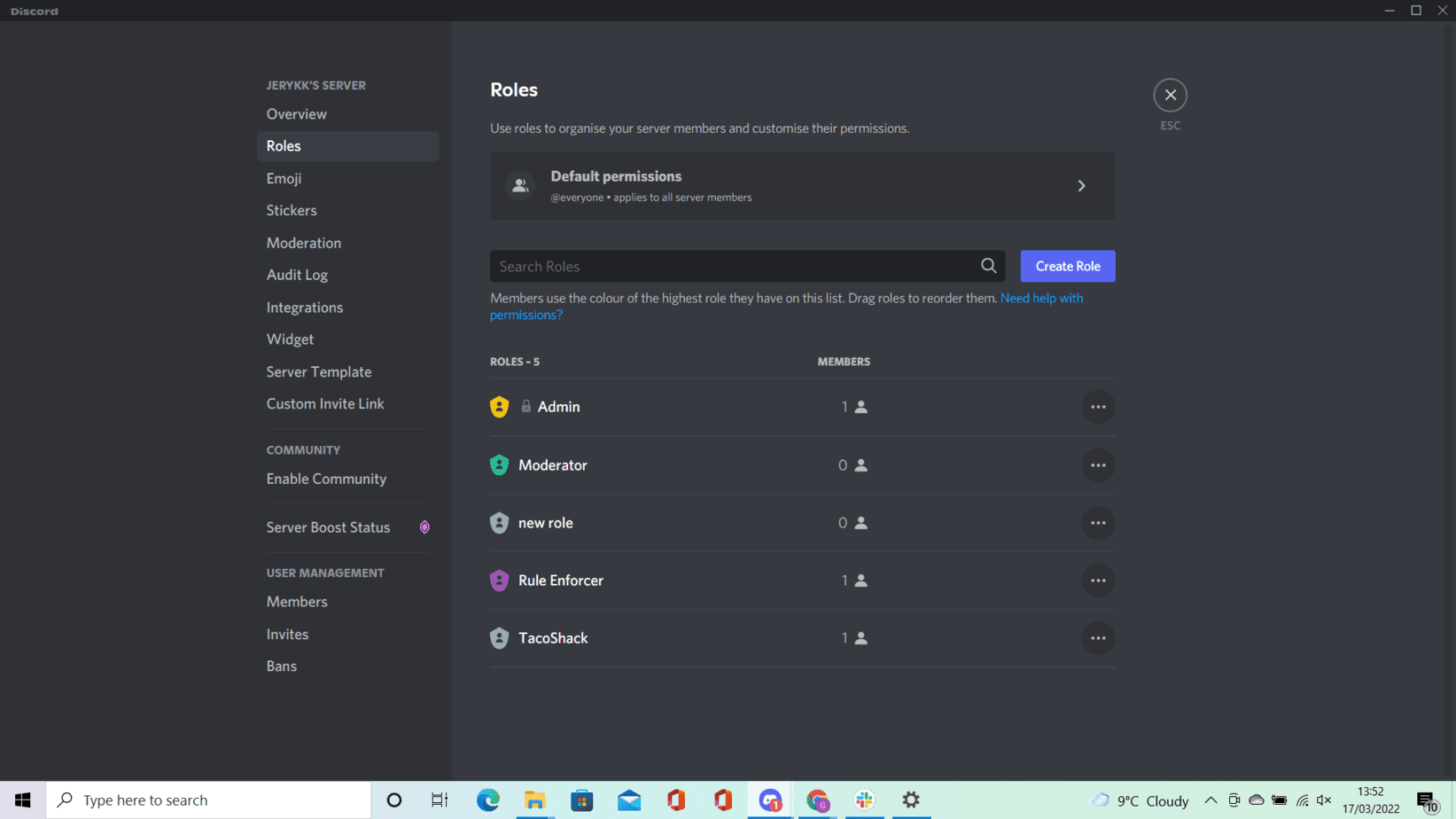 From here select the "Members" options where you can assign a bot to a particular role.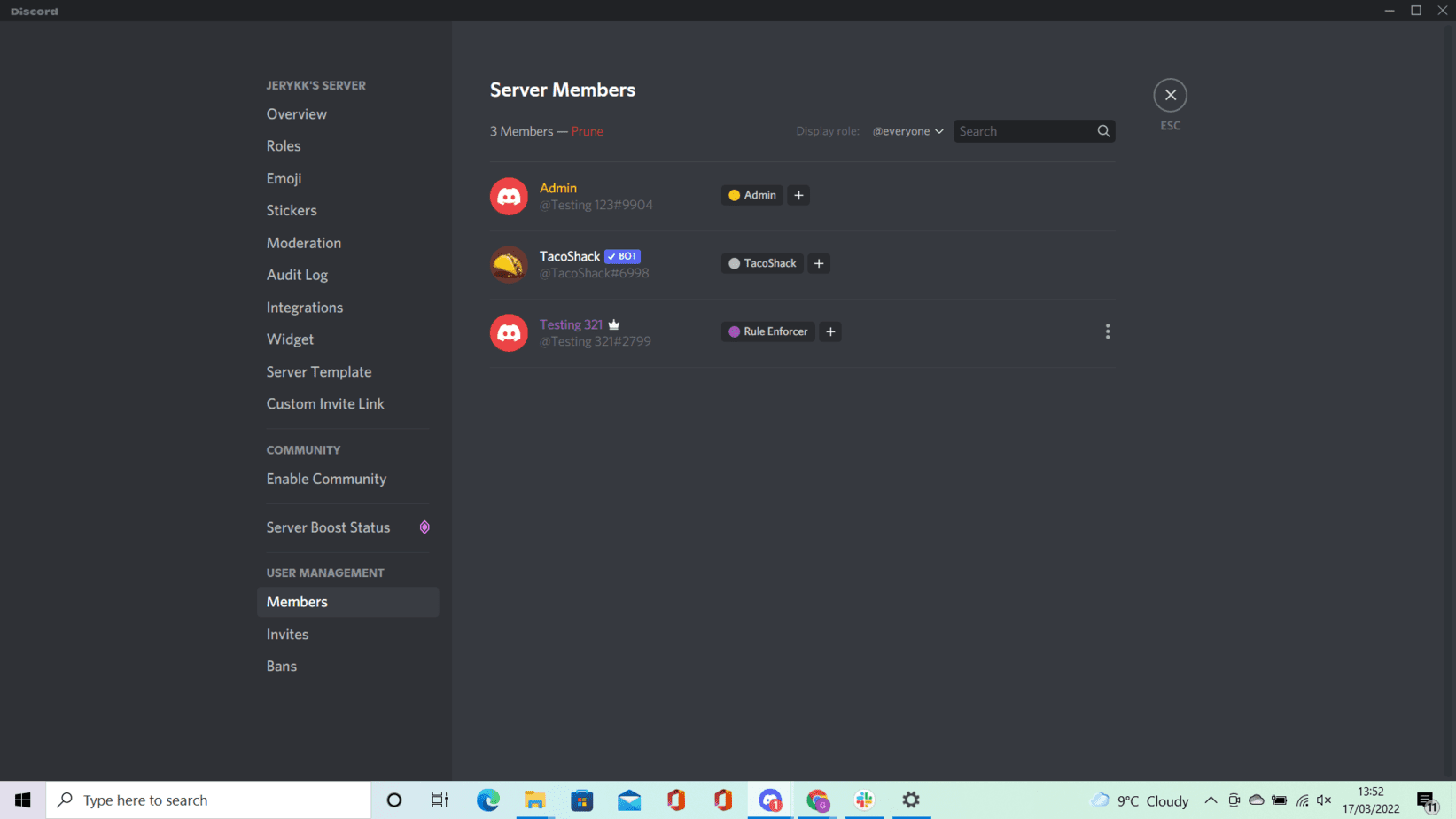 Final Thoughts
Although there is a little bit of leg work with adding bots to a Discord server using mobile, it won't take long to get your bots assigned and operating smoothly.
The benefits of having them are endless, and they can really help improve your experience when playing games and chatting with others.
Frequently Asked Questions
What Are Discord Bots?
Bots are computer programs that interact with humans to perform certain functions without having to manually input these actions.
For example, some gamers will have a bot that regularly sends out a message to prompt community members to like, subscribe and join their social media pages and platforms they are established on.
Can You Add A Music Bot To Discord?
Yes, you can. There are many Discord music bots available that will automatically select a playlist and play it.
You can play your music if you wanted to, but half of the fun is sharing a playlist with your friends and family to make it feel more like a community.
Need more Discord help?