Where to watch the Microsoft Surface Event 2021
It's being streamed, but where?!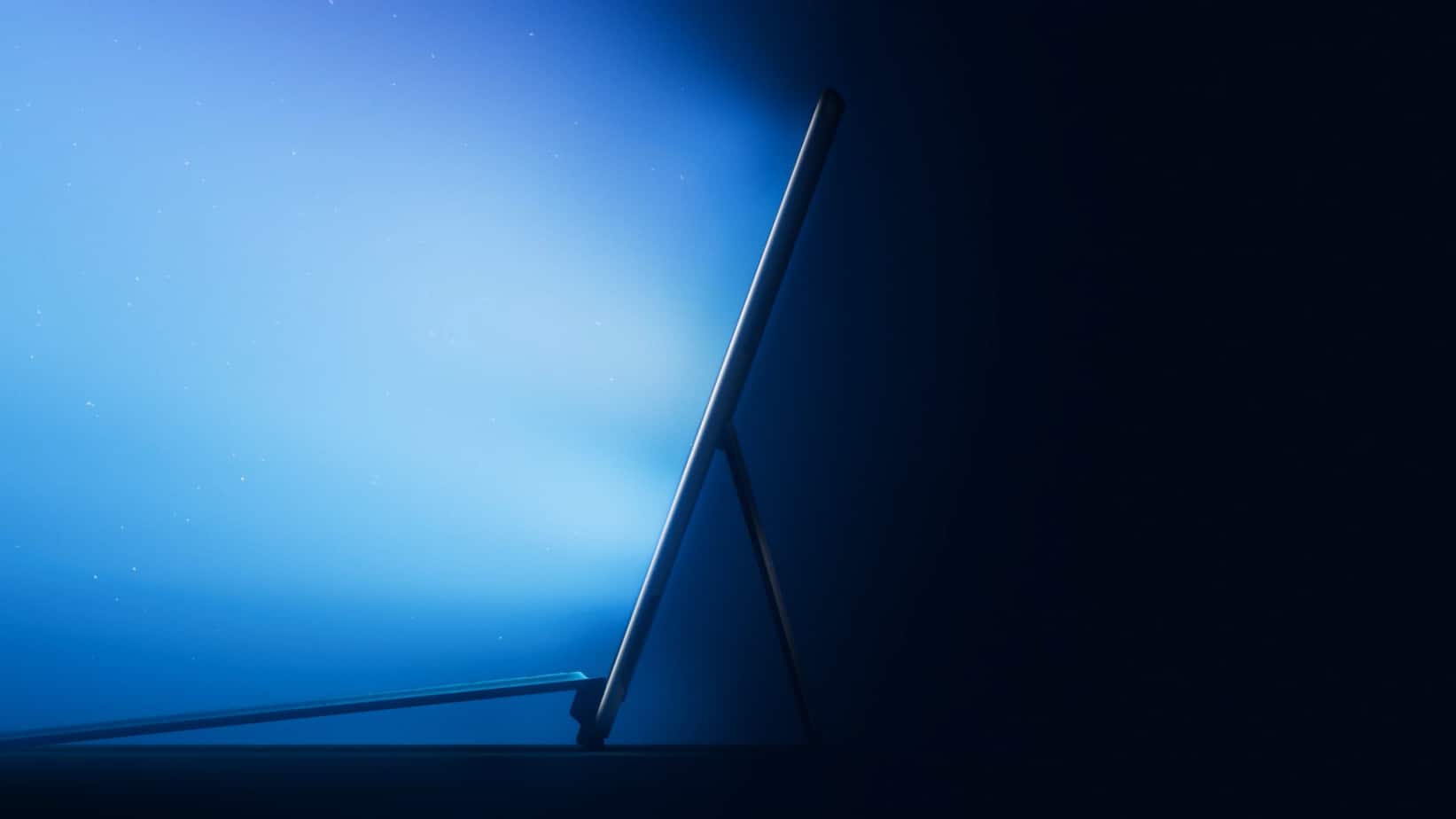 The Surface Event is September 22nd and other than things being leaked left right and center, it's actually pretty neat to have yet more hardware come out with the new Intel EVO chips – supposedly.

Yesterday the Surface Pro 8 leaked, with Thunderbolt 4, 120Hz refresh rate, and a replaceable SSD, but what other hardware is going to be available has yet to be seen. I'd fully expect a proper refresh of the Surface Book too, probably sporting similar specs to its tablet cousin.

With no real leaks about any potential Surface Studio 3 and the second just getting the update to support Windows 11, I doubt we'll see one anytime soon.

I love the concept of the Studio PC, with its 3:2 aspect ratio monitor. Ah, it's certainly a pipe dream to own one independent of a Microsoft-branded device.

Microsoft is hosting this on their website and YouTube, with the website live now and a YouTube stream yet to manifest to the public.

The event airs at 4 pm UK Time, 11 am ET and 8 am PT and should be between 30 minutes to an hour, going off of other Microsoft streams regarding new products.

Outside of the leaks, like the Surface Duo, there's very little chance we'll see any revival of other Surface products like the Pro X, Microsoft's failure of bringing ARM to Windows, with such little support that I think even Microsoft just gave up on it.

However, with Apple's shift to ARM and developers moving their products over with the intermediary Rosetta 2 handling emulation, it could be another thing for another time.

Meanwhile, Microsoft seems intent on not letting up about this TPM business, nor are they having a great time with their recent updates as people have been reporting that printers are breaking.

Windows 11 launches on October 5th, so expect to see a bit of that in tomorrow's stream too.