Grado GT220 True Wireless Headphones Review
Premium audio quality in a compact form factor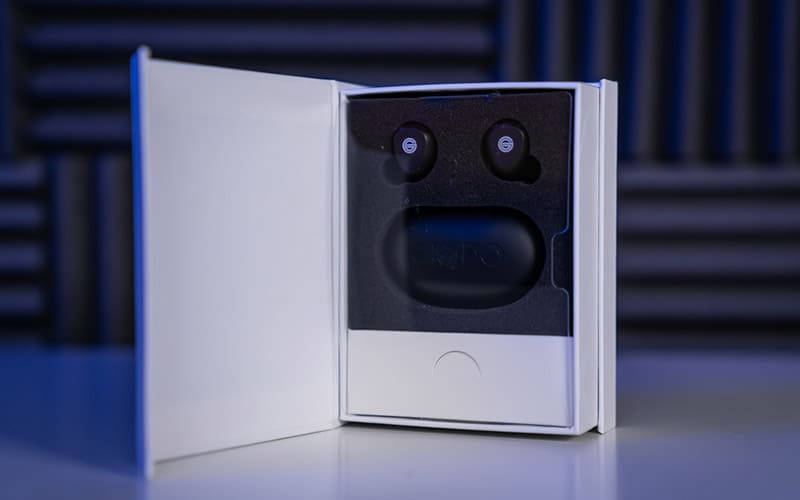 Fantastic audio in a tiny package
Overall, there's no question that the Grado GT220 wireless headphones offer exceptional audio that even you audiophiles out there will be impressed with. The rich, detailed sound is great not only for listening to your favorite music but also for those wanting to hear the spoken word of podcasts clearly, and true to the recording. The overall design and build quality of these headphones is definitely up to scratch and competes with other headphone variants on the market.
The elephant in the room though is the $259 (£225) price tag. Does the audio quality match that of other wireless headphones in this bracket? We'd say so. But, there are a few other features that it lacks such as active noise canceling and 'transparency', which competitors bundle in.
All in all, should you pick up the Grado GT200 wireless headphones for yourself? We'd say if you want exceptional audio quality and don't mind spending that little bit extra for it, click that buy button instantly. But, if you're looking for a more feature-rich product and are limited in terms of budget, there could be other options on the market that may suit you better.