How to get Windows 11 Before Release
The future is here! Early!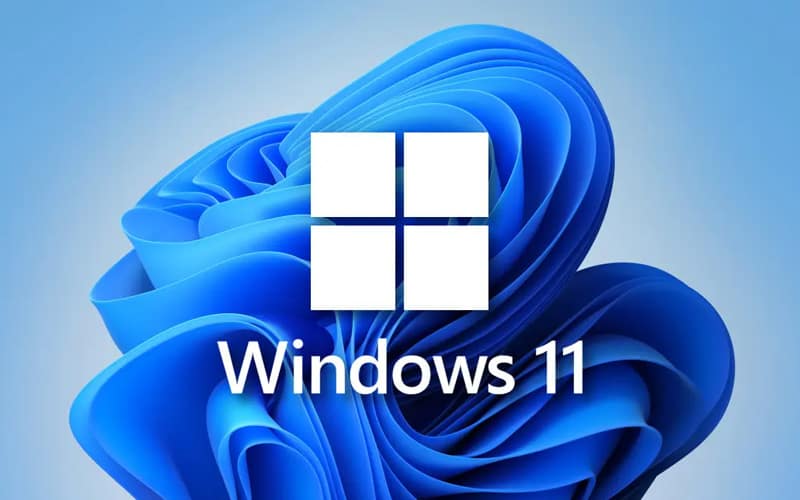 Windows 11 is mere days away and we're hotly anticipating it, with its new luxurious user interface. However, that's next week. Can you wait that long? I can't. In fact, I'd rather not wait at all and I'm going to bring you along for the ride.

Much like when Windows 10 launched, getting it early was a bit of a faff, Windows 11 doesn't fall too far from the tree. However, it's made much easier thanks to Windows 10's Insider Program stuff being actively surfaced through the settings.

So come along with us to the future, a little earlier than expected!

We highly recommend you follow our guide for getting into the Windows Insider Program, but we'll cover it briefly here too.
Get Windows 11 Early - Settings

Head into your settings (quickly get there with Win+I) and choose Update & Security. In this menu, on the sidebar, you'll see Windows Insider Program (you can again, just search for this at the top of the settings menu).

Hit "Get Started" and follow the process. Of course, you'll need the right hardware for Windows 11, so be sure to make sure you have your TPM 2.0 activated, along with the correct CPU.

When you get to "Pick your Insider Settings", ignore the Beta and Dev channels. These ones are for proper testing and not final products. Choose Release Preview Channel and confirm, then confirm again.

Restart your PC.
Getting Windows 11 Early - Update

After you've restarted, you want to head into the Windows Update page in Settings again, then 'Check for Updates'. Click Download and Install to get into the process of installing Windows 11.

While we said to avoid the Windows Beta Channel, if you can't get the update – Microsoft might have fixed the leak – you can swap to it for a chance at getting in early. Follow the steps above and choose Beta Channel instead, restart and try the download again.
Microsoft doesn't usually just dump a version of Windows straight onto every PC, ensuring that it rolls out smoothly for select users and then to the rest. Some PCs might not see Windows 11 until much later into 2021 or 2022, which might seem like a long time, but Windows 10 is still being supported until 2025.

Microsoft has said that they will allow other PCs that don't meet the requirements to load and install Windows 11, but you'll have to wait until the official ISO is released onto their website.

Interested in a Windows 11 ready device? We've covered the recent announcements of the Microsoft Surface Laptop Studio and how it might be the best in the argument if a Surface Pro 8 is worth the upgrade from a Surface Pro 7!