Last Updated on
If you are considering getting a 3D printer, you might wonder if a resin 3D printer is better. Allow me to guide you through key factors to contemplate before arriving at a well-informed decision.
What's a Resin 3D Printer?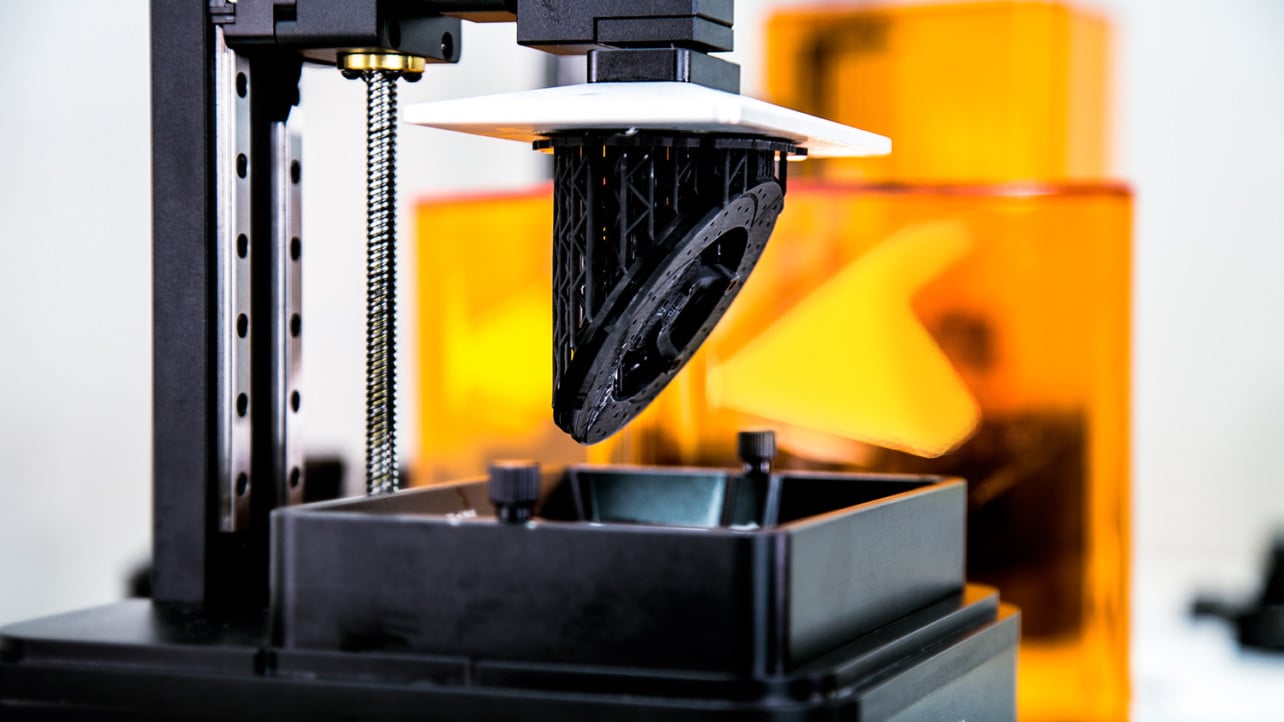 A resin 3D printer uses a liquid resin material cured by UV light to create 3D objects. This process, called stereo lithography (SLA), can create highly detailed and intricate designs with a smooth finish.
Advantages of Resin 3D Printing
With a resin 3D printer, you can create highly detailed and complex designs that are difficult to achieve with other 3D printers. The finished product is smooth and polished, which is great if you want to make jewelry, miniatures, or other highly detailed objects.
Disadvantages of Resin 3D Printing
Resin 3D printing can be expensive in terms of the printer itself and the material costs. The resin material can also be messy and potentially hazardous if improperly handled.
It requires a lot of cleaning and maintenance to keep the printer and the objects it creates in good condition.
What are the Alternatives to Resin 3D Printing?
Other types of 3D printers use different materials and techniques to create objects. Fused deposition modeling (FDM) is a popular type of 3D printing that uses melted plastic to make things. 
This type of printer is generally less expensive than resin 3D printers, with lower material costs. However, the finished product may not have the same level of detail and smoothness as a resin-printed object.
Which 3D Printer Should I Consider?
It depends on what you want to use the printer for and how much you will spend. If you need to create highly detailed and complex objects with a smooth finish, a resin 3D printer may be the best choice.
However, an FDM printer is more affordable if you would like to make functional objects.
Conclusion
Before deciding on a resin 3D printer, consider the advantages and disadvantages, your budget, and the objects you want to create. There is no one-size-fits-all answer to which type of 3D printer is better.
It all depends on your needs and preferences.