Last Updated on
You may have heard or know of a 3D printer. But if you have never used it, you may not know what it is and how it helps to print 3D models or projects.
The following article aims to explain 3D printing software to help you gain a better understanding.
What Does The Term "3D Printing Software" Refer to?
Slicer, also famous as 3D printing software, is a computer program. It converts and makes 3D model instructions understandable for a 3D printer's use so that it can create different physical objects in a layer-by-layer form. The set of instructions it makes includes the printer's nozzle path to follow, the placement and the amount of material, and the speed or the temperature.
3D printing software can import 3D models in different file formats, such as OBJ, STL, and 3MF. It allows them to customize or manipulate the model before it is processed for printing. It further includes the addition of rotation, scaling, or structure support to ensure that the output prints are correct and error-free.
What are Some of the Best 3D Modeling Software?
Some of the best modeling software include PrusaSlicer, Ultimaker Cura, AutoDesk Fusion, and Simplyfy3D. These 3D software programs are popular among hobbyists, amateurs, professionals, and other businesses, including product designing, engineering, artwork, and architectural projects.
Why Do People Use 3D Printing Software?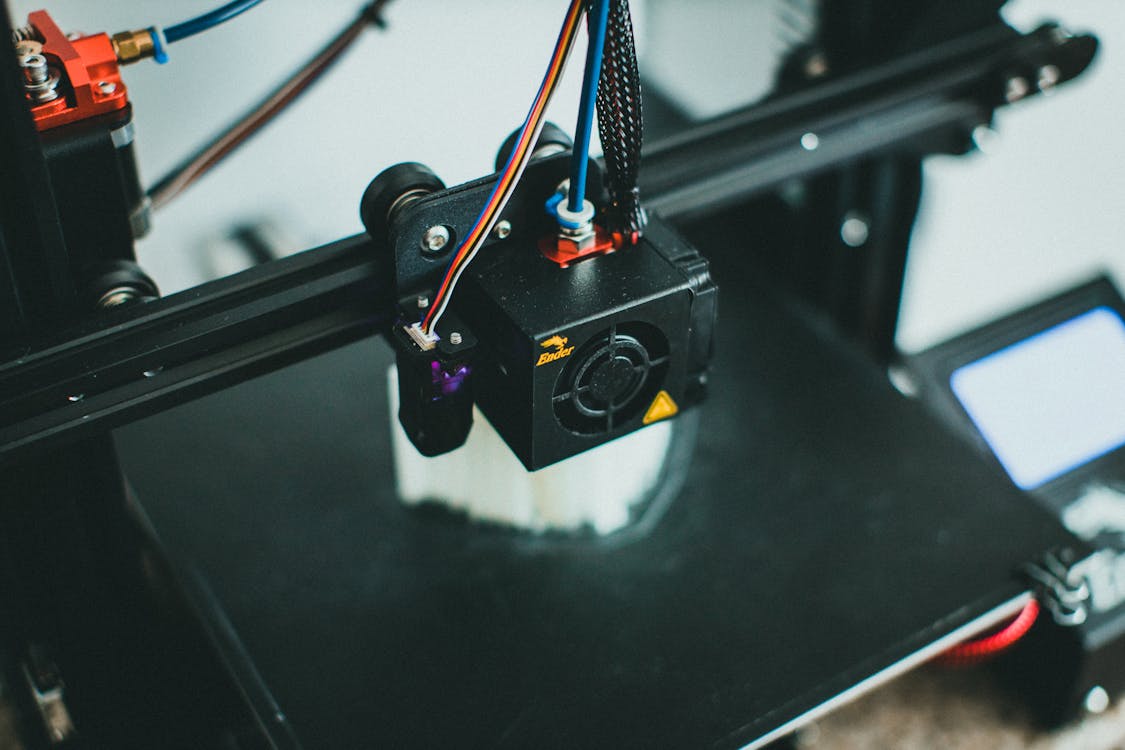 3D printing software is widely used by different users on both individual and business levels. It helps them to save time and cost by using other machines for manufacturing purposes. In addition, they are easy to use and set up.
Moreover, they do not require an operator to be present all the time with them for monitoring or operating them, which also saves time and cost.
Conclusion
3D software is crucial to use for 3D printing individuals or businesses. Since today's 3D printing projects or models are very demanding and challenging, they require serious effort, time, and cost to complete on time.
Therefore, the use of 3D software helps greatly to overcome most of these inconveniences pleasantly and smoothly.