Last Updated on
The limited-edition flavor lets us "taste the future"… but what exactly does AI taste like? Coca-Cola Creations Y3000 brandishes the tag-line "co-created with AI" and is already setting a precedent in the publics response to the AI-generated food and beverage market.
What does Coca-Cola Creations Y3000 taste like? – Coke's new flavour
The flavor of Coca-Cola Y3000 is left, perhaps intentionally, mysterious. The vague revelation from Oana Vlad, Senior Director of Global Strategy, The Coca-Cola Company, is that the new coke soda tastes 'like the future'.
"We hope that Coca‑Cola will still be as relevant and refreshing in the year 3000 as it is today, so we challenged ourselves to explore the concept of what a Coke from the future might taste like—and what kind of experiences would a Coke from the future unlock?" muses Vlad. "The 'Real Magic' brand platform celebrates unexpected connections that make the ordinary extraordinary, so we intentionally brought human intelligence and AI together for an uplifting expression of what Coca‑Cola believes tomorrow will bring."
Essential AI Tools
Only $0.00015 per word!
Winston AI: The most trusted AI detector. Winston AI is the industry leading AI content detection tool to help check AI content generated with ChatGPT,
GPT-4, Bard, Bing Chat, Claude, and many more LLMs.

Only $0.01 per 100 words
Originality.AI Is The Most Accurate AI Detection.Across a testing data set of 1200 data samples it achieved an accuracy of 96% while its closest competitor
achieved only 35%. Useful Chrome extension. Detects across emails, Google Docs, and websites.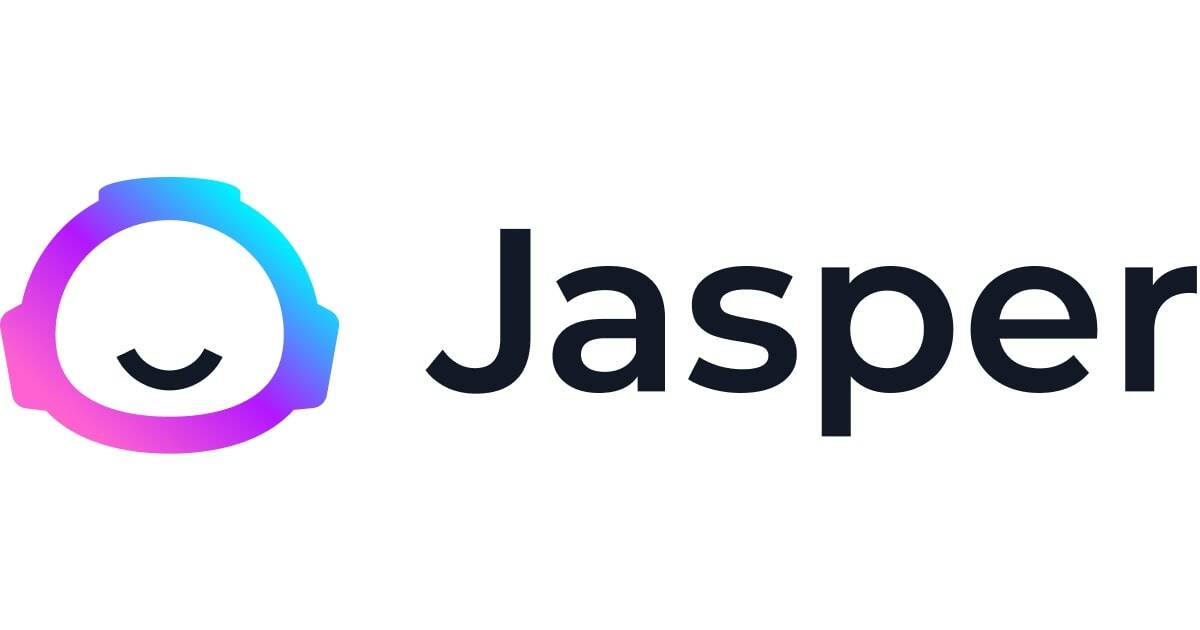 EXCLUSIVE DEAL 10,000 free bonus credits
On-brand AI content wherever you create. 100,000+ customers creating real content with Jasper. One AI tool, all the best models.

TRY FOR FREE
10x Your Content Output With AI. Key features – No duplicate content, full control, in built AI content checker. Free trial available.
TRY FOR FREE
Experience the full power of an AI content generator that delivers premium results in seconds. 8 million users enjoy writing blogs 10x faster, effortlessly creating
higher converting social media posts or writing more engaging emails. Sign up for a free trial.
The product's packaging does give away a few hints, as color is naturally used to 'prepare' a customer for the flavor they're about to enjoy. Color plays a substantial part in our enjoyment of food, and the cyan to violet to magenta gradient teases flavor pairings that some are comparing to 'cotton candy mixed with raspberries or cherries' with a 'caramel-vanilla aftertaste'. Of course, the design showcases liquid, filled with bubbles, with a silver base, in-keeping with the drinks typical visual identity. However, the fluid dot clusters, pixelated logo, and morphing color changes distance it from regular coke and instead position it as the brands first futuristic flavor.
Where to find Coke Y3000
The new Coke flavour will be issued exclusively across the regions of United States, Canada, China, Europe and Africa.
The mysterious Coca-Cola Y3000 QR code
Each pack of Coke Y3000 features a QR code, directing thirsty users to the Cola Creations Hub "where they can filter photos through the custom Y3000 AI Cam to envision what their current reality could look like in the future."
In addition to this mobile-optimised experience, which turns a photo taken from the smartphone of a consenting user, and re-imagines it in the year 3000, Coke issue a limited time wearable collaboration "with genre-defying fashion brand AMBUSH®." The limited-edition line of apparel, called the Y3000 Capsule Collection, is "inspired by the future will be available this fall at AMBUSHDESIGN.com."
Are we entering a world of AI-designed food and drinks?
The timelessness of coca-cola, still leaves room for innovative experiences, as the limited-edition drink from the cola creations platform has shown. Coke's experimental division 'Cola-Cola Creations' has a long history of interesting, and pop-culture inspired, flavors. Dubbed an AI-powered "experience", the launch of Coca-Cola Y3000 (and Coca-Cola Zero Sugar Y3000) "follows other fantasy-flavored Coca‑Cola Creations drops: Coca‑Cola® Ultimate Zero Sugar, Coca‑Cola® Move, Coca‑Cola® Starlight, Coca‑Cola® Zero Sugar Byte, the artist Marshmello's Limited Edition Coca‑Cola®, Coca‑Cola® Dreamworld and Coca‑Cola® Soul Blast."

In a world increasingly augmented by AI, with the combination of OpenAI's ChatGPT merging with the new AI art generator DALL-E 3, we are approaching AGI (Artificial General Intelligence) at a faster pace than ever before. Naturally, we see this public, and honestly quite human, fascination with the power of AI in pop culture, media, and of course food and drink. This is the first time that one of the world's largest beverage companies has issued a flavour created (or "co-created") by artificial intelligence. Fans are taking the opportunity to respond in way that will surely set a precedent for employing the help of AI-powered technology in consumable goods.