Last Updated on
As AutoGPT grows in popularity, many are wondering: is AutoGPT built on LangChain?
To set the record straight, LangChain and AutoGPT are two separate autonomous agents and tools. It appears that AutoGPT was not built on LangChain but you can implement the model with LangChain primitives. Are you confused about how these tools differ? Keep on reading to find out.
Essential AI Tools
Only $0.00015 per word!
Winston AI: The most trusted AI detector. Winston AI is the industry leading AI content detection tool to help check AI content generated with ChatGPT,
GPT-4, Bard, Bing Chat, Claude, and many more LLMs.

Only $0.01 per 100 words
Originality.AI Is The Most Accurate AI Detection.Across a testing data set of 1200 data samples it achieved an accuracy of 96% while its closest competitor
achieved only 35%. Useful Chrome extension. Detects across emails, Google Docs, and websites.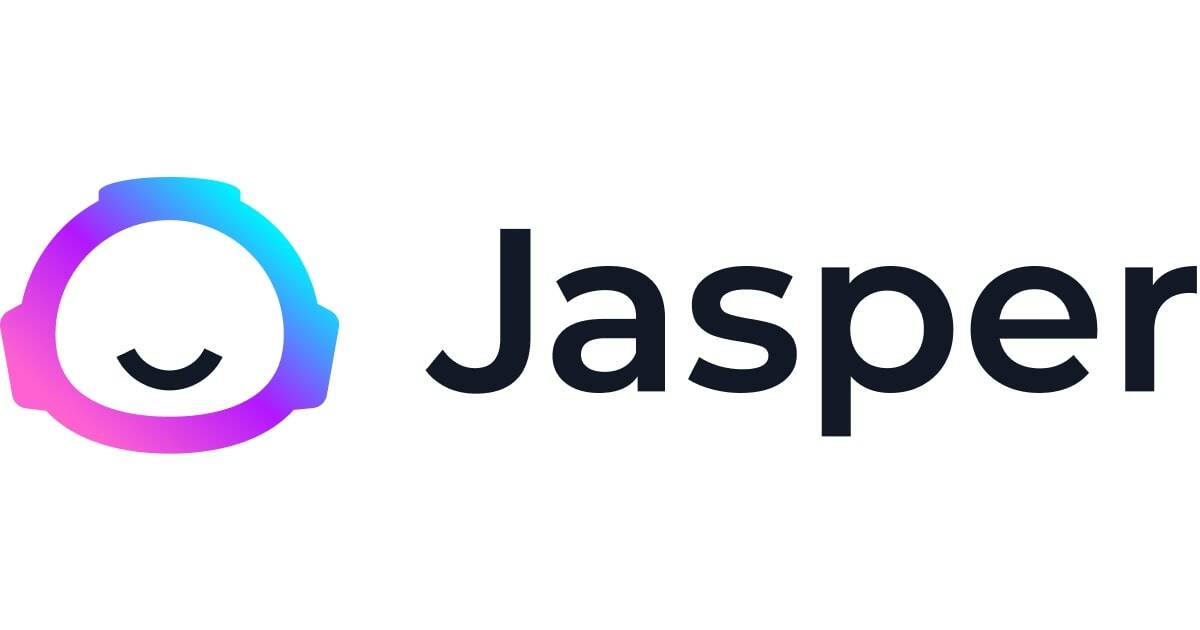 EXCLUSIVE DEAL 10,000 free bonus credits
On-brand AI content wherever you create. 100,000+ customers creating real content with Jasper. One AI tool, all the best models.

TRY FOR FREE
10x Your Content Output With AI. Key features – No duplicate content, full control, in built AI content checker. Free trial available.
TRY FOR FREE
Experience the full power of an AI content generator that delivers premium results in seconds. 8 million users enjoy writing blogs 10x faster, effortlessly creating
higher converting social media posts or writing more engaging emails. Sign up for a free trial.
What is LangChain?
So, what is LangChain? Well, it is a flexible framework that allows you to use a variety of different large language models (LLM) and vector databases. The platform enables you to enhance the capabilities of various AI tools by giving you internet access and the ability to load documents from other sources, expanding the model's knowledge past its training data.
It is the perfect framework for building artificial intelligence applications. LangChain also offers you the chance to create projects using Python and its JavaScript alternative LangChain.js.
What is Auto-GPT?
AutoGPT is an open-source project that transforms GPT-4 into a fully autonomous chatbot. It promises to "autonomously achieve whatever goal you set", running OpenAI's model completely on its own. This AI application can automate multi-step tasks, chaining together "thoughts" to create its own prompts.
Essentially, you can tell AutoGPT your end goal and the AI will work on its own to fulfil the project. It is one of the first examples of GPT-4 operating fully autonomously to complete tasks. This experimental open-source application is available from the dedicated GitHub webpage. 
Final Thoughts
It seems as though AutoGPT does not use the LangChain framework. Nevertheless, both agents use cutting-edge technology that can help you complete various natural language processing tasks. For example, developing communicative agents and writing code.
If you are looking to try out these two applications we definitely recommend heading to AutoGPT's GitHub page or the LangChain webpage for more information.