Last Updated on
Microsoft has been dominating the AI chatbot game. As a major investor in OpenAI's infamous Chat GPT and with the recent release of their new AI search engine, Bing, the tech giant is clearly making its presence known in the world of publically available AI.
The new Bing is an AI-powered search assistant. At the moment, the tool is only available to a select number of Microsoft users who have been granted access through their waiting list.
If you are looking to also gain access, you must sign up for the Bing chatbot waitlist. Keep on reading to find out how this is done.
According to Microsoft, the new Bing is set to be your trusty "copilot" – revolutionizing the way you search for information on the internet. From what it seems, when you interact with the tool you will receive two results: Bing's standard search results and a specific answer from the AI chatbot.
The chatbot will be able to consolidate information from trusted sources online, presenting you with a direct answer to any of your queries.
But, that's not all. The bot will also be able to communicate with you in a conversational manner. And, can assist you with a range of other tasks, such as idea generation, writing summaries, drafting social media posts and so much more.
Essential AI Tools
Only $0.00015 per word!
Winston AI: The most trusted AI detector. Winston AI is the industry leading AI content detection tool to help check AI content generated with ChatGPT,
GPT-4, Bard, Bing Chat, Claude, and many more LLMs.

Only $0.01 per 100 words
Originality.AI Is The Most Accurate AI Detection.Across a testing data set of 1200 data samples it achieved an accuracy of 96% while its closest competitor
achieved only 35%. Useful Chrome extension. Detects across emails, Google Docs, and websites.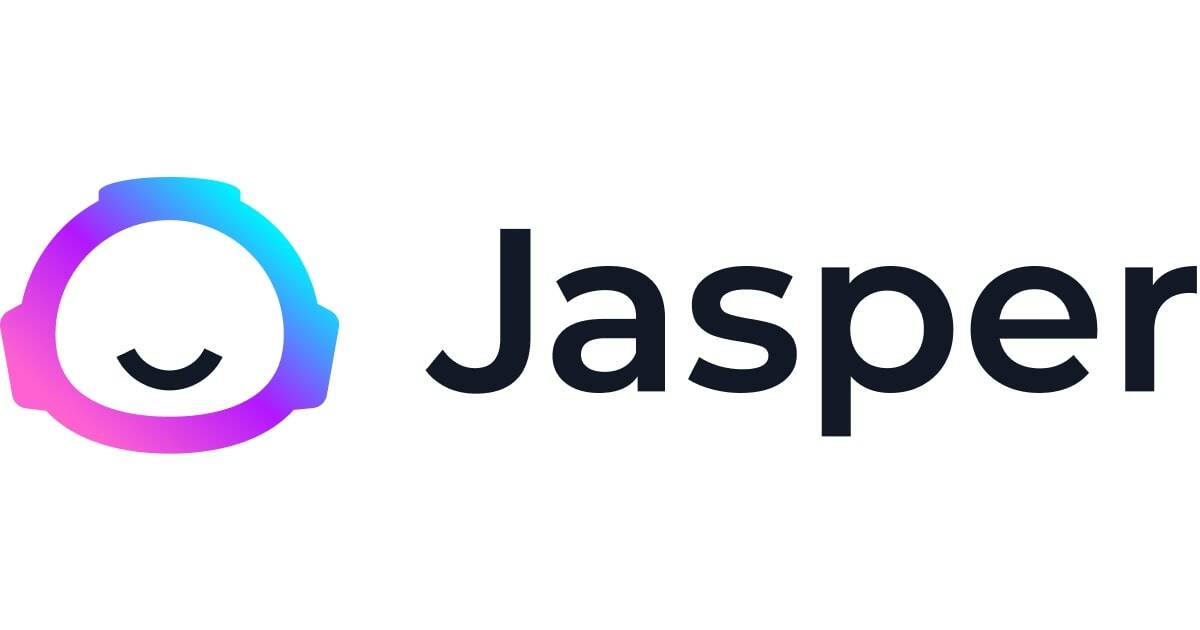 EXCLUSIVE DEAL 10,000 free bonus credits
On-brand AI content wherever you create. 100,000+ customers creating real content with Jasper. One AI tool, all the best models.

TRY FOR FREE
10x Your Content Output With AI. Key features – No duplicate content, full control, in built AI content checker. Free trial available.
TRY FOR FREE
Experience the full power of an AI content generator that delivers premium results in seconds. 8 million users enjoy writing blogs 10x faster, effortlessly creating
higher converting social media posts or writing more engaging emails. Sign up for a free trial.
How to join the Copilot (formerly Bing Chat) waitlist
To join the Bing waitlist, first head to the new Bing website and sign in using your Microsoft account.
Once logged in, select "Join the waitlist" on the homepage.
To access the new Bing faster, Microsoft is also offering a fast-track feature to get ahead of the queue. Simply set Bing as your default search engine.
Next, download the Bing app to your device.
That's all you need to know to join the Bing chatbot waitlist! Once you have signed up, you should receive a confirmation email. According to Digital Trends, the first wave of access has already been granted. So, now is a great time to sign up if you are interested in trying out the tool.
Final Thoughts
That's everything you need to know to hop on Bing's waiting list. Microsoft is already sending off invites to their users. So, it shouldn't be too long until you will also have the chance to use the AI-powered search engine.
If you are looking for information about the new Bing, we have a bunch of articles covering a range of different topics. Why not read Bing AI vs Bard AI next?