Last Updated on
There are many benefits to ChatGPT Plus – if you're here to check you know all the benefits, or simply for a second opinion, we've got you covered. Do you need the Chat GPT Plus upgrades? Based on your usage of OpenAI's AI chat bot, is ChatGPT Plus worth it?
Is ChatGPT Plus worth it?
ChatGPT Plus is one of the 2 paid subscription tiers for ChatGPT. ChatGPT Enterprise is the other. The latter offers enterprise-grade security and a scalable subscription price for 1 to 10,000+ employees in addition to everything ChatGPT Plus provides. However, evaluating whether ChatGPT Enterprise is worth it deserves its own article.
Essential AI Tools
Only $0.00015 per word!
Winston AI: The most trusted AI detector. Winston AI is the industry leading AI content detection tool to help check AI content generated with ChatGPT,
GPT-4, Bard, Bing Chat, Claude, and many more LLMs.

Only $0.01 per 100 words
Originality.AI Is The Most Accurate AI Detection.Across a testing data set of 1200 data samples it achieved an accuracy of 96% while its closest competitor
achieved only 35%. Useful Chrome extension. Detects across emails, Google Docs, and websites.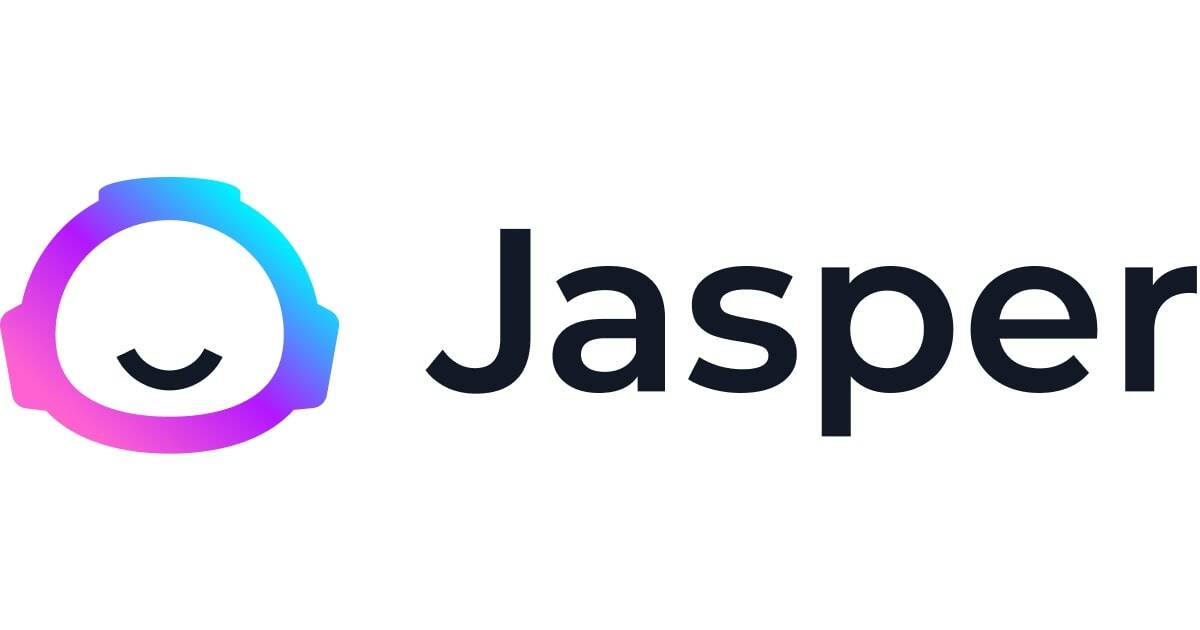 EXCLUSIVE DEAL 10,000 free bonus credits
On-brand AI content wherever you create. 100,000+ customers creating real content with Jasper. One AI tool, all the best models.

TRY FOR FREE
10x Your Content Output With AI. Key features – No duplicate content, full control, in built AI content checker. Free trial available.
TRY FOR FREE
Experience the full power of an AI content generator that delivers premium results in seconds. 8 million users enjoy writing blogs 10x faster, effortlessly creating
higher converting social media posts or writing more engaging emails. Sign up for a free trial.
Open AI's advanced language model uses machine learning algorithms to generate high-quality responses to user queries. You may be wondering if a ChatGPT Plus subscription is worth it, or if you should just stick with the standard version of ChatGPT with free access, but sometimes at capacity during peak hours. The premium version also offers many new features, which might be worth investing in if you run a business that might benefit from them.
To add up the pros and cons, you'll want to consider the pricing, courtesy of this quote from the official OpenAI website:
ChatGPT Plus is available for $20/month, and subscribers will receive "a number of benefits", such as:
General access to ChatGPT, even during peak times
Faster response times
Priority access to new features and improvements
ChatGPT Plus and ChatGPT Enterprise are available to customers in all global territories, save for those explicitly restricted by government policy.
Let's find out more about the benefits of ChatGPT Plus and its capabilities over the free version of the ai chatbot, and help you figure out if it's best for you and your specific use cases.
Improved Customer Satisfaction
By providing accurate and relevant responses to user queries, the model can help businesses build stronger relationships with their customers and improve their overall satisfaction with the brand.
Moreover, the model can help businesses reduce customer support costs by automating responses to frequently asked questions and freeing up support teams to handle more complex issues.
By using ChatGPT Plus, a sole trader can streamline their operations, reduce costs, and improve the overall customer experience. ChatGPT Enterprise is recommended for larger business, for much the same reason.
Access at peak times
With ChatGPT Plus or ChatGPT Enterprise, you can get priority access even when active users are higher at peak times. This can come in especially handy if you're using it in the working day, and need it for time-sensitive assignments.
Customizable Responses
Another benefit of ChatGPT Plus is that businesses can customize the model's responses to their specific needs. The platform's clean and intuitive interface allows businesses to modify the model's responses, train it on their data, and integrate it with their existing systems.
Moreover, businesses can access detailed analytics that provides insights into the performance of the model. Businesses can make data-driven decisions that improve their business outcomes by analyzing the data.
Increased Efficiency
Using ChatGPT Plus can also improve business efficiency. That's thanks to the faster response time available only with ChatGPT Plus. If you're working in business or you're working to a deadline, this can be a game-changer.
It can help businesses respond to user queries in real time, reducing wait times and improving the overall customer experience.
Moreover, the platform can be integrated with other systems, such as chatbots and customer relationship management (CRM) software, to provide a seamless user experience. By using ChatGPT Plus, businesses can automate their processes, reduce errors, and improve overall efficiency.
Cost-Effective
While the ChatGPT Plus subscribers will be paying $20 a month, however, we think the long-term benefits outweigh the costs.
Companies can achieve a significant return on investment by improving customer satisfaction, reducing support costs, and increasing efficiency.
Moreover, the platform can fit the specific needs of businesses, which means that they only pay for the features they need. This cost-effective approach makes ChatGPT Plus accessible to all sizes of industries.
Future-Proofing
Finally, using ChatGPT Plus can help businesses future-proof their operations. As the platform continues to evolve and improve, businesses can stay ahead of the curve and remain competitive in their industries.
Moreover, the platform has advanced technologies, such as artificial intelligence (AI) and the Internet of Things (IoT), to create a more connected and efficient ecosystem. Using ChatGPT Plus, businesses can prepare for the future and remain relevant in an ever-changing marketplace.
Conclusion
ChatGPT Plus is a powerful tool that can significantly improve business outcomes. Businesses can achieve a significant return on investment by improving customer satisfaction, increasing efficiency, and future-proofing operations.
When it comes to the subscription fees and subscription plan, the long-term benefits make ChatGPT Plus a worthwhile investment for businesses of all sizes and industries. For personal use, however, it depends how much of an AI fanatic you are. Those with a keen interest in the latest developments to the OpenAI service might get a lot out of the premium version, but for those with a surface level interest, perhaps it is better to stick with the original.
It's worth remembering that there are other paid ChatGPT alternatives (such as Google Bard and Microsoft Bing Chat) on the market today that could be worth investigating before you make your final choice.