Last Updated on
Jasper AI is one of the top applications that can create AI-generated blog posts and articles. But, when was Jasper AI launched?
Jasper AI was launched back in January 2021 in Austin, Texas by founders Dave Rogenmoser, Chris Hull, and John Phillip Morgan.
Originally known as Jarvis, this application is designed to work as an AI copywriter that can generate written text in seconds. It is built upon OpenAI's artificial intelligence models which enable the AI to not only create entire blog posts but art too.
---
Essential AI Tools
Editor's pick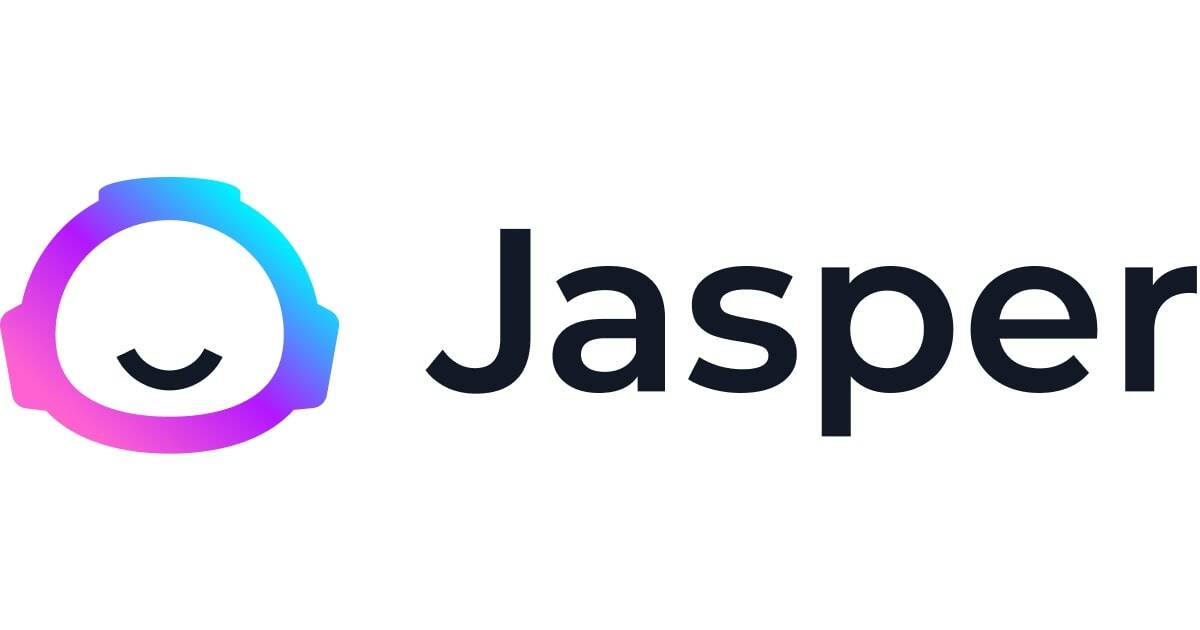 EXCLUSIVE DEAL 10,000 free bonus credits
On-brand AI content wherever you create. 100,000+ customers creating real content with Jasper. One AI tool, all the best models.
Editor's pick

Only $0.01 per 100 words
Originality.AI Is The Most Accurate AI Detection.Across a testing data set of 1200 data samples it achieved an accuracy of 96% while its closest competitor
achieved only 35%. Useful Chrome extension. Detects across emails, Google Docs, and websites.
Editor's pick
TRY FOR FREE
Experience the full power of an AI content generator that delivers premium results in seconds. 8 million users enjoy writing blogs 10x faster, effortlessly creating
higher converting social media posts or writing more engaging emails. Sign up for a free trial.
Editor's pick
Recommended SEO Content tool
The best tool for SEO AI content. No. 1 SEO tool. Starts at $29/month
*Prices are subject to change. PC Guide is reader-supported. When you buy through links on our site, we may earn an affiliate commission.
Learn more
The application is extremely powerful and has revolutionized the way people create digital content. In particular, it has sped up and improved the process of generating SEO-friendly copy making the lives of bloggers, copywriters and marketing managers easier than ever.
With the rise of online marketing, digital content creation has become more important than ever. However, not every business can afford to hire dedicated writers for their team.
So this is where Jasper AI comes in! It provides an affordable solution for many business owners who want to improve their online presence easily.
Jasper comes with various useful features such as templates for several marketing and copywriting tasks, an AI chatbot and an SEO optimizer.
Since its launch, the platform has been used by thousands of businesses and individuals worldwide, from small startups to large corporations. It has become a staple for many well-known brands such as Sports Illustrated, AirBnB and iHeartMedia.
Is Jasper AI using OpenAI?
Yes, Jasper does use artificial intelligence models created by OpenAI. At the moment, OpenAI's large language model (LLM), GPT-3.5, powers the platform's article writer and chatbot. Similar to OpenAI's offerings, such as ChatGPT, Jasper AI and Jasper Chat can understand various text prompts to respond to you using natural language.
Final Thoughts
Jasper AI officially launched to the public in January 2021. Since then, the platform has become a hugely popular application for many business owners and content creators looking to create SEO-friendly copy quickly and easily.