Last Updated on
Since the release of OpenAI's ChatGPT on November 30th, 2022, the internet has exploded with AI language model tools. Jasper AI is a great example of writing software powered by artificial intelligence. It is primarily used for copywriting and other marketing purposes. The AI-generated content creation platform works by generating SEO-friendly copy, in a unique way. It is far quicker than writing things out by hand, making it an efficient way to boost your business. This makes it useful for social media managers, copywriters, marketers and bloggers. If you own a small business and cannot afford to employ a copywriter, Jasper might be a good option.
Jasper 2024 Vision & Product Announcements
Return on Wednesday October 18th for our roundup of the new 2024 Vision & Product Announcements. The event will feature new CEO, Timothy Young, "who will lay out his vision for the next chapter of generative AI in marketing and reveal a major product release from Jasper."
How to use Jasper AI?
Jasper AI can be used for a variety of creative marketing purposes. For example, it can generate Instagram captions and write video scripts for TikTok and YouTube. Personalized sales emails with targeted subject lines are also an option. This makes repetitive social media tasks a little easier. Simply select the template you desire, input key info and you're off!
Jasper can also write ad copy and product descriptions for Facebook and the wider web. Plus, it has the ability to generate fantastic website copy – and all the components necessary to do so. Try using Jasper to create meta descriptions, FAQs, product bullet points and more. The created content can be on any number of topics or formats, including long-form blog posts or a blog post outline, to short-form content like recipes or just the intro paragraph. Keep in mind, however, that the model is optimised for SEO, making it easier for your blog to hit the front page of search engines.
There is also a feature which creates art and images, at a high 2048×2048 resolution. It's great for marketing – as AI art is part of the creative commons, you can use it for free.
Essential AI Tools
Only $0.00015 per word!
Winston AI: The most trusted AI detector. Winston AI is the industry leading AI content detection tool to help check AI content generated with ChatGPT,
GPT-4, Bard, Bing Chat, Claude, and many more LLMs.

Only $0.01 per 100 words
Originality.AI Is The Most Accurate AI Detection.Across a testing data set of 1200 data samples it achieved an accuracy of 96% while its closest competitor
achieved only 35%. Useful Chrome extension. Detects across emails, Google Docs, and websites.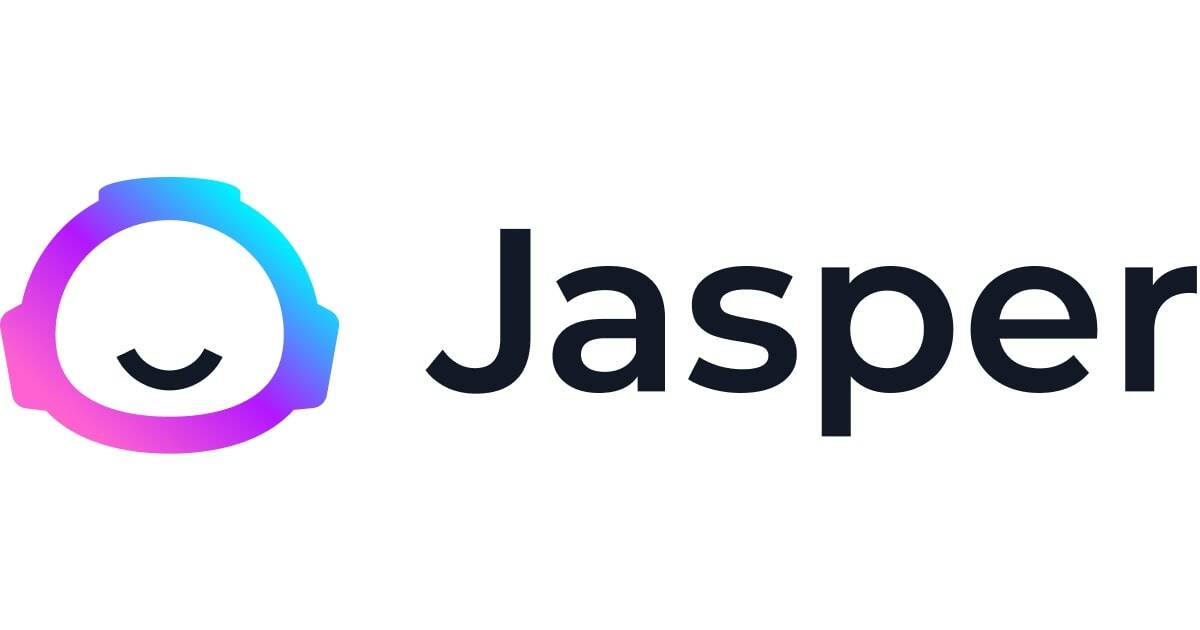 EXCLUSIVE DEAL 10,000 free bonus credits
On-brand AI content wherever you create. 100,000+ customers creating real content with Jasper. One AI tool, all the best models.

TRY FOR FREE
10x Your Content Output With AI. Key features – No duplicate content, full control, in built AI content checker. Free trial available.
TRY FOR FREE
Experience the full power of an AI content generator that delivers premium results in seconds. 8 million users enjoy writing blogs 10x faster, effortlessly creating
higher converting social media posts or writing more engaging emails. Sign up for a free trial.
How much is Jasper AI per month?
Subscription starts at $24 a month for the basic "Starter" subscription package. The Starter Plan
It is free to create an account, but after 10,000 free words, you'll have to get a plan. These start at $29 a month. Especially for long-form content, you may want to check out Jasper's website for more information.
Does Jasper AI have a free trial?
Yes, Jasper has a free trial. You're practically a click away from 10,000 free AI-powered words.
Jasper Boss mode subscription
If you are hoping to use Jasper AI in a team setting, their "Boss Mode plan" subscription can reach up to $500 a month, depending on how many words you need to generate a month. The value of the writing assistant is of course designed to exceed the subscription cost, producing high-quality content with optimal keywords, succinct edits, and correct yet natural grammar, thanks to the NLP (natural language processing) capabilities of the Jasper LLM (large language model).
Who owns Jasper AI?
Jasper AI was launched back in 2021 and was cofounded by Dave Rogenmoser, John Philip Morgan and Chris Hull.
Final Thoughts
Jasper AI is a great way to generate copy or social media content. If you have a business which needs boosting online, but you cannot afford a copywriter, it is a great option.
Because it uses SEO optimization tools, the text Jasper generates is sure to attract traffic to your site or social media accounts. This makes it a good tool for building an online following – a crucial marketing tactic. This doesn't make it immune to plagiarism or copyright infringement however; While it obviously remains in the firms best interest to ensure users don't encounter instances of this, it pays to stay vigilant with a plagiarism checker (of which Jasper has its own) and perhaps even Grammarly.