Last Updated on
Hive Social is a microblogging platform often compared to Twitter. The platform was launched in 2019 and has gained popularity over the years. Social Hive was developed by a 23-year-old student in Southern California called Raluca Pop. Like Twitter and other social media platforms, users on Hive can share and send texts, GIFs, images, and more.
Hive Social is similar to Twitter in several ways. For example, you get to see the updates of the people you follow in your feed, while they also get to see your updates. User profiles also look very similar to that of Twitter. However, the site promises to ditch the algorithm, letting you see the stuff you want to see without random ads, the likes of which are common on apps like TikTok and Instagram.
How to Use Hive Social
Hive Social is only available on mobile currently, and it supports iOS and Android devices. You can't access your feed or anything else on a desktop or through a browser. You have to download the app on your iPhone from the Apple Store or Google Play Store for Android users. Once you download the social media app, you can set up your account instantly and start using the platform right away. It's that straightforward.
---
Essential AI Tools
Editor's pick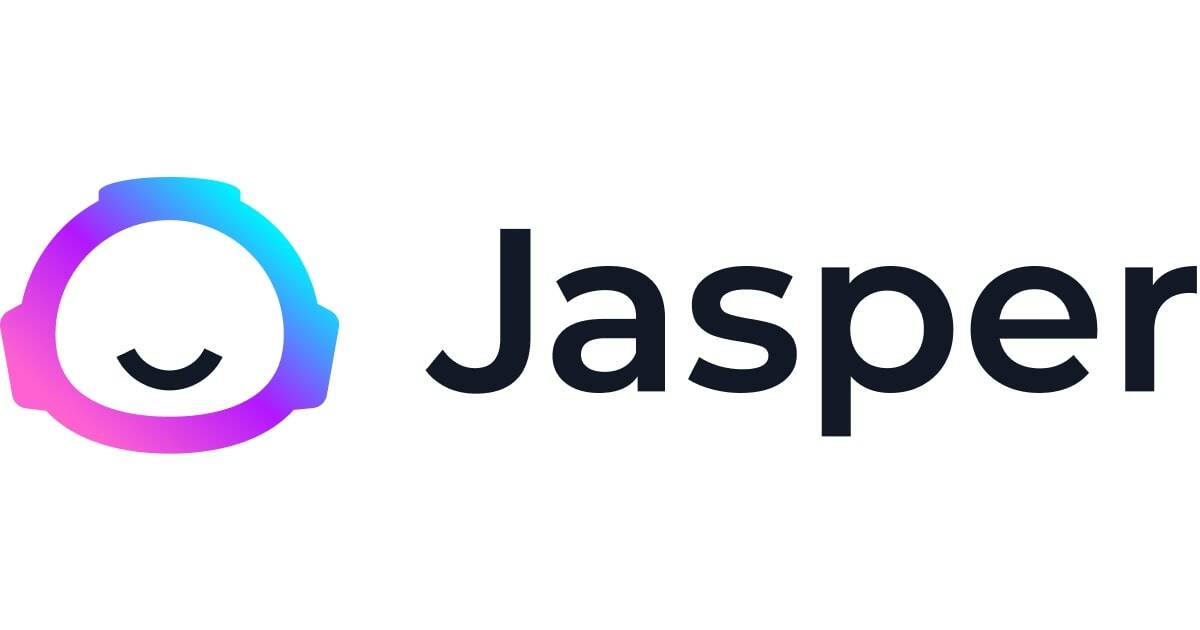 EXCLUSIVE DEAL 10,000 free bonus credits
On-brand AI content wherever you create. 100,000+ customers creating real content with Jasper. One AI tool, all the best models.
Editor's pick
TRY FOR FREE
Experience the full power of an AI content generator that delivers premium results in seconds. 8 million users enjoy writing blogs 10x faster, effortlessly creating
higher converting social media posts or writing more engaging emails. Sign up for a free trial.
Editor's pick
Only $0.00015 per word!
Winston AI: The most trusted AI detector. Winston AI is the industry leading AI content detection tool to help check AI content generated with ChatGPT,
GPT-4, Bard, Bing Chat, Claude, and many more LLMs.

Only $0.01 per 100 words
Originality.AI Is The Most Accurate AI Detection.Across a testing data set of 1200 data samples it achieved an accuracy of 96% while its closest competitor
achieved only 35%. Useful Chrome extension. Detects across emails, Google Docs, and websites.
*Prices are subject to change. PC Guide is reader-supported. When you buy through links on our site, we may earn an affiliate commission.
Learn more
How is Hive Social Different from Twitter?
While the Hive social app and Twitter share several similarities, they differ in some ways. Unlike Twitter, this app offers a very straightforward chronological feed. In addition, Hive doesn't have the blue check marks for verified users like Twitter does. Furthermore, you can't boost promoted posts on Hive Social. You can choose from a range of color themes, signpost your zodiac sign and choose some profile music via Spotify or Apple Music. It's a throwback to the social networks like MSN and MySpace, before the influx of mass advertising and bots. There's a search function to find specific topics and users, and you can choose whether to filter NSFW content. Plus, you can post polls, text and images in the same way you would on Twitter.
How to Delete a Hive Social Account
If for some reason, you decide to stop using the platform after creating an account, you can easily delete the account. To do that, go to your profile icon located at the bottom right and click it. Then select the Settings cog in the top right corner. Next, select Security and then click on Deactivate. Finally, you'll need to confirm that you want to delete the account. Once you confirm that, your account will be deactivated for 14 days. During the 14 days period, if you do not access your account or reinstate it, the account will be permanentoy deleted from the platform.
Conclusion
Hive Social is a great social platform that offers lots of great features. It already has many users, many more people are likely to sign up on the platform over the next few years, including disillusioned Twitter users. Although it may have some bugs due to the fact it is a relatively new social media platform, it's one of the most exciting Twitter alternatives around, alongside apps like Bluesky.