Last Updated on
Wondering what Twitter Spaces is? You're not alone.
Twitter Spaces is a new feature that lets you have live audio conversations with others on the platform. You can start or join a Twitter Space by tapping the purple icon with waves. Let's learn how to join one, or create your own Twitter Space.
What is Twitter Spaces? Introduction
Twitter Spaces are a feature allowing users to host and engage in live audio conversations with fellow Twitter users. By creating virtual rooms, people can come together from across the globe to chat, listen, and form connections. Recently, a new development called "ticketed Spaces" has been introduced, allowing hosts to charge entry fees to participants in their Spaces. Additionally, the option to record Twitter Spaces provides the convenience of revisiting and listening back to these conversations.
---
Essential AI Tools
Editor's pick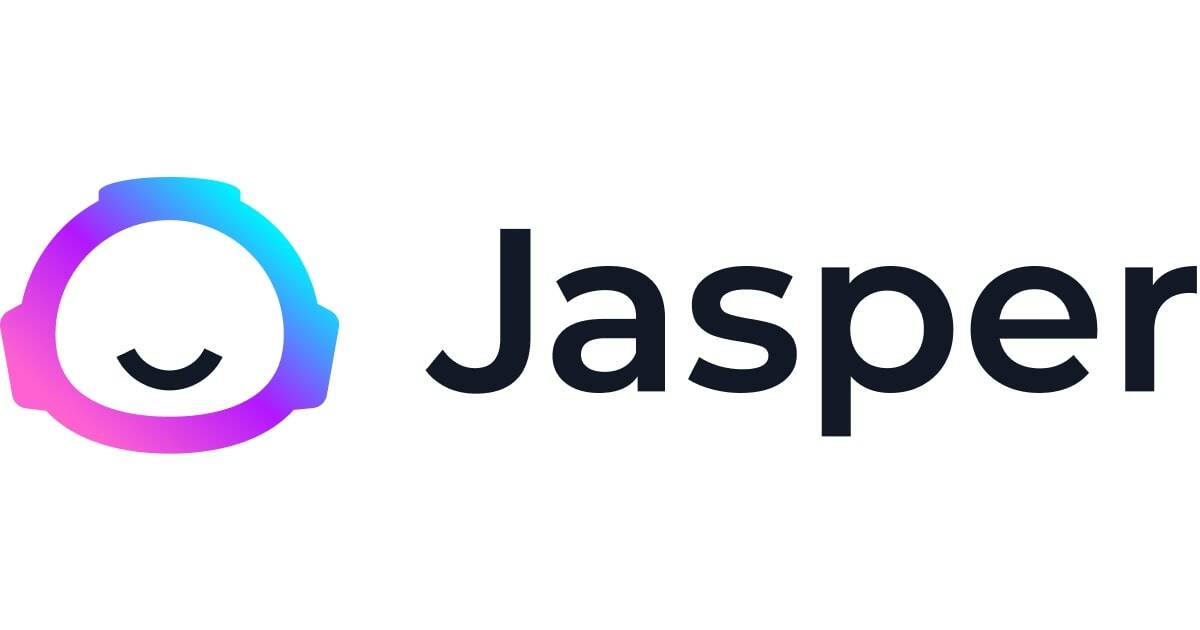 EXCLUSIVE DEAL 10,000 free bonus credits
On-brand AI content wherever you create. 100,000+ customers creating real content with Jasper. One AI tool, all the best models.
Editor's pick
TRY FOR FREE
Experience the full power of an AI content generator that delivers premium results in seconds. 8 million users enjoy writing blogs 10x faster, effortlessly creating
higher converting social media posts or writing more engaging emails. Sign up for a free trial.
Editor's pick
Only $0.00015 per word!
Winston AI: The most trusted AI detector. Winston AI is the industry leading AI content detection tool to help check AI content generated with ChatGPT,
GPT-4, Bard, Bing Chat, Claude, and many more LLMs.

Only $0.01 per 100 words
Originality.AI Is The Most Accurate AI Detection.Across a testing data set of 1200 data samples it achieved an accuracy of 96% while its closest competitor
achieved only 35%. Useful Chrome extension. Detects across emails, Google Docs, and websites.
*Prices are subject to change. PC Guide is reader-supported. When you buy through links on our site, we may earn an affiliate commission.
Learn more
It's fairly easy to create a Space, and you can do so on Android and iOS mobile devices, laptops or desktop computers.
Starting a Space
To start your own Space, you just need to tap or long press on the compose tweet button and then choose the Spaces icon. After that, you can name your Space and decide whether it's public or only for invited people. Remember, you are also able to schedule Spaces up to 30 days in advance.
Joining a Space
If you want to join a Space, you can see the purple icon on someone's profile picture or at the top of your timeline. Tap on the Spaces tab to enter the conversation and join the guests already present and start listening.
Participating in a Space
In a Space, you can actively participate by speaking or using emoji reactions to show your support or agreement. You can also tweet about the ongoing conversation by tapping the compose tweet button and sharing on your timeline.
Hosting a Space
As a host, you have control over who can speak. You can invite people to join as speakers or remove them if needed. You can also mute people whenever you need. If you have a bigger audience, you can make two co-hosts, and this can take 13 people on speaker. You can rotate mics to give a chance to other people to speak and share their views.
Listening to a Space
You can mute your microphone and enjoy the conversation without speaking if you prefer to listen.
Discovering Spaces
To discover Spaces, you can check the top of your timeline, where Twitter will display ongoing conversations. You can find Spaces through tweets or profiles with purple icons.
Accessibility
Twitter Spaces aims to be accessible to everyone. Its features, like live captions, provide real-time subtitles for better understanding.
Benefits of Twitter Spaces
Twitter Spaces allows you to connect with people worldwide and have conversations on various topics. It provides a more interactive and real-time experience compared to traditional text-based tweets. As the feature is available both on the Twitter app and in desktop browser, it is accessible wherever you are – provided you have an internet connection.
If you have a business, a Space might be useful for gathering feedback. Alternatively, you can just use it to hang out with friends.
Tips for using Twitter Spaces
Be respectful and considerate towards others in the conversation. Remember to follow the Twitter Rules – violations can result in being kicked off the app. 
Use the emoji reactions to engage and show support.
If you want to speak, raise your hand using the hand-raising feature.
Explore different Spaces to find interesting discussions.
Report any abusive behavior or content to keep the Space safe for everyone.
What is Twitter Spaces? FAQs
Can I participate in a Twitter Space without speaking?
Yes, you can participate in a Twitter Spaces session without speaking. Simply join the conversation and choose to mute your microphone. You can listen and enjoy the discussion without actively engaging in speaking.
What is Twitter Spaces? Conclusion
Twitter Spaces is an exciting feature that brings live audio conversations to the Twitter social media platform. It offers a new way to connect, engage, and share ideas with others through social audio in real-time. So, why not join a Space and start your conversations today?