Last Updated on
Thanks to Amazon, it has never been easier to buy new and used goods online to be delivered quickly, and for incredibly affordable prices. The platform is also incredibly easy to use, which further explains how it has become such a juggernaut of retail.
But one thing that many people find themselves having trouble with is canceling their orders. How do you cancel an Amazon order, and what happens after you do?
If you've ever wondered about any of these questions yourself, then you will definitely want to read on to get the answers you seek!
How Do You Cancel An Amazon Order?
Provided your item has not yet begun the dispatching process, you can very easily cancel an Amazon order.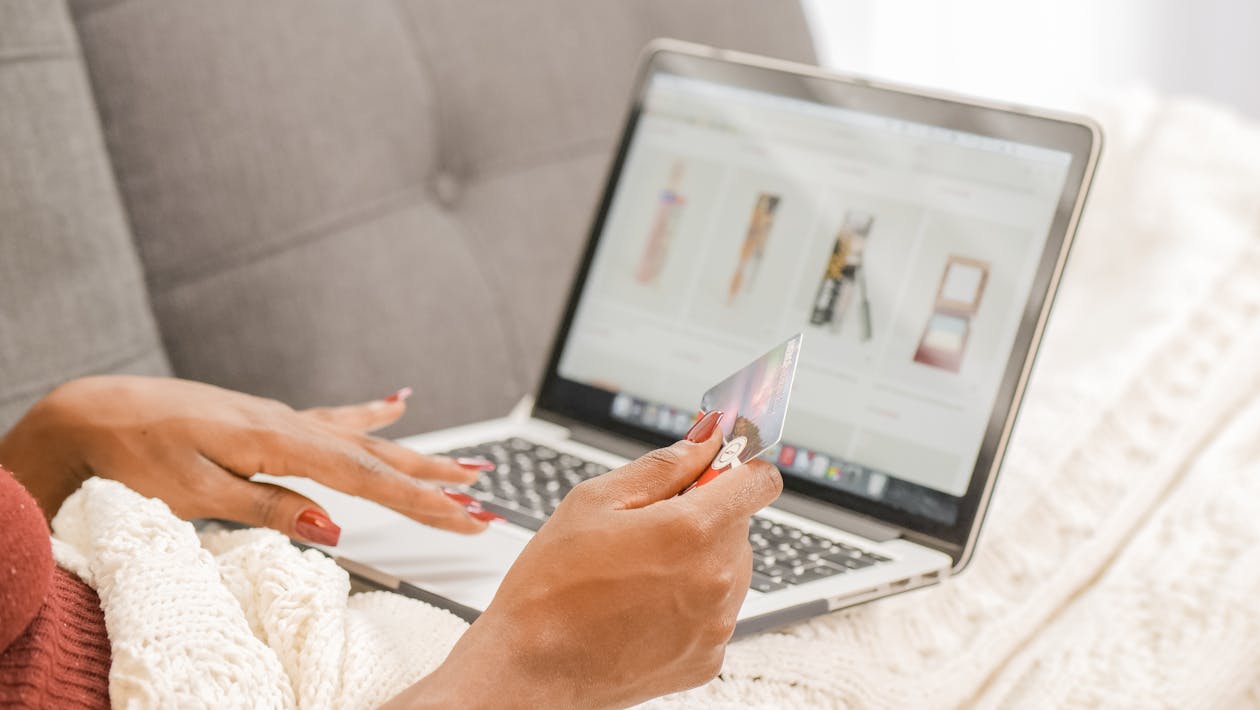 To do it via the Amazon app, simply head to the menu screen and then tap on the 'Your Orders' button.
This will bring up a list of all of your recent orders, which you can scroll through. Look through the orders to find the one that you want to cancel, and then tap on that item.
Once you have tapped on the item, then tap 'cancel item'. This will allow you to then cancel your order, which will quickly halt the dispatch process before it begins, and Amazon will begin processing your refund if your funds have already been taken.
For Amazon Desktop Platform, Head To Returns And Orders
If you are using the desktop version of the Amazon platform, then you will need to head to the 'Returns and Orders' menu in the drop-down menu beside your account details.
This will bring you to a 'Your orders' page which you can then scroll through to find your item. Click on the options button on the right of your desired cancellation, and you will then be able to select 'cancel item'.
From here, Amazon will then decide whether your order can be canceled, and how you can go about doing it. If the dispatch process has not yet started, then you will be able to do so easily. Amazon will also prompt you to select the reason why you are canceling your order.
Once you have successfully canceled your order, you will also receive an email confirmation of the fact.
How Do You Return An Uncancelled Item To Amazon?
If you find that you are not able to cancel an order with Amazon, then you can instead wait for the item to arrive, and then return it to them. Luckily, Amazon is quite relaxed with its returns policy, and will not need an elaborate reason for you to return your item.
Amazon will allow you to use their simple returns process to send the item back to them either for a replacement or for a complete refund.
You can return an item by heading to your recent orders, and then selecting the item that you want to return. From there you simply need to choose either a replacement or a refund and then enter a simple reason for the return.
Once you have done that, the returns process will begin. You can choose a return method, which includes options such as mail returns, or returns pickups.
Make sure to follow the packing instructions so that the item returns to Amazon unharmed.
You have up to 30 days to process a return after ordering the item in order to be eligible for a full refund if the item was sold and fulfilled by Amazon themselves.
Check Their Individual Returns Policy Via The Your Orders Screen
If your item was sold and fulfilled by a third party using Amazon, then you will need to check their individual returns policy and contact them in order to find out whether you are eligible for a refund or a replacement.
This can be done easily through the 'Your orders' screen.
Conclusion
Luckily, canceling an Amazon order is incredibly easy, and can be done entirely through the Amazon user interface on either a mobile device or through the desktop version of the service. This means that you never have to be confused when it comes to canceling an order.
And luckily, even when it comes to returning an item that has arrived with you, Amazon is very relaxed, so you can easily cancel an item even past the initial dispatch period after your order.
Frequently Asked Questions
Can You Cancel An Amazon Order Right After Purchase?
Yes. In fact, canceling an Amazon order right after the initial purchase is a great time to do it, as it will not yet have entered the dispatching process, so you will be within your rights to cancel.
This is also before any funds have been taken from your account, so you save Amazon the trouble of sending out the appropriate refund as well!
How Long After I Order From Amazon Can I Cancel?
If you need to cancel a recent Amazon order, then you have around 30 minutes to cancel your order. This is because, past the 30-minute point, the item will have entered the dispatch process, at which point you will not be able to easily cancel your order.
Do I Get Refunded If I Cancel An Amazon Order?
Yes. If you have successfully canceled an order with Amazon, then Amazon will begin processing the refund between 3 to 30 days after the cancellation notice.