Last Updated on
Google Bard is finally here! Well, only in the US and UK. Those who have access to the tech giant's new swanky AI chatbot may be wondering – What can Google Bard do?
Similar to OpenAI's ChatGPT, Google Bard will be able to converse with you in a very human-like manner. Just by sending in a prompt in the form of text, Bard will work its magic to generate an answer to your request.
According to the creators, Bard will "boost your productivity, accelerate your ideas and fuel your curiosity". This is a pretty bold statement, to say the least. So, what can Bard actually do?
---
Essential AI Tools
Editor's pick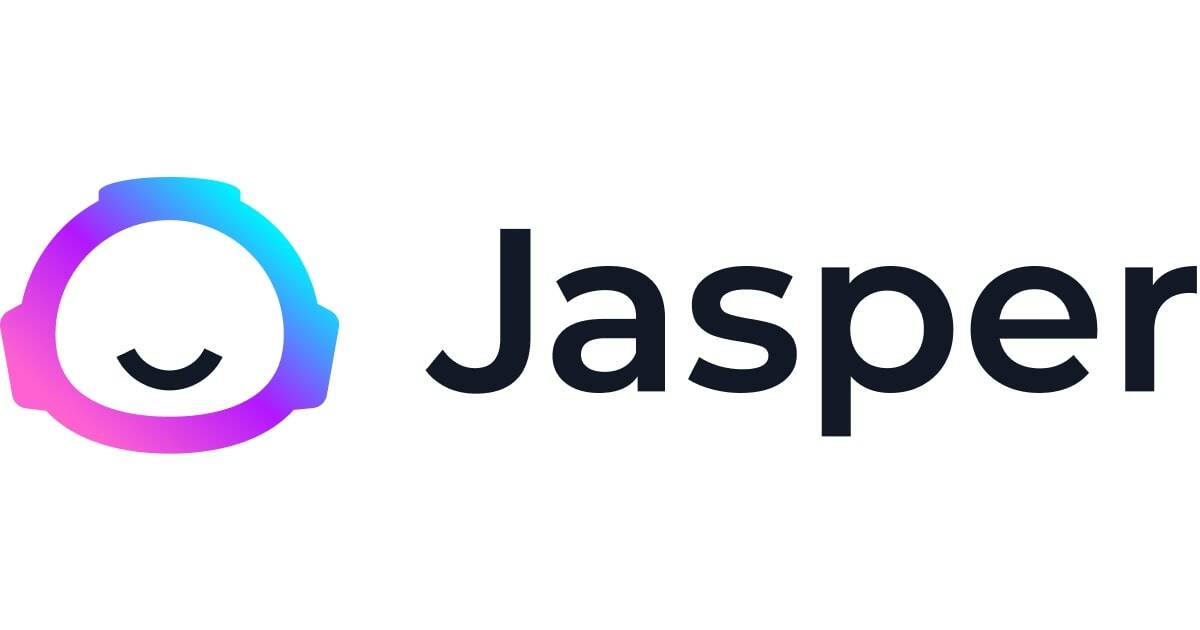 EXCLUSIVE DEAL 10,000 free bonus credits
On-brand AI content wherever you create. 100,000+ customers creating real content with Jasper. One AI tool, all the best models.
Editor's pick

Only $0.01 per 100 words
Originality.AI Is The Most Accurate AI Detection.Across a testing data set of 1200 data samples it achieved an accuracy of 96% while its closest competitor
achieved only 35%. Useful Chrome extension. Detects across emails, Google Docs, and websites.
Editor's pick
TRY FOR FREE
Experience the full power of an AI content generator that delivers premium results in seconds. 8 million users enjoy writing blogs 10x faster, effortlessly creating
higher converting social media posts or writing more engaging emails. Sign up for a free trial.
Editor's pick
Recommended SEO Content tool
The best tool for SEO AI content. No. 1 SEO tool. Starts at $29/month
*Prices are subject to change. PC Guide is reader-supported. When you buy through links on our site, we may earn an affiliate commission.
Learn more
Google Bard uses
There are a number of ways you can take advantage of Google Bard. To give our readers some inspiration we have summarised a list of possible Google Bard uses below.
Ask it any question
We really mean any questions here, Bard has knowledge of the entire internet.
Generate creative content
If you are having a mental block, Bard can help complete any creative task. For example, you can ask the bot to write a story, draft a social media post and compose song lyrics – to name a few.
Write code
Despite the bot claiming it can't code, Bard is an excellent programmer. From our own tests, Bard will be able to write code in Python, Java, C++, and SQL. We expect other languages too.
Google Bard limitations
Bard is built upon Google's large language model LaMDA and operates by taking in information from the internet to generate responses that mimic human speech.
Unfortunately, the tool isn't perfect. The AI chatbot even reveals this by saying "I have limitations and won't always get it right". This is no surprise, though. Other AI chatbots, such as ChatGPT and Microsoft's new Bing, use large language models to operate and are also not completely accurate. And, it is very difficult to be given the nature of the internet data they are trained on.
Google Bard is also a very casual tool – it is not meant to replace Google Search. Despite being fairly powerful, it is still only in the experimental phase.
Is Bard launched by Google?
Yes, Bard is Google's newest AI chatbot. It was officially launched to the public on March 21 for users in UK and US.
Final Thoughts
Google's new AI chatbot has finally arrived! The tech giant hasn't really revealed much about what this model can do, so the best way to find out is through testing the bot yourself.
If you are trying to find out how to access Google Bard, why not read How can you access Google Bard AI now?