Last Updated on
Chrome is Google's web browser and has become the standard across the globe, with millions of fans using it to access their searches and information on a daily basis.
Wondering how you can set your homepage to Chrome, and whether you should? Then read on for all you need to know!
What Is Google Chrome?
Google Chrome is an open-source web browser developed by Google as part of its Chromium project.
---
Essential AI Tools
Editor's pick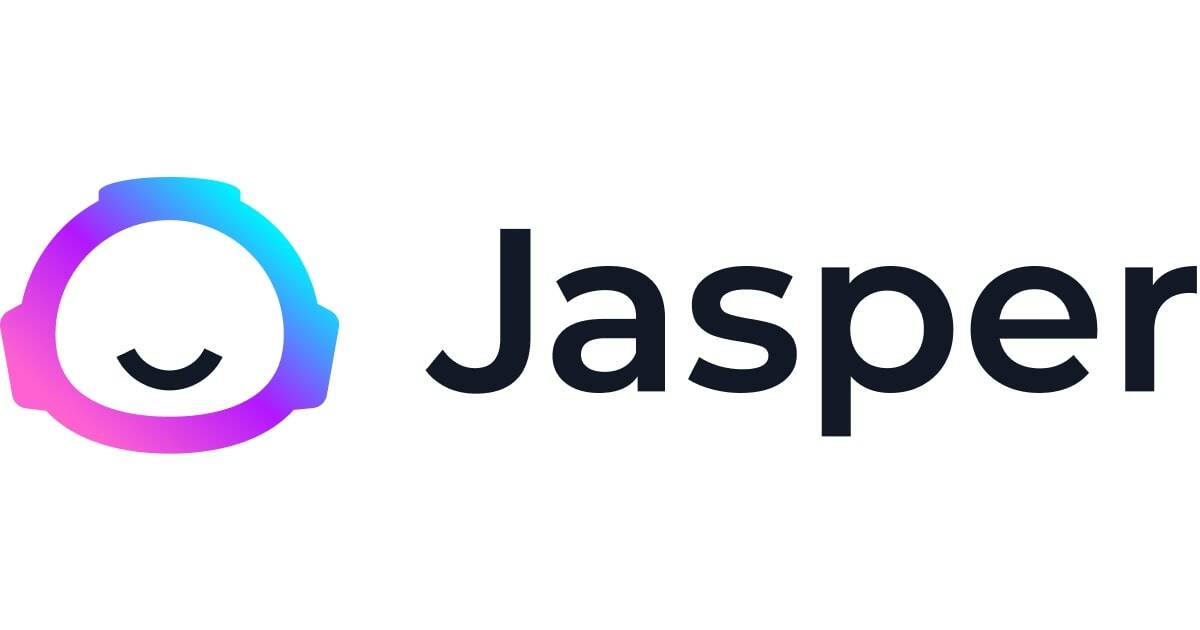 EXCLUSIVE DEAL 10,000 free bonus credits
On-brand AI content wherever you create. 100,000+ customers creating real content with Jasper. One AI tool, all the best models.
Editor's pick

Only $0.01 per 100 words
Originality.AI Is The Most Accurate AI Detection.Across a testing data set of 1200 data samples it achieved an accuracy of 96% while its closest competitor
achieved only 35%. Useful Chrome extension. Detects across emails, Google Docs, and websites.
Editor's pick
TRY FOR FREE
Experience the full power of an AI content generator that delivers premium results in seconds. 8 million users enjoy writing blogs 10x faster, effortlessly creating
higher converting social media posts or writing more engaging emails. Sign up for a free trial.

TRY FOR FREE
10x Your Content Output With AI. Key features - No duplicate content, full control, in built AI content checker. Free trial available.
*Prices are subject to change. PC Guide is reader-supported. When you buy through links on our site, we may earn an affiliate commission.
Learn more
It was first released in 2008, and since then has been downloaded over 100 million times. The browser is available for Windows, Mac OS X, Linux, Android, iOS, and other platforms.
How Do I Change My Default Search Engine?
To change your default search engine, follow these steps:
Open up your browser (Chrome) and click on the menu icon at the top right-hand corner, made up of three vertical dots. This will bring up a drop-down menu.
Click on "Settings" from this menu.
From here, scroll down until you find the option that says "Search Settings".
Here, you will be able to select which search engine you want to use as your default.
Once you have selected one, press "Save Changes".
You are now ready to start searching through the internet using your new preferred search engine, and this will come up as your automatic choice.
Can I Set A Different Homepage For Chrome?
Once you have set up Chrome as your default browser, you will also have the option to customize the homepage, allowing you total control over what you see when your browser launches.
To achieve this, simply head back into your browser settings, and navigate to the section called "Customize and Control Google Chrome".
Here, you will see a list of options that allow you to customize your browsing experience, and this includes the option to add bookmarks to the home screen, create shortcuts, and choose the page you would like to automatically open when Chrome is launched.
Can I Change The New Tab Page In Chrome?
In addition to changing the homepage, you can also change the New Tab page to whatever you want.
Simply head into your browser settings, open a new tab, and click Customize. You can then select Background, Shortcuts, or Color to customize the tab however you like.
If you would rather keep the default look, then head into your browser settings again, and under the tab named "Appearance", you will find the option to change the color scheme.
What Are The Advantages Of Google Chrome?
There are many reasons why people love Google Chrome, and some of the perks include:
Faster than most browsers out there
Has built-in extensions so you don't have to download them separately
Allows you to sync your data between devices
Supports multiple languages ​and currencies
It is free to use, and there is no need to pay for upgrades for an enhanced experience
Are There Any Downsides To Google Chrome?
Of course, there are always going to be drawbacks, and Google Chrome is not exempt from this rule. Some of the disadvantages include:
You cannot install plugins or extensions outside of the browser
Some websites may not work properly due to compatibility issues
The browser does not support Flash Player
Final Thoughts
Google Chrome is a popular browser and one enjoyed by users all around the world. If you are looking for a fast, safe, and reliable search option, then this may be the choice for you.