Last Updated on
Laptops are, and probably always will be, a staple of modern life. Whether it's for work or just for fun, laptops are vastly important – and what better time to upgrade yours than during black Friday, when laptop deals are definitely at their best.
So, what we have done here is gather all of the very best Black Friday laptop deals together in one place, just so that you don't have to. Gaming laptops, notebooks, tablets – they are all here, with some amazing Black Friday deals ready to take advantage of. All you need to do is make sure that you don't miss out.
*Prices are subject to change
MSI GS66 Stealth 15.6″ Gaming Laptop
ASUS ROG Zephyrus S17 Gaming Laptop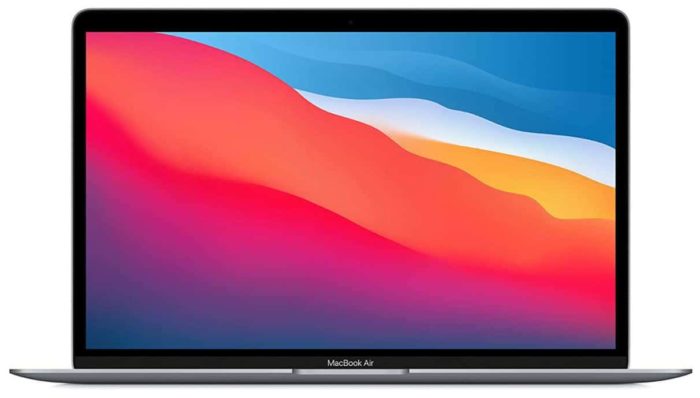 Apple 13.3″ MacBook Air M1 Chip with Retina Display (Late 2020, Space Gray)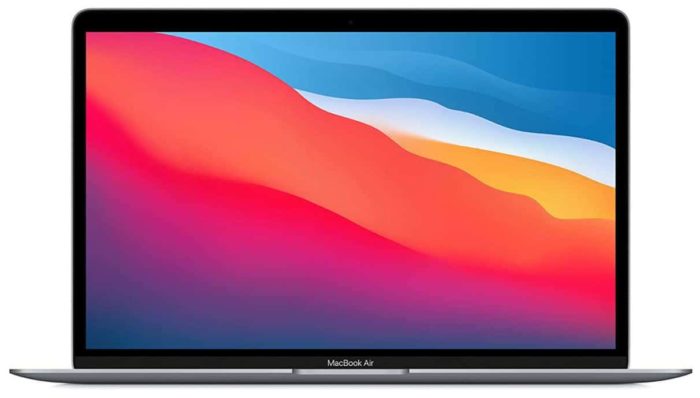 Apple 13.3″ MacBook Pro M1 Chip with Retina Display (Late 2020, Space Gray)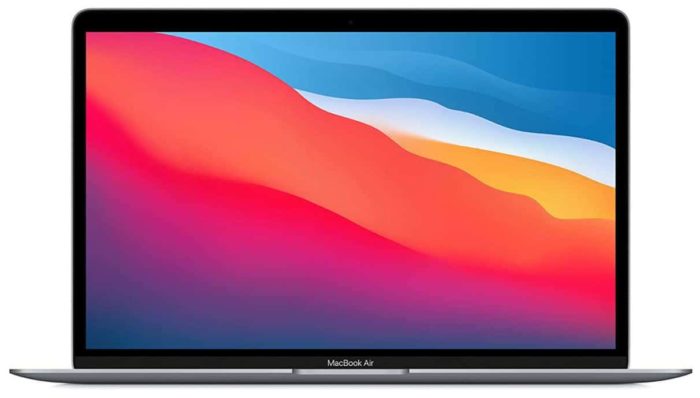 Apple 13.3″ MacBook Air M1 Chip with Retina Display (Late 2020, Gold)
Featured Black Friday Laptop Deals
Want to save yourself some time scrolling down the page and checking out every laptop deal individually? OK, we can help with that. Below, you are going to find all of the very best laptop deals live right now, from Amazon, Best Buy, and other retailers that are currently promoting Black Friday savings. Gaming laptops, work laptops, notebooks – it doesn't matter. If it's a great deal, its below.
Black Friday Gaming Laptop Deals
So, want to get into gaming, and want to do it with the option of mobility? Then you need a gaming laptop. To be honest, even if you don't want to use a gaming laptop for actual gaming, you are still going to be getting yourself an insanely well performing laptop, as the parts inside are generally of a higher quality than other, standard models.
So, check out the cheapest gaming laptop deals right here!
Best Black Friday Laptop Deals
If you are looking for an everyday laptop that can fulfill your daily needs, and don't want to break the bank…now is the time. Basically, you are never going to find cheap laptops attached to better discounts than right now, so our advice is to act fast if you want to make sure you are walking away with the best deal possible.
Best Black Friday Notebook Deals
Need to get yourself a portable computer, but you don't have the need for all the power that a laptop comes with? You can save yourself more money on Black Friday by choosing a notebook – same principle as a laptop, just less money. Check out the best notebook deals below!
Best Black Friday Tablet Deals
Tablets are a great alternative to a traditional laptop – especially when it comes to day to day usage and operating things like smart devices. Right now is a perfect time to buy one as well, with a tonne of brilliant tablet deals cropping up across the web, including brilliant savings on both iPads and Android tablets alike.
Best Black Friday 2-in-1 Laptop Deals
In the market for a device that offers all the performance of a computer, but has the flexibility of a tablet? You want yourself a 2 in 1 laptop – and luckily, we have all of the very best 2 in one laptop deals right here, ready to go.
Where Do We Find The Best Black Friday Laptop Deals?
The whole point of us building this page was to make sure that you, the reader, can wade through the onslaught of Black Friday marketing and focus in on the quality deals online, rather than getting bogged down in awful offers.
To do that, we have to scour the internet to find all of the best deals at any moment. That means we are looking on Amazon, Best Buy, Newegg, Gamestop – every major retailer you can think of just to make sure that the information we post here is as up to date and accurate as it can be!
We will also be looking into region specific retailers as well, delving into the likes of Currys PC World, Game, and localized Amazon stores just to make certain that no matter where you are in the world, we are going to be bringing you the very best Black Friday deals available to you.
Don't think that our efforts stop there though. If you are looking for tech this Black Friday, and are struggling to find it on sale, then just drop a comment below. We will try our hardest to find you the best deal out there – or try and recommend an alternative!
Enjoy your Black Friday weekend!