Last Updated on
Under Biden's administration, there is contemplation for more export controls on artificial intelligence chips. The US commerce department is preparing to update the export controls made last October to make it harder for China to acquire technology with military applications. Reports are saying that an AI chip ban could be in effect as early as July.
What is the AI Chip ban proposal?
The controls on AI chips will have a severe impact on companies such as Nvidia and Advanced Micro Devices (AMD). With the previous tightening of control in October, Nvidia responded by designing new graphics called the A800 and H800 to replace the advanced chips that were restricted under the rules. Jensen Huang claimed that this tightening of control has left his company with its "hands tied behind our back".
With the consideration of new restrictions on exports of AI chips, it compromises the trading of even the specifically crafted A800 and H800. The new rules would ban the sale of A800 chips without a special U.S. export license. Shares of Nvidia (NVDA.O) fell more than 2% while AMD (AMD.O) fell about 1.5% after the news in trading. Alongside Nvidia and AMD, Micron is amongst the U.S. chipmakers that will be impacted by the Biden Administration.
To put it in financial terms, the ban last October threatened $400 million in Nvidia sales until the company located the workaround in the products of A800 and H800. Therefore, the new restrictions will have a huge impact on the current success of the companies -with Nvidia's shares being up 187% and AMD's shares being up 70% in 2023.
Essential AI Tools
Editor's pick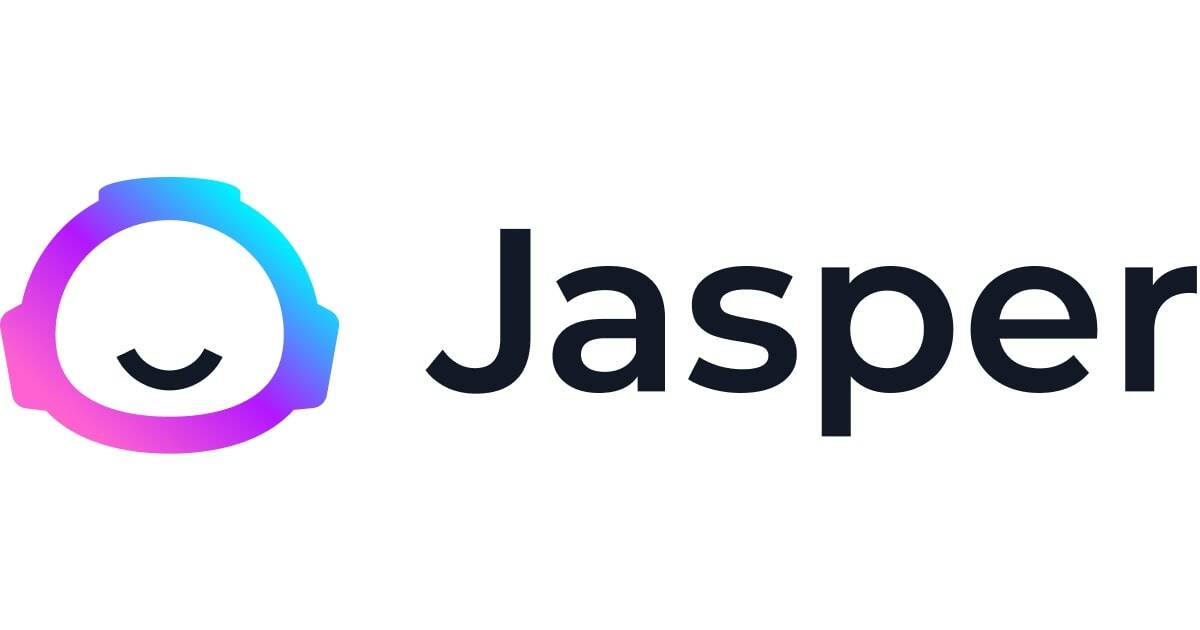 EXCLUSIVE DEAL 10,000 free bonus credits
On-brand AI content wherever you create. 100,000+ customers creating real content with Jasper. One AI tool, all the best models.
Editor's pick
TRY FOR FREE
Experience the full power of an AI content generator that delivers premium results in seconds. 8 million users enjoy writing blogs 10x faster, effortlessly creating
higher converting social media posts or writing more engaging emails. Sign up for a free trial.
Editor's pick
Only $0.00015 per word!
Winston AI: The most trusted AI detector. Winston AI is the industry leading AI content detection tool to help check AI content generated with ChatGPT,
GPT-4, Bard, Bing Chat, Claude, and many more LLMs.

Only $0.01 per 100 words
Originality.AI Is The Most Accurate AI Detection.Across a testing data set of 1200 data samples it achieved an accuracy of 96% while its closest competitor
achieved only 35%. Useful Chrome extension. Detects across emails, Google Docs, and websites.

TRY FOR FREE
10x Your Content Output With AI. Key features – No duplicate content, full control, in built AI content checker. Free trial available.
*Prices are subject to change. PC Guide is reader-supported. When you buy through links on our site, we may earn an affiliate commission.
Learn more
What is China's response to the Biden administration for the AI chip ban?
The proposal under the Biden administration would appear to have a severe impact on companies such as Nvidia and AMD as they would no longer be able to trade and sell their AI chips to China. Beijing has accused the US of trying to "contain" China. China has made seeming retaliatory moves to the bans by banning Chinese infrastructure operators from buying chips from Micron (an Idaho-based company).
Chinese premier Li Qiang has criticized "de-risking" policies by saying any attempt to de-risk from China was a "false proposition". The US commerce department is yet to comment on the expected update.