Last Updated on
Deleting a Spotify account doesn't have to just be because you feel like you've got all you want out of the music platform, you might also decide to delete your account simply to create a new one or even for privacy concerns. 
Closing down your Spotify account can only be done on a computer or laptop and requires you to dig through a few menus before you can press delete, so to guide you through this process below we have provided a step-by-step guide so you can learn how to delete your Spotify account for good.
You will unfortunately not be able to delete your Spotify account from a mobile device so make sure you have a desktop device handy to toggle through some of the menus that are described below.
---
Essential AI Tools
Editor's pick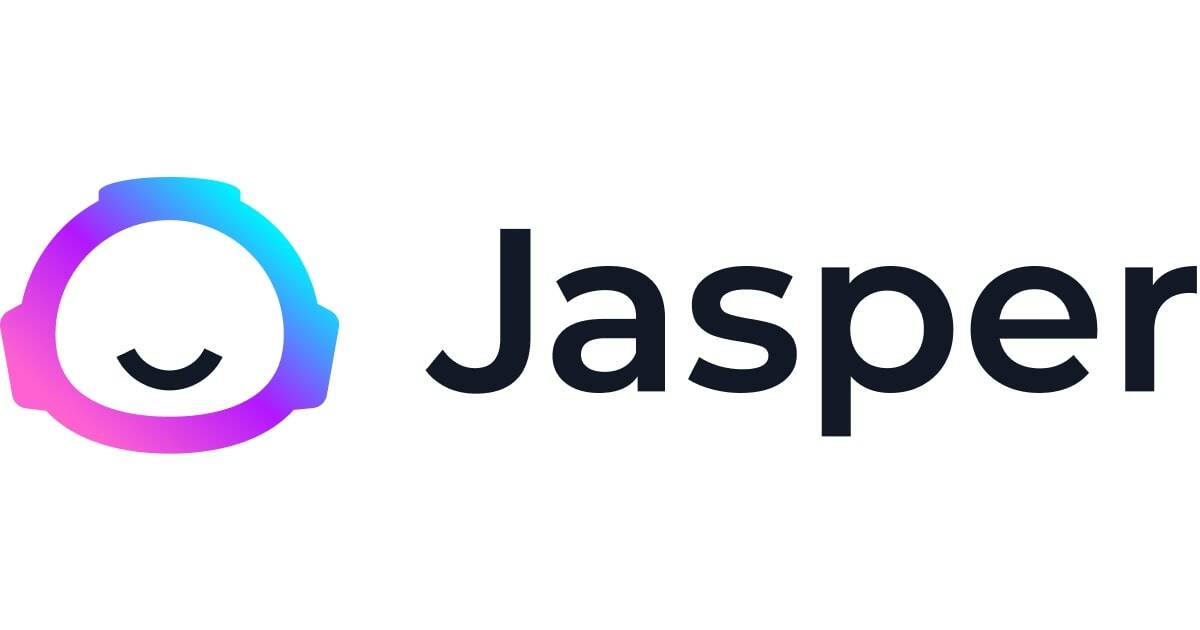 EXCLUSIVE DEAL 10,000 free bonus credits
On-brand AI content wherever you create. 100,000+ customers creating real content with Jasper. One AI tool, all the best models.
Editor's pick
TRY FOR FREE
Experience the full power of an AI content generator that delivers premium results in seconds. 8 million users enjoy writing blogs 10x faster, effortlessly creating
higher converting social media posts or writing more engaging emails. Sign up for a free trial.
Editor's pick
Only $0.00015 per word!
Winston AI: The most trusted AI detector. Winston AI is the industry leading AI content detection tool to help check AI content generated with ChatGPT,
GPT-4, Bard, Bing Chat, Claude, and many more LLMs.

Only $0.01 per 100 words
Originality.AI Is The Most Accurate AI Detection.Across a testing data set of 1200 data samples it achieved an accuracy of 96% while its closest competitor
achieved only 35%. Useful Chrome extension. Detects across emails, Google Docs, and websites.
*Prices are subject to change. PC Guide is reader-supported. When you buy through links on our site, we may earn an affiliate commission.
Learn more
If you are a Spotify premium member you will have access to enjoying the best features of Spotify including unlimited skips and the ability to make playlists, unfortunately for you members however to permanently delete a Spotify account you will need to cancel your premium membership.
To do this, log into your account on the Spotify website, and click your name in the top right corner.
Next you will see an 'Account' option, press this and then click on 'Available Plans' which will bring a list of premium plan options.
Scroll right to the bottom and click 'Cancel Premium', this will downgrade your account to a free version which can now be deleted.
Now that premium is removed, you can begin to delete your account.
Start by searching the Spotify website on your desktop and log into your account as you would have done when canceling premium.
At the top of the page there will be a few options next to your symbol, click on the 'Support' option.
This will take you to the Spotify support page where you can begin to delete your account from.
Once you enter this page there will be quite a few options highlighted in green below including data and privacy.
Under the 'Account Help' section in the bottom right click on the option 'Account Settings' and a few more options will pop up including 'Closing Your Account', click on this.
Once this is clicked in the middle you will see 'Close Your Account' in bold, press this and Spotify will take you to a quick 5 stage method to delete your account.
Simply go through each of the 5 steps and verify that it is the right account you want to delete, this is always worth double checking just to make sure you don't close down a main account if you have one.
It will tell you all you need to know about what you will lose when you close your account including being locked from your saved music, podcasts, playlists and your followers.
After you confirm this a link will be sent to your chosen email that you can click on to finally close down your account for good.
Summary
There are quite a few menus to scroll through to finally get the option of closing down your Spotify account for good. However, it is always worth it in the end whether you are trying to protect your account's privacy, or just want to stop getting mixed up between accounts if you have multiple of them at one time.