Last Updated on
Unless you've been living under a rock, you've probably heard of ChatGPT. This AI-powered chatbot has taken the world by storm. And understandably, you may be wondering what are the best ways to use this tool. So, we present to you the best features for ChatGPT.
ChatGPT has been around for some time now, but we must admit, its capabilities are still outstanding. This AI chatbot has already made headlines for its ability to pass university-level exams and for writing student essays.
Given that its free version is widely available, its immense popularity makes sense. So, what's all the hype about? And, what can this large language model really do? Continue reading as we explore the best features for ChatGPT.
Essential AI Tools
Only $0.00015 per word!
Winston AI: The most trusted AI detector. Winston AI is the industry leading AI content detection tool to help check AI content generated with ChatGPT,
GPT-4, Bard, Bing Chat, Claude, and many more LLMs.

Only $0.01 per 100 words
Originality.AI Is The Most Accurate AI Detection.Across a testing data set of 1200 data samples it achieved an accuracy of 96% while its closest competitor
achieved only 35%. Useful Chrome extension. Detects across emails, Google Docs, and websites.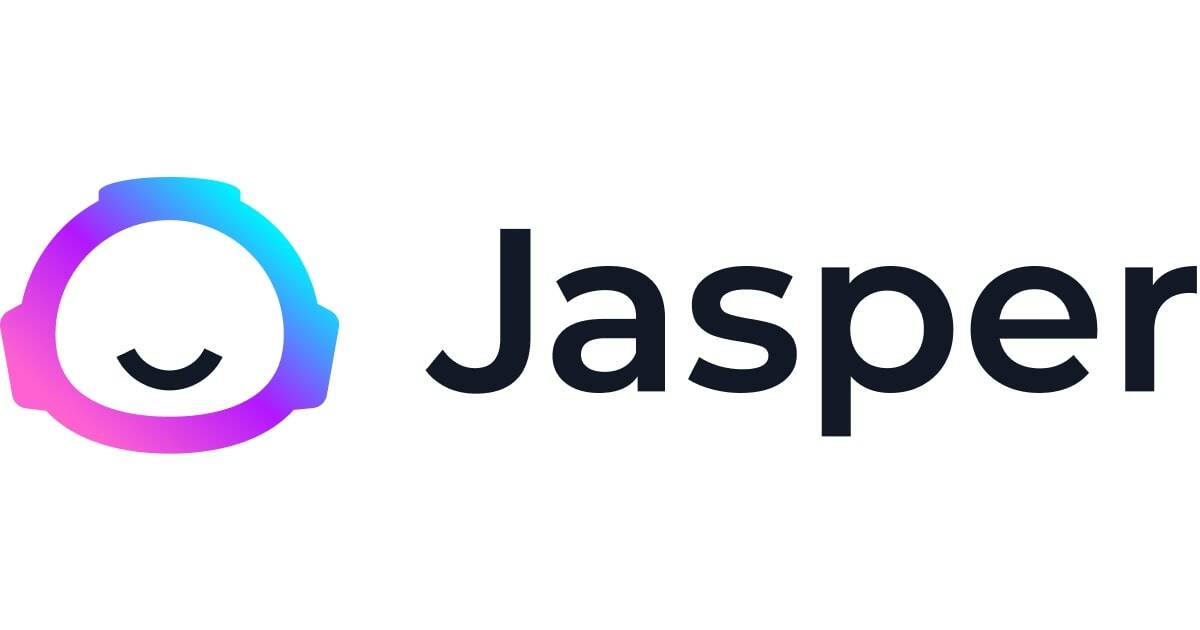 EXCLUSIVE DEAL 10,000 free bonus credits
On-brand AI content wherever you create. 100,000+ customers creating real content with Jasper. One AI tool, all the best models.

TRY FOR FREE
10x Your Content Output With AI. Key features – No duplicate content, full control, in built AI content checker. Free trial available.
TRY FOR FREE
Experience the full power of an AI content generator that delivers premium results in seconds. 8 million users enjoy writing blogs 10x faster, effortlessly creating
higher converting social media posts or writing more engaging emails. Sign up for a free trial.
Best features for ChatGPT
ChatGPT is a very sophisticated artificial intelligence chatbot. Engineers at OpenAI developed this application by utilizing a subset of machine learning called natural language processing (NLP). Meaning ChatGPT is able to understand and respond to its users' prompts in natural language – just like a human.
This feature of the bot makes it the perfect companion for a range of different tasks and projects. So, let's see how you could use it.
Write a resume and cover letter
As with any job application, creating a personalized resume and cover letter for each company can be a right pain. Unsurprisingly, ChatGPT is great for generating both of these in seconds. Simply ask ChatGPT to write your resume and it will ask you for your work experience, education history, and skills.
Once you have inputted these, watch your resume be made. Be sure not to include any sensitive information here as this is not recommended by OpenAI.
As for a cover letter, follow a similar process. If you ask ChatGPT to write a cover letter for a particular job, it will generate a pretty decent result in less than a minute. Make sure you make a few tweaks and you're good to go.
Explain complex concepts
Another great feature of ChatGPT is its ability to explain complex concepts. All you have to do is submit the query: "Explain [topic]". And ChatGPT will give you a short and sweet summary.
Write lyrics
This is more of a novelty feature of ChatGPT. What's great about this feature is that the tool can write in the style of any particular genre or artist. It will even give you a title for your masterpiece. To do so, just input "write song lyrics in the style of [artist or genre] about [theme]".
Write code
There is no doubt about it, ChatGPT is an excellent coder. If you are struggling with a coding problem, why not ask ChatGPT for some help? At the moment, the tool can only program in the following languages:
Python
JavaScript
Java
C++
C#
PHP
Swift
Ruby
Go
The model may struggle with difficult coding tasks. However, it seems to be pretty advanced. There is even evidence online of the model passing Google's coding interview and developing a website from scratch.
Create recipes
If you have the premium version of ChatGPT, ChatGPT Plus, you will also be able to play around with their image-to-text feature.
The Plus subscription gets you access to OpenAI's newer model, GPT-4, which has more advanced capabilities than the original release.
Here you can submit an image of anything. For example, you could send in an image of your leftover ingredients and ask ChatGPT to suggest recipes.
This subscription gets you other benefits such as access to new features such as their third-party plugins and priority access during busy periods.
Plan a holiday
This is a clever use of AI, making it one of the best features for ChatGPT. It will actually save you a lot of time too. If you don't have time to plan a whole holiday itinerary but you want to make sure you don't miss the main sites, then just offload the assignment to ChatGPT.
The AI bot is trained on information and knowledge that is available online, so it is well-informed on the major attractions and locations of pretty much all holiday destinations.
Simply, input where you are going and how long you plan to be there into ChatGPT. Why not also include your preferences too, to get a truly tailored holiday plan?
Final Thoughts
So, there you have it! Those were a few of the best features for ChatGPT. Of course, there are endless ways to use the bot. And these will keep growing as OpenAI releases algorithm improvements and new updates to the platform.
If you found this article helpful, check out 11 Best ChatGPT plugins – and plugins explained next.