Last Updated on
Sick and tired of your current cameo selfie? Why not remove it? Keep on reading to find out how to delete your cameos on Snapchat.
In 2019, Snapchat released a fun new feature, the cameo. Cameos let Snapchatters create personalized video messages using some of Snapchat's pre-made clips. The feature superimposes your face on a pre-created body, making you do all sorts of actions such as dancing, driving, and singing.
The technology is very slick and can recognize your facial features, allowing it to transform your expression to match the vibe of the video.
---
Essential AI Tools
Editor's pick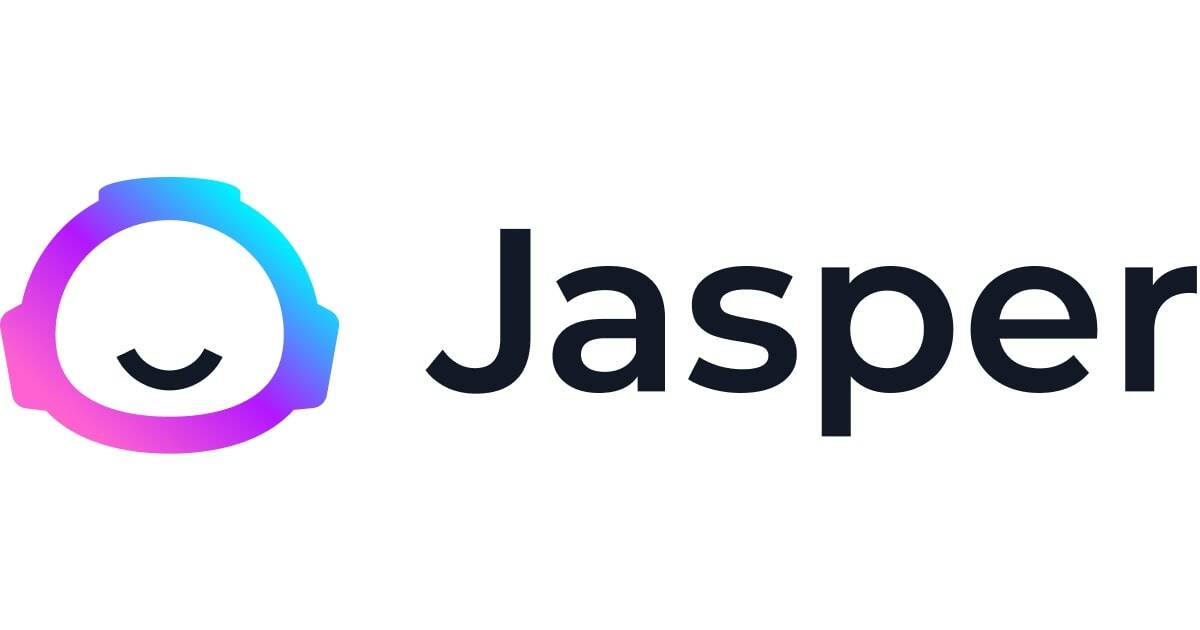 EXCLUSIVE DEAL 10,000 free bonus credits
On-brand AI content wherever you create. 100,000+ customers creating real content with Jasper. One AI tool, all the best models.
Editor's pick

Only $0.01 per 100 words
Originality.AI Is The Most Accurate AI Detection.Across a testing data set of 1200 data samples it achieved an accuracy of 96% while its closest competitor
achieved only 35%. Useful Chrome extension. Detects across emails, Google Docs, and websites.
Editor's pick
TRY FOR FREE
Experience the full power of an AI content generator that delivers premium results in seconds. 8 million users enjoy writing blogs 10x faster, effortlessly creating
higher converting social media posts or writing more engaging emails. Sign up for a free trial.

TRY FOR FREE
10x Your Content Output With AI. Key features - No duplicate content, full control, in built AI content checker. Free trial available.
*Prices are subject to change. PC Guide is reader-supported. When you buy through links on our site, we may earn an affiliate commission.
Learn more
Whether you no longer want to use cameos or are unhappy with the selfie you have chosen, you may be looking to delete it. The good news is that this can be done quickly in a few simple steps. Let's see how it's done.
Delete a cameo on the Snapchat app
Deleting your cameo on Snapchat is a very easy task. This will be done in no time by simply following the steps we have laid out below.
You guessed it, the first step is to open your Snapchat settings in the app. To find your settings, simply click on your profile icon in the top-left side of your screen. From here, navigate to the settings 'cog' on the upper right-hand side to open "Settings".
In settings, scroll down to "Cameo" under "My Account". Here you can delete your cameo by tapping "Clear My Cameo Selfie?" then "Clear" on the pop-up window.
Now your cameo and related photo data will be removed. Note that once you delete your cameo selfie, it cannot be recovered.
To reactivate your cameo, simply take a new cameo selfie.
Summary
The cameo feature on Snapchat lets you create fun, short personalized clips to send to your fellow Snapchatters. When the time comes to delete your current cameo, it can be done easily in a few steps. Here at PC Guide, we cover an assortment of Snapchat features, tips, and tricks. If you found this article useful, be sure to check out our Snapchat guides here.