Last Updated on
You want the best Cyber Monday Nintendo deals and we've found them. Whether it's a console, controller, or game you want, you can save money on Cyber Monday. Consoles such as the Switch remain popular, so deals can be thin on the ground, but there are still some available.
Cyber Monday Nintendo deals in 2022
Nintendo – Geek Squad Certified Refurbished Switch Lite 32GB Console (save $20)
The Legend of Zelda: Breath of the Wild – Nintendo Switch (save $19)
Nintendo Switch (save £41)
Editor's pick
Save $40.20
Ni no Kuni II: Revenant Kingdom Prince's Edition – [Digital]
Editor's pick
Save $19
The Legend of Zelda: Breath of the Wild – Nintendo Switch
Editor's pick
Save $12
Mario Kart 8 Deluxe – Nintendo Switch
Save $9
Nintendo Switch Game Traveler Deluxe Animal Crossing Travel Case
Save $8
Super Mario Odyssey Standard Edition – Nintendo Switch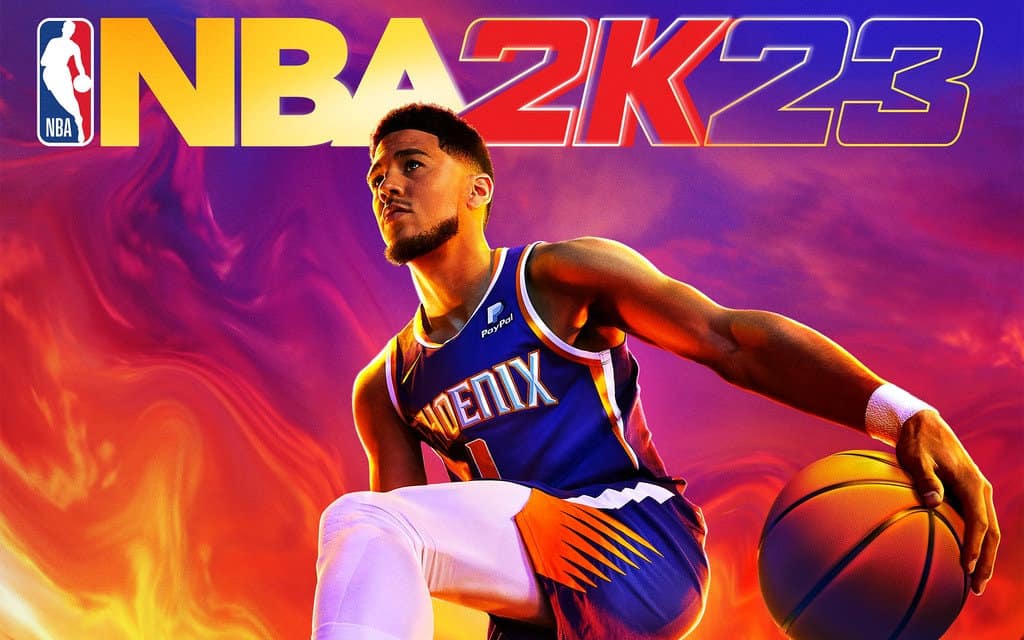 SAve $22
Nintendo Switch 32GB Video Game Console – CONSOLE ONLY (Renewed)
*Prices are subject to change. WePC is reader-supported. When you buy through links on our site, we may earn an affiliate commission.
Learn more
Where to find the best Nintendo Cyber Monday deals?
Nintendo is such a popular and in-demand brand that you can get consoles and games everywhere, in-store or online. We've listed some great online stores below for you to check out and get that console you've always wanted.
Cyber Monday Nintendo deals
When will Nintendo Cyber Monday sales start in 2022?
Cyber Monday falls on November 28 in 2022, as that's the first Monday after this year's Thanksgiving. However, Black Friday sales are likely to go over the weekend, so you could nab an early bargain. Either way, you should see some reductions over the post-Thanksgiving period.
How to get the best Cyber Monday Nintendo deals in 2022?
Make sure you know what you want. If you're just looking to make impulse purchases then work out how much of a discount makes a purchase worthwhile.
If you have a particular product in mind then note how much it costs normally. That way you'll know if a touted deal is genuinely good and worth buying, so you can move quickly. Refurbished devices could bring further savings.
Features to consider when looking for Cyber Monday Nintendo deals
If you want a Switch console, it could be worth paying extra for the OLED model, so that you ahve the latest model, assuming it's within budget. The OLED Switch gives you a slightly larger screen with higher contrast, so you'll have improved screen quality. The OLED Switch also has more internal storage than the standard Switch.
Consider keeping some cash aside for a compatible microSD card to expand the Switch's storage.
What's the difference between the standard and OLED Switch?
The OLED Switch has an OLED screen which means pixels illuminate independently with no backlighting, which increases contrast. Another difference is the OLED Switch has a 7in screen compared to the standard Switch's 6.2in screen. Plus, the OLED model also has twice the storage capacity.
Is Cyber Monday the best time to buy a Nintendo console?
It's certainly one of the best, as is the entire post-Thanksgiving period. There's no guarantee you'll see your dream deal, but there's a very good chance, so keep your eyes peeled.
More Cyber Monday deals