Last Updated on
OpenAI's chat bot can seemingly do anything you can ask of it natural human language. The GPT 4 LLM (Large Language Model) not only offers incredible NLP (Natural Language Processing) capabilities but also, as of this year, plugin integrating with many other useful softwares! But can ChatGPT make Word docs? Can ChatGPT use Word at all?
Can ChatGPT use Microsoft Word?
Following the introduction of the "new AI-Powered Bing", it's clear that Satya Nadella has forward-thinking plans for the tech giant. The AI generative search is not the only place Microsoft has integrated AI into their software products.
Despite this, ChatGPT cannot use Microsoft Word. That is to say, there is no MS Word plugin in the ChatGPT Plugin Store.
In other words, you cannot add Word to ChatGPT – but you can add ChatGPT to Word!
Essential AI Tools
Only $0.00015 per word!
Winston AI: The most trusted AI detector. Winston AI is the industry leading AI content detection tool to help check AI content generated with ChatGPT,
GPT-4, Bard, Bing Chat, Claude, and many more LLMs.

Only $0.01 per 100 words
Originality.AI Is The Most Accurate AI Detection.Across a testing data set of 1200 data samples it achieved an accuracy of 96% while its closest competitor
achieved only 35%. Useful Chrome extension. Detects across emails, Google Docs, and websites.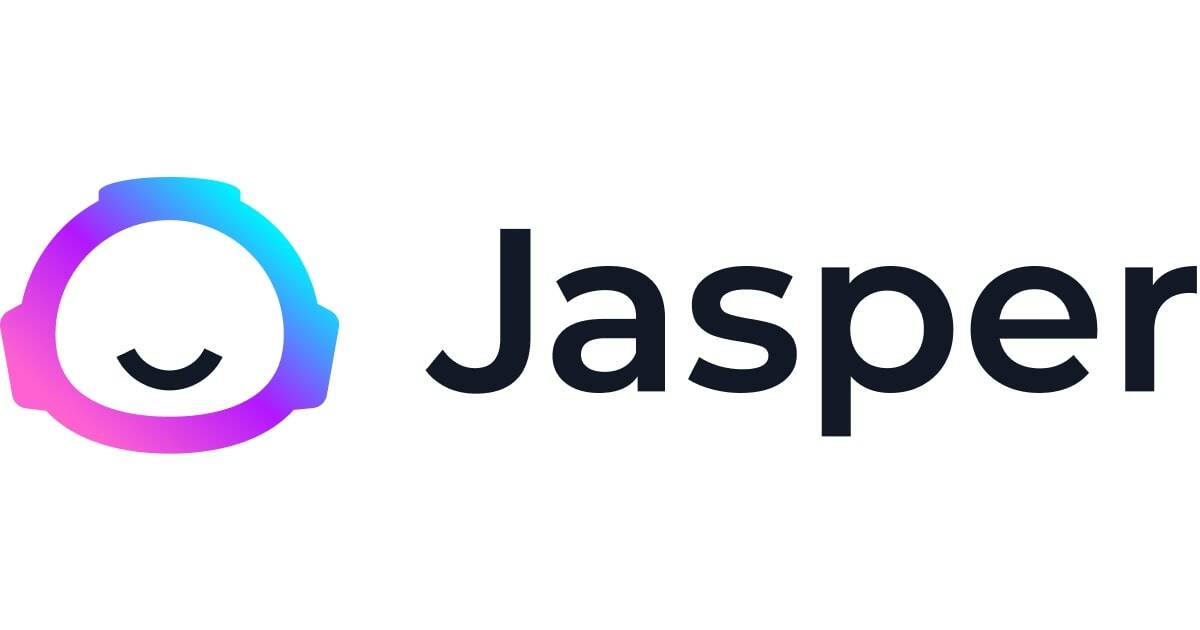 EXCLUSIVE DEAL 10,000 free bonus credits
On-brand AI content wherever you create. 100,000+ customers creating real content with Jasper. One AI tool, all the best models.

TRY FOR FREE
10x Your Content Output With AI. Key features – No duplicate content, full control, in built AI content checker. Free trial available.
TRY FOR FREE
Experience the full power of an AI content generator that delivers premium results in seconds. 8 million users enjoy writing blogs 10x faster, effortlessly creating
higher converting social media posts or writing more engaging emails. Sign up for a free trial.
Does Microsoft have integration with the ChatGPT API?
ChatGPT is integrated with a range of Microsoft products. This is because Microsoft and OpenAI (the company who made ChatGPT) have a corporate partnership dating back to 2019.
Firstly, ChatGPT is integrated into Microsoft Azure. The AI integration includes "Dall-E 2, GPT-3.5, Codex, and other large language models" for the purposes of "summarizing content, generating suggested email copy, and even helping with software programming questions. Now with ChatGPT in preview in Azure OpenAI Service, developers can integrate custom AI-powered experiences directly into their own applications," continues the official blog.
Microsoft Bot Framework, Botpress, and Dialogflow are the best ChatGPT alternatives for creating and integrating a Microsoft-compatible AI chatbot.
Can ChatGPT make Word documents?
Yes, ChatGPT can make Word documents! ChatGPT is able to generate .docx files by using a plugin available through ChatGPT Plus. This plugin is also available with ChatGPT Enterprise, but that's less relevant for most users.
To generate a Microsoft Word-compatible document file using ChatGPT:
Open ChatGPT – either in a web browser (Google Chrome, Mozilla Firefox, Microsoft Edge etc.), or via the mobile app for iOS and Android.
Subscribe to ChatGPT Plus (or ChatGPT Enterprise) if you aren't already.
Ensure that GPT-4 is your active model, not GPT-3.5.
Install the Doc Maker A+ plugin from the ChatGPT plugin store.
Enable that plugin, and disable any plugins that aren't going to be relevant for your document.
Ask ChatGPT to generate a text document! You can specify the .docx format to be safe.
How to use ChatGPT with MS Excel
In addition to using Microsoft Word and ChatGPT side-by-side, they can be integrated together. There is currently no official plugin for ChatGPT published by Microsoft itself. There are, however, third party plugins in addition to the official ChatGPT API.
Integrating ChatGPT with OpenAI's API
You can use ChatGPT in Word by:
Going to the OpenAI website, and creating an account.
Next, request API access to the GPT model.
Then head to "My Account" and, under API keys, generate your secret key.
Be sure to read the latest documentation to understand how and where to use the key.
Word does not have the script functionality of Excel, so you can't run it with raw code.
Go to Add-Ins (AKA Word plugins) and search for Ghostwriter (more info below).
Lastly, use the power of AI in Microsoft Word!
Integrating Into Microsoft Word Desktop:
Although Microsoft hasn't linked ChatGPT to any of its products, you can still use it with Microsoft Word. One option is to use Ghostwriter's service, which allows you to access ChatGPT from within Word.
To accomplish this, you'll need to purchase Ghostwriter and use its Add-Ins feature to integrate it with your desktop or online version of Microsoft' Word's text processing software.
Incorporating With Microsoft Word Online:
Integrating ChatGPT with Microsoft Word Online is possible but requires Ghostwriter to be purchased from its official website.
Once Ghostwriter is installed, you can use its Add-Ins feature to integrate ChatGPT with your online version of Microsoft Word. This allows you to ask questions or give commands to OpenAI's chat bot from within Word Online.
Yes, ChatGPT can use Word! Word is a popular word-processing program for creating, editing, and formatting documents. ChatGPT can help you with various tasks in Word, such as writing, editing, formatting, and proofreading your documents.
Using ChatGPT & Copilot Together
Microsoft 365 Copilot is a new tool arriving soon that will help you with various tasks in Word. Copilot uses artificial intelligence to provide suggestions and guidance as you work in Word. Copilot can help you with formatting, citations, and even writing.
You can use ChatGPT and Copilot together to help you with your Word documents.
For example, you can ask it to help you write a document and then use Copilot to format, proofread and fact-check it. Or, you can use Copilot to suggest edits to your document and then ask ChatGPT to proofread it.
Conclusion
ChatGPT can be a helpful tool when using Word. It can help you write, edit, format, and proofread your documents. With the arrival of Microsoft 365 Copilot, even more tools are available to help you with your Word documents.
By using ChatGPT and Copilot together, you can create professional and error-free documents in no time!