Last Updated on
We've found the best Cyber Monday Nintendo Switch deals so you can spend more time gaming and less time shopping. Nintendo's flagship console is now available with an OLED screen for improved graphical fidelity and has larger internal storage too.
Then there are the Switch's many games, all those idiosyncratic Nintendo titles that are as charming as they are playable. And let us not forget all those accessories that help us get the best out of the Switch.
Best Nintendo Switch deals in 2022
Where to find the best Nintendo Switch Cyber Monday deals?
You'll find Switch deals at specialist gaming stores, toy shops, supermarkets and online stores due to the console's popularity. We've listed some of the stores below.
Cyber Monday Nintendo Switch deals
Editor's pick
Save $40.20
Ni no Kuni II: Revenant Kingdom Prince's Edition – [Digital]
Editor's pick
Save $19
The Legend of Zelda: Breath of the Wild – Nintendo Switch
Editor's pick
Save $12
Mario Kart 8 Deluxe – Nintendo Switch
Save $9
Nintendo Switch Game Traveler Deluxe Animal Crossing Travel Case
Save $8
Super Mario Odyssey Standard Edition – Nintendo Switch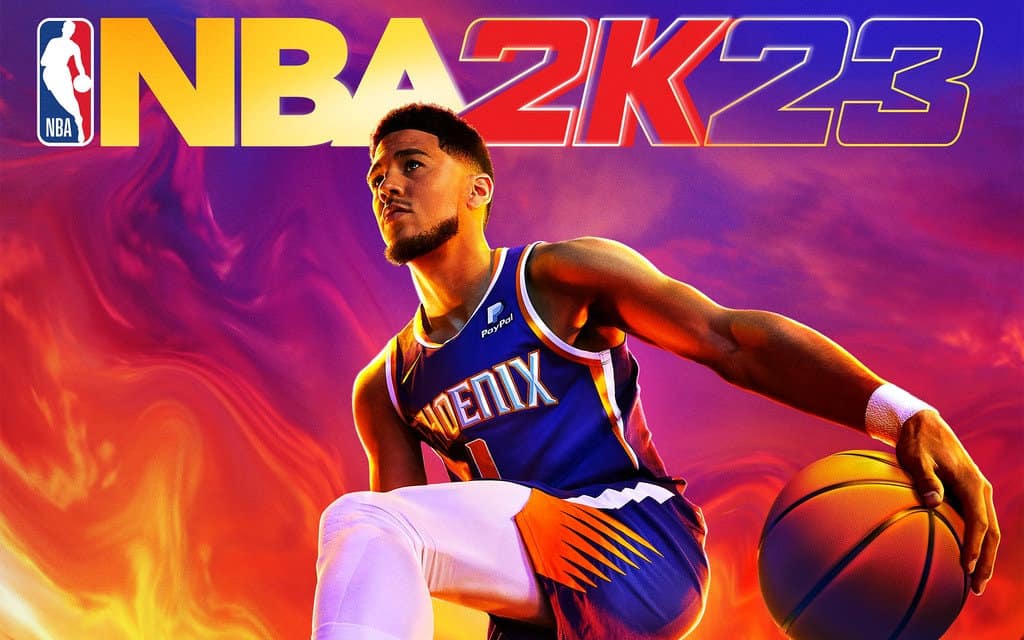 SAve $22
Nintendo Switch 32GB Video Game Console – CONSOLE ONLY (Renewed)
*Prices are subject to change. WePC is reader-supported. When you buy through links on our site, we may earn an affiliate commission.
Learn more
When will Nintendo Switch Cyber Monday sales start in 2022?
Cyber Monday is the first Monday after Thanksgiving, so you can take advantage of it on November 28 this year. You might even score an earlier bargain thanks to Black Friday a few days before, or over that weekend.
How to get the best Cyber Monday Nintendo Switch deals in 2022?
You should set a budget and work out which console, accessories and bundles you can afford. Consider refurbished models as a route into Switch ownership if you can't stretch to a new one.
Also, make sure you know how much the Switch you want and shops' various bundles cost normally. If you know normal pricing then you'll be able to spot a bargain and quickly make a buying decision.
Features to consider when looking for a Cyber Monday Nintendo Switch deals
Make sure you buy one with enough storage space not just for now but for the future. Also, make sure you have enough Joy-Cons, so take advantage of bundles that include extra controllers if you need them.
Cyber Monday Nintendo Switch FAQs
How do I connect the Switch to my TV?
Read our step-by-step guide to ease the process and get your Switch connected quickly and easily. You can either use the embedded link or enter this URL into your web browser: https://www.pcguide.com/console/how-to/connect-nintendo-switch-tv/.
What's the difference between the standard and OLED Switch?
Apart from twice the storage capacity of the normal one, the big difference is obviously the screen. An OLED screen illuminates pixels independently with no backlighting, which increases contrast. The OLED Switch also has a 7in screen compared to the standard Switch's 6.2in screen.
More Cyber Monday deals