Last Updated on
Powered by their AI engine, Adobe Sensei, the Elements 2022 releases are all about getting the best out of your video and photos. Built around making sure you don't have to learn the entire Adobe Suite, the Elements brand is smaller, cheaper, and less focused on producing high-end content, but things you can easily create and share online.

Alongside Adobe's AI engine, they're adding in four Guided Edits to help "grow your skills", as well as new styles for photo and video slideshows. These Guided Edits appear to be more along the lines of additional filters or overlays and introducing Photoshop's Content-Aware Fill to the program, letting you expand images further than they originally intended to go.
---
Today's best modem deals!
Editor's pick
Save 13%
ARRIS SURFboard SBG7600AC2 DOCSIS 3.0 Cable Modem
*Prices are subject to change. PC Guide is reader-supported. When you buy through links on our site, we may earn an affiliate commission.
Learn more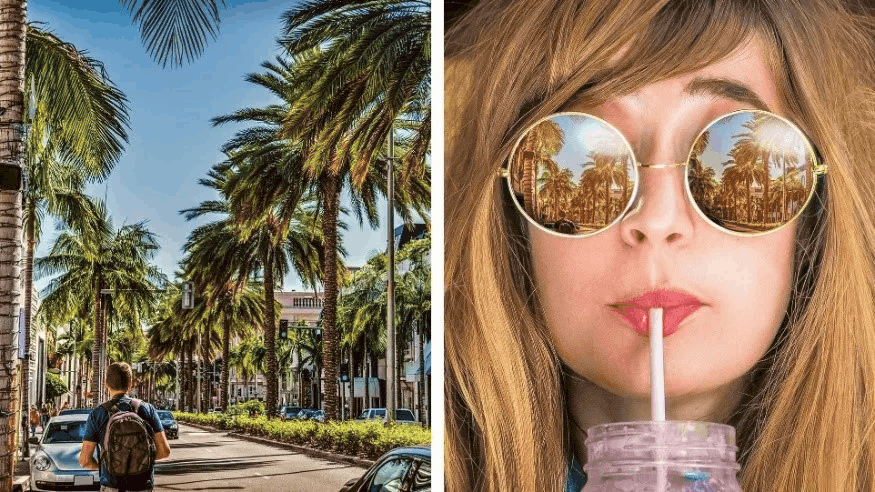 The AI is being implemented to resize and reframe videos for social media. This could be turning a 16:9 vertical video into a 1:1 square for Instagram, but still have the AI focus on the subject in question, like a child playing football, rather than have it cut off, it'll attempt to follow them along in the new aspect ratio.
For Photoshop Elements, this means a lot of filters, warping into shapes, and a larger toolset for creating new types of images. You can also apply moving filters or frames to your pictures now.
Adobe Photoshop Elements and Adobe Premiere Elements 2022 are available now, for an entry fee of $149.99 bundled together or $99.99 for the individual packages. To upgrade, you'll have to shell out $79.99. These Elements programs differ from the rest of the Adobe package, as they're not tied to a subscription fee.