Twitter now allows users to tip with Bitcoin
The company are investigating moving into NFTs too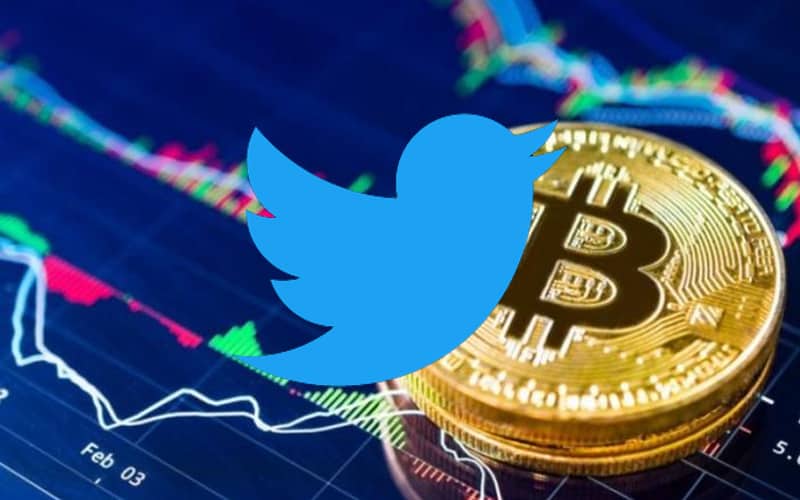 As the crypto market seems to become more and more mainstream, one of the largest social networks on the planet, Twitter, appears to be also jumping on the bandwagon. Following the recent Paypal announcement in the UK, which is allowing residents to pay using cryptocurrency, Twitter will now allow for people to tip you with Bitcoin.

We're also adding new payment options and, for the first time, allowing people to send Bitcoin tips through the use of a Bitcoin address or Lightning-enabled wallet ⚡️

— Esther Crawford (@esthercrawford) September 23, 2021

Twitter introduced tipping users a few weeks ago, with a little icon appearing on profiles for those who meet the requirements to be sent a little bit of money in appreciation for whatever work they do. Basically, Twitter is trying to get a cut of the change thrown at users who constantly link their Ko-Fi, Patreon, and such. Now, an option to send them the cryptocurrency is available.

This option is also having its limitation lifted so that all users on iOS can begin to send cash to each other and Android will have it activated at a later date.

tested the Tips feature, turns out people love money

rolling out on iOS with Android coming soon pic.twitter.com/pkmLHzg6fu

— Twitter (@Twitter) September 23, 2021

The service will be using the Lightning Network to send Bitcoin, which through Lightning's Strike you can skip fees when sending it, providing a free method of sending cash between users.

They even made a little GIF to demonstrate it:

Once you've applied your Strike account and username to your Twitter account, you can then send and receive money with just a few button presses.

While this is happening, the company is also shifting focus to allow people to formalize their NFTs as profile pictures. Non-Fungible Tokens took the world by storm a couple of months earlier this year and allows users to purchase original content on the web – entirely digital or with a physical representation – and own it. Artist Beeple sold his artwork for $69 million dollars, while the parents of Charlie Bit My Finger recently sold their classic video for $760,999.