Last Updated on
You thought the deals were over but fear not, Best Buy has just launched a 12-hour window where you can take advantage of some electrifying flash sales to secure yourself some smoking hot savings. More importantly, within these flash deals is a prebuilt gaming PC that has one of the hottest graphics cards around within – an Nvidia RTX 3070.
The gaming PC in question is an ASUS ROG Gaming Desktop that boasts some really impressive specs alongside the aforementioned GPU all at $300 less than the retail price. Yes, you read that right, you'll be saving a massive $300 on this RTX 3070 gaming PC that in the current stock shortage situation, is practically unheard of.
If you want to take advantage of this one-time-only opportunity, you'll have to be quick. To help you out, we've featured a direct link to Best Buy below so that you can snap this prebuilt gaming PC up as soon as possible before it inevitably goes out of stock.
If the above flash deal on the ASUS ROG gaming PC doesn't do it for you, there are other gaming PC deals still available. Here are the best ones we've found:
*Prices are subject to change
MSI Infinite RS Gaming Desktop
iBUYPOWER – TraceMR Gaming Desktop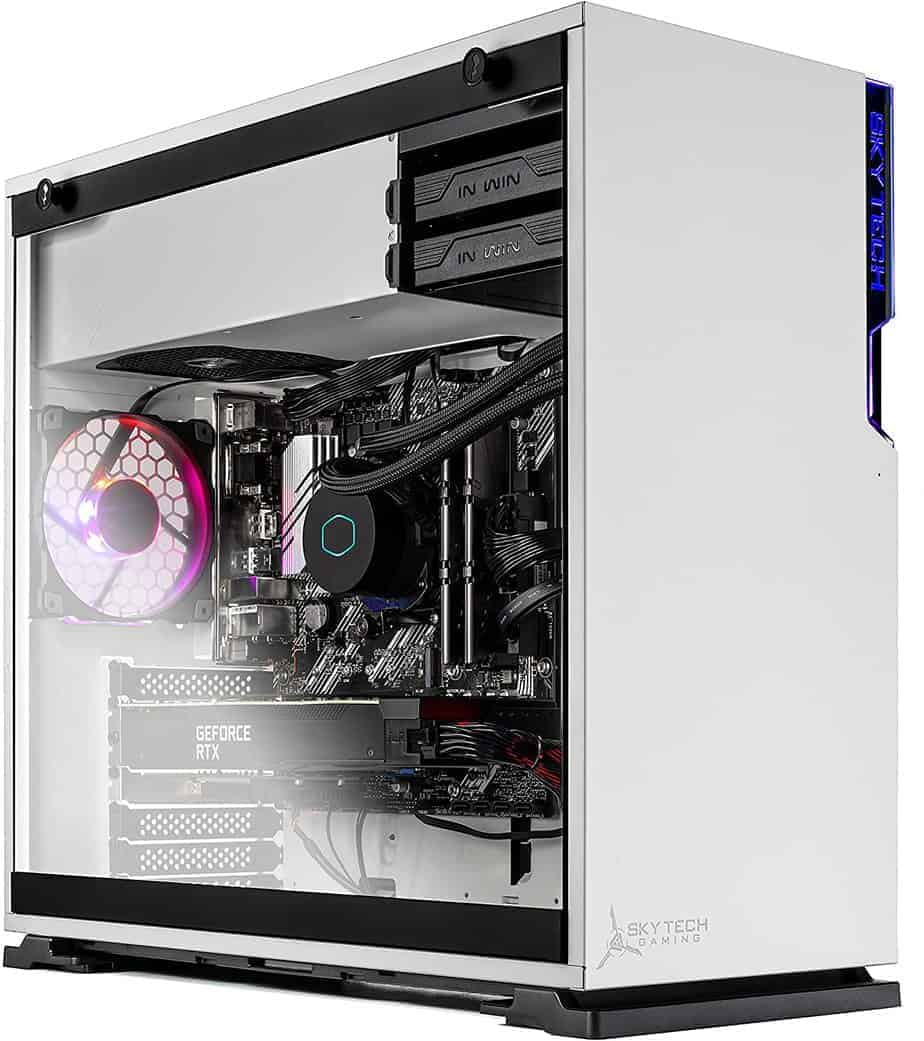 Skytech Shiva Gaming PC Desktop – AMD Ryzen 5 5600X, RTX 3080
CYBERPOWERPC Gamer Xtreme VR Gaming PC
HP Pavilion Gaming Desktop TG01-2170m PC (Configurable)