How To Hide The Windows 11 Taskbar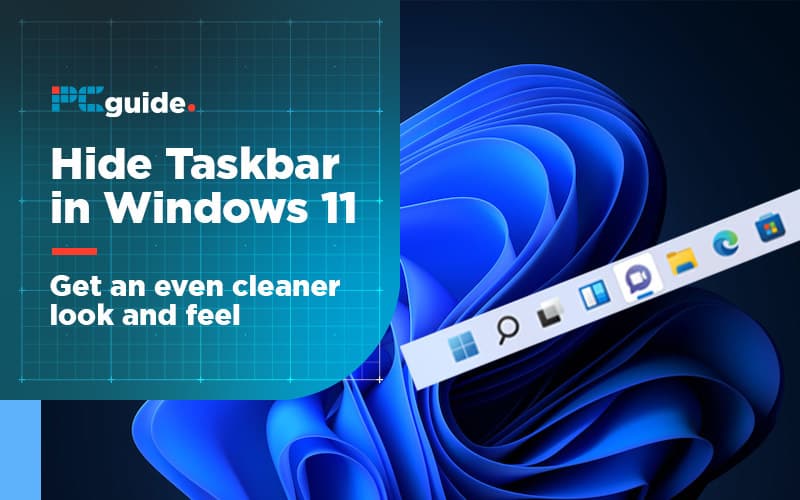 For those looking to optimize their workspace and screen size, hiding the taskbar on any Windows platform is a great way to get a little more out of smaller screens. In all honesty, some users just prefer to keep it hidden away. Whichever camp you sit in, here's a quick how-to on how to hide the Windows 11 Taskbar:
How To Hide The Windows 11 Taskbar
Then click taskbar settings
This will be the 'Automatically hide the taskbar in desktop mode' toggle. Simply click to activate
The Taskbar Is Now Hidden

To show the taskbar, simply move the mouse cursor to the bottom of the screen.