Last Updated on
It may not seem like it, but your Facebook profile holds a staggering amount of personal information, meaning a top priority of every Facebook user should be to keep their account secure.
If someone manages to get a hold of your password or if you forget it in the near future, you can be locked out of your account and potentially be putting it in danger if it falls into the wrong hands.
It can sometimes even be hard to tell if someone is using your account without you noticing, so for any Facebook user it is always advised to update your password regularly so you can keep enjoying Facebook without having to worry about any intrusions.
---
Essential AI Tools
Editor's pick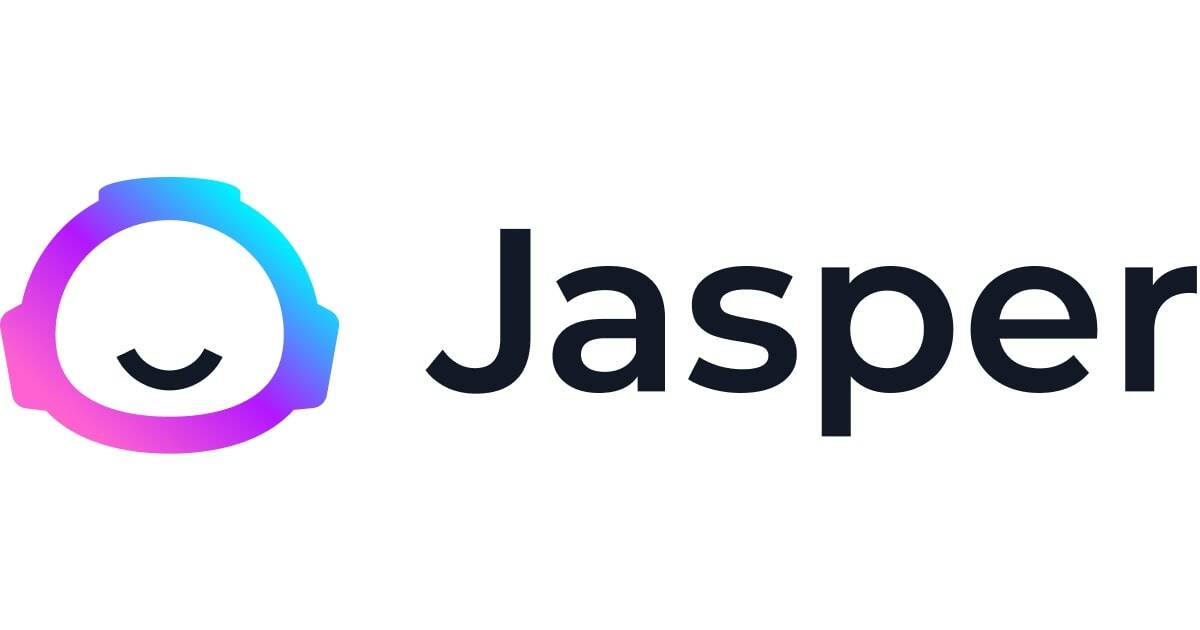 EXCLUSIVE DEAL 10,000 free bonus credits
On-brand AI content wherever you create. 100,000+ customers creating real content with Jasper. One AI tool, all the best models.
Editor's pick
TRY FOR FREE
Experience the full power of an AI content generator that delivers premium results in seconds. 8 million users enjoy writing blogs 10x faster, effortlessly creating
higher converting social media posts or writing more engaging emails. Sign up for a free trial.
Editor's pick
Only $0.00015 per word!
Winston AI: The most trusted AI detector. Winston AI is the industry leading AI content detection tool to help check AI content generated with ChatGPT,
GPT-4, Bard, Bing Chat, Claude, and many more LLMs.

Only $0.01 per 100 words
Originality.AI Is The Most Accurate AI Detection.Across a testing data set of 1200 data samples it achieved an accuracy of 96% while its closest competitor
achieved only 35%. Useful Chrome extension. Detects across emails, Google Docs, and websites.
*Prices are subject to change. PC Guide is reader-supported. When you buy through links on our site, we may earn an affiliate commission.
Learn more
There are a few menus you will have to flick through to finally change or reset your password, so keep reading to learn the fastest way you can keep your personal profile safe and secure.
Method 1 – How To Change Your Facebook Password
Luckily changing your Facebook password can be done either on mobile or desktop and can be done fairly easily.
Start by loading up Facebook and arriving on the main home page with new posts.
In the top right corner next to the notification bell there will be three horizontal lines, press this and it will open up a small menu.
There will be a gear icon at the top right of this menu, this is the 'Settings' icon that will take you to a screen where you can edit your account and privacy settings.
On this menu there will be a few options that you can change from your payment methods, to language and region to changing your interface to dark mode, a lot of features many Facebook users don't know even exist.
At the very top will be 'Password and Security' with a shield icon next to it, click on this to go to the next step.
Under the list of devices that you are logged in with will be a 'Change Password' option, click this and you will be asked to type both your current and new password.
Just make sure to click save in the bottom corner when done to make sure your new secure details are updated.
Method 2 – How To Reset Your Password
If you need to change to a different password and cannot remember your current one, luckily this can be done easily too.
Follow all the same steps for changing your password normally until you land on the screen where you are asked to change your password.
Under 'Update Password' there will be a bright blue 'Forgotten Password?' option, click on this.
Next, you will need to choose between a code being sent to your email or a text to your phone number that will guide you through how to reset your password.
When you click the link and verify that it is your own account, you will be asked to type a new password to use to log in to your profile in the future.
Conclusion
Luckily Facebook is one of the easier social media platforms to change your password on and can be done in just a few minutes, so always consider changing it every so often not just to keep your profile safe from potential intruders, but also to have fresh login details that you are sure to remember at least for a little while.