Last Updated on
Since its release in November 2022 as both a free and a paid version, the GPT-3 is creating a giant hype. Luckily, the web-based AI program is available for everyone over the internet. Moreover, as one of the most powerful language learning models, the GPT-3 helps users with many daily tasks.
So, if you plan to buy the GPT, we recommend reading the below.
Can You Buy GPT-3?
Millions of users register on the OpenAI website to use this AI-based language translator. Most of them are enjoying its services as free users. However, the GPT-3 is also available, besides being a free version. Those new to GPT-3 and lightweight users should start as free users. Sign up to their online website and register for an account to access their services.
---
Essential AI Tools
Editor's pick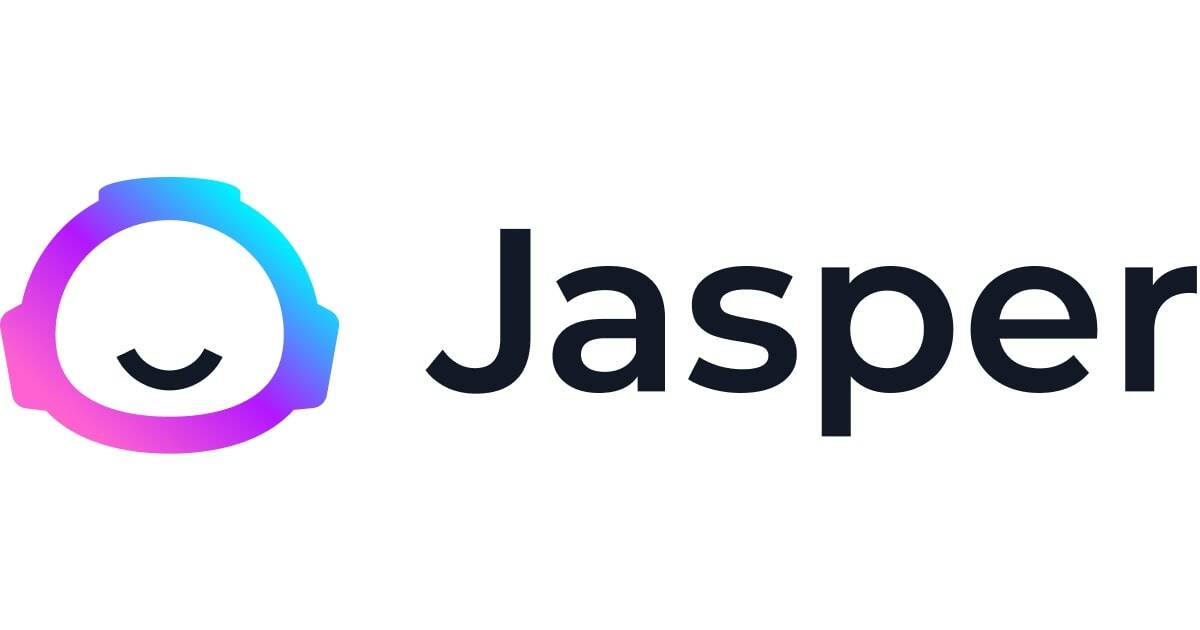 EXCLUSIVE DEAL 10,000 free bonus credits
On-brand AI content wherever you create. 100,000+ customers creating real content with Jasper. One AI tool, all the best models.
Editor's pick

Only $0.01 per 100 words
Originality.AI Is The Most Accurate AI Detection.Across a testing data set of 1200 data samples it achieved an accuracy of 96% while its closest competitor
achieved only 35%. Useful Chrome extension. Detects across emails, Google Docs, and websites.
Editor's pick
TRY FOR FREE
Experience the full power of an AI content generator that delivers premium results in seconds. 8 million users enjoy writing blogs 10x faster, effortlessly creating
higher converting social media posts or writing more engaging emails. Sign up for a free trial.
Editor's pick
Recommended SEO Content tool
The best tool for SEO AI content. No. 1 SEO tool. Starts at $29/month
*Prices are subject to change. PC Guide is reader-supported. When you buy through links on our site, we may earn an affiliate commission.
Learn more
The GPT-3 is also available in a paid version. OpenAI charges per word its users to use their services. As a free user, you will receive $18 for the first three months to use as you want.
Afterward, the users are charged per token as suggested or set by the GPT-3. Each token means 0.75 words. So, 1000 tokens will cost its users around $0.06 if they are using GPT-3 most powerful DaVinci model. With their free $18 received for the first three months, users can get 300,000 free tokens.
Does It Have Safety Concerns?
Even though the GPT-3 is made free to use for anyone. However, that doesn't mean you can use it for anything. It still has the safety limits that it strictly follows.
All users cannot access it for adult content, violence, or politics-based subjects. Moreover, viruses and hate speech topics are not on the list of AI content services.
Conclusion
The GPT-3 is available for purchase and also as a free mode. Therefore, it is up to the user to decide which mode suits them best. However, free users will have to face certain limitations. These include limited access when servers are busy and no exclusive features. Whereas paid users will get guaranteed server access even when busy with other exclusive features.