Last Updated on
If you're wondering how to follow in Threads, you're not alone. The popularity of Instagram Threads is growing, making it hard to keep up to speed. But here at PC Guide we have all the info you'll need. This time, we'll be detailing how to follow accounts in the Threads app.
How To Follow In Threads: Introduction
Threads is a new social media platform introduced by Meta, WhatsApp, Instagram, and Facebook developers. This app allows you to engage in real-time conversations, mainly through texts and posting photos and videos. It offers an experience similar to that of Twitter and other microblogging sites.
Additionally, Threads allow you to stay in touch with the accounts you follow on Instagram. Wondering how? Read on for some of the best advice around.
---
Essential AI Tools
Editor's pick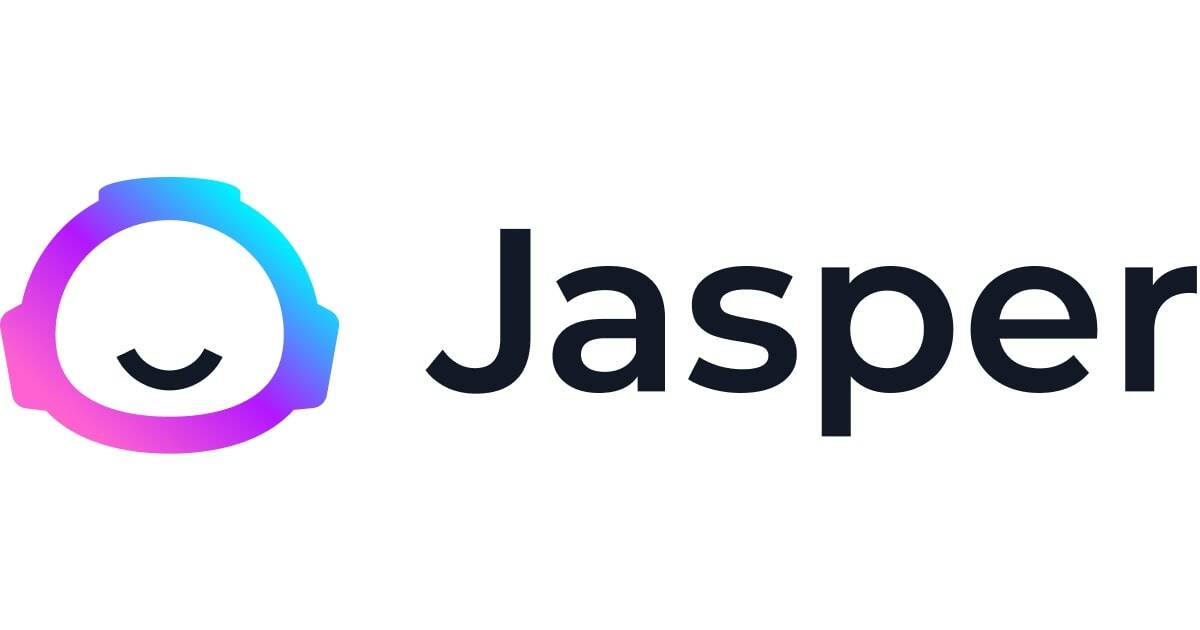 EXCLUSIVE DEAL 10,000 free bonus credits
On-brand AI content wherever you create. 100,000+ customers creating real content with Jasper. One AI tool, all the best models.
Editor's pick
TRY FOR FREE
Experience the full power of an AI content generator that delivers premium results in seconds. 8 million users enjoy writing blogs 10x faster, effortlessly creating
higher converting social media posts or writing more engaging emails. Sign up for a free trial.
Editor's pick
Only $0.00015 per word!
Winston AI: The most trusted AI detector. Winston AI is the industry leading AI content detection tool to help check AI content generated with ChatGPT,
GPT-4, Bard, Bing Chat, Claude, and many more LLMs.

Only $0.01 per 100 words
Originality.AI Is The Most Accurate AI Detection.Across a testing data set of 1200 data samples it achieved an accuracy of 96% while its closest competitor
achieved only 35%. Useful Chrome extension. Detects across emails, Google Docs, and websites.
*Prices are subject to change. PC Guide is reader-supported. When you buy through links on our site, we may earn an affiliate commission.
Learn more
Following Accounts on Threads
Make sure you have the Threads app downloaded
First, make sure you have got the Threads app installed. You can do this by heading to the iOS App Store if you have an iPhone, or the Google Play Store if you have an Android device.
Select accounts you want to follow
Once you have set up your account, the app will display a list of Instagram accounts you follow on Instagram. You can instantly follow these familiar faces, selecting the ones you want to follow on Threads. To follow them, you must tap on the "Follow" button next to the profile name.
If any of those accounts are not on Threads yet, you will automatically follow them whenever their profile becomes active. All the Instagram profiles you've followed but have not yet joined Threads as Threads accounts are displayed on the "Pending" page.
You can also follow accounts of new people that appear on your feed, or Threads timeline. All you need to do is simply tap on the + sign in the bio of the profile you found interesting and want to consume the content they create. You can navigate to an account profile by clicking their Instagram username.
Conclusion
If you were worried about losing contact with all the accounts you follow, we hope you're relieved now. Following accounts on Thread is no rocket science, as it is similar to doing so on Instagram. So, what are you waiting for? Get on an engagement spree with Threads today!
If you're confused over how to switch account, check out our guide to doing so here.
FAQs
Can I Connect With Everyone I Follow on Instagram on Threads?
Yes, you can. You can simply tap the "Follow All" button to follow everyone you follow on Instagram.
Can I Select Who I Want to Follow on Threads?
Yes, you can. When you set up your account, you'll see a list of all the people and brands you follow on Instagram. If you wish to follow only a selected few on Threads, you can simply tap on the "Follow" button next to their name.