Where to Buy Windows 11 – Release Date and info
Throw out your Windows 10 - that's so last decade!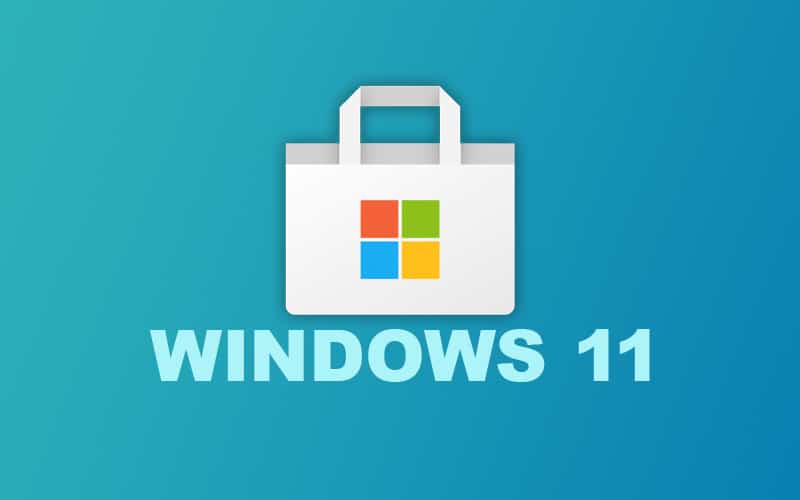 No longer need we have FOMO when Apple releases a new version of macOS because now, as Windows aficionados we have a brand new operating system to look forward to.

Yes, Microsoft has announced the much-vaunted Windows 11 and we were there (virtually of course) to cover all the juicy details as they happened.

But when can you get it?  Can you get it now? Is it free? Let's find all the gossip.
When is Windows 11 released?
At this stage, we are expecting to see it around October/November time, certainly before the holidays. That will be the final version however and there may well be beta or test releases available to play around with before then. As ever though, installing those comes with its own risks. It's bad enough installing a new final version of Windows sometimes, so we certainly wouldn't recommend heading out and finding the version that has been leaked already, and if you did stumble across it then only install it on its own machine, don't get it wet and never, ever feed it after midnight.
How much will Windows 11 cost?
Update: We now know that Windows 11 will be a free upgrade to Windows 10 for at least a year, as long as your version of Windows 10 is fully up to date and activated. Microsoft will stop supporting Windows 10 officially in October 2025.

As yet there are no details on pricing, this will follow. There is a chance though that Microsoft will do as it did with the launch of Windows 10 and offer a free upgrade window for people with existing activated copies of Windows. This should encourage people with illicit versions to purchase a license for Windows 10 in order to get the upgrade, while at the same time bringing them in a legit version of Microsoft's ecosystem.
Will there be a free upgrade for Windows 11?
Yes. For at least a year. After that nobody knows as yet. We would be surprised however if Microsoft suddenly dumped a large upgrade fee on the OS as that would hardly encourage people to jump on board. And support for Windows 10 now won't last forever, so the more people who stick with an older version, the bigger future headaches Microsoft's update team will have.
Even though it is 2021 we still expect there to be a physical copy of Windows available to buy from bricks and mortar stores. Many people prefer having an actual installation disk for when things invariably go wrong.

If you have moved with the times however and rock digital downloads wherever they appear we foresee Windows 11 being available from the Microsoft Store within Windows for a simple upgrade path.

Watch this space and we will update it more as we go.
Will my PC be able to run Windows 11?
Microsoft has released the system requirements for Windows 11 and you can catch up on them right here – head over and see if your rig will be able to cope.

You can also run a PC Health Check application it has released but many people are having a problem with this. Read our article to show you how to get around this and confirm that you will be able to run Windows 11 when it arrives.