Did Microsoft just reveal the Windows 11 release date?
The official Twitter account had a weird date set on their latest tweet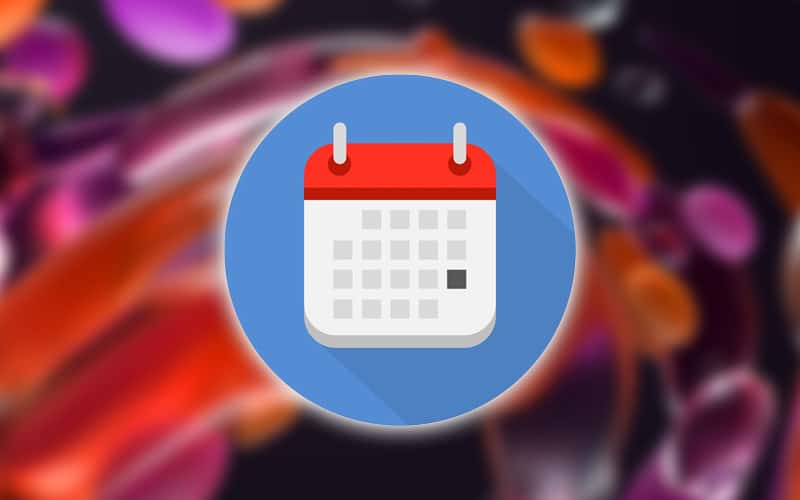 Microsoft's official Twitter posted this very interesting Tweet last night, one of the brands wearing a human skin suit pointed out that the date in the taskbar is from the future.

Aesthetically pleasing. #Windows11 pic.twitter.com/kzdW5x5yFl

— Microsoft (@Microsoft) August 23, 2021

It appears that October 20th is the date to look out for, as Microsoft is presumably set to release the operating system then.

Windows 11 has been hotly discussed on this website and the larger web, as it brings sweeping changes to the entire OS, with new security features and hardware limitations that are about to put a fair few PCs on the chopping block for upgrades.

CPUs and motherboards have become the main focal points, as Microsoft's current list of compatible components kills off any Intel or AMD CPU below a certain threshold. This is even with proof that Windows 11 runs great on lower power systems regardless.

Windows 11 isn't just a limitation software though, as it appears Microsoft and Intel have been working together for Alder Lake, the 12th generation processor from the manufacturer to ensure that it performs better with the new design.

Windows Report actually – well obviously – reported that according to their poll, 53% of people are intending to upgrade.

The Insider Program is running quite well, but Microsoft has warned the closer to the release date, the more unstable the developer ring is going to be. It's also brought with it some updates to classic programs, like Calculator, which is now entirely open source and available through GitHub!

Looking for more Windows news and recommendations?

We've got our little hub going right now, with all the news and guides, including how to take a sneak peek at Windows 11 in a virtual machine.

Be sure to check out our recommended hardware upgrades, as well as a vitally important look at how to activate your TPM 2.0 module for the eventual security update!