Last Updated on
With 10 million users already on the platform, people are flocking to Threads to try out Meta's new Twitter alternative. With the blue tick being such a coveted universal symbol, it's no surprise that users are already asking how to get verified on Threads. If you're already a verified Instagram user, your verification will automatically carry over to Threads. However, there are actually two alternate methods to get verified. Let's get into it.
How to get verified on Threads
So far, there are actually two ways to get verified on Threads. It's worth noting that the process is very similar to that of getting verified on Instagram. The first is the Meta subscription-based method called 'Meta Verified'. The second is called the 'Legacy Process', but this hasn't been released worldwide yet, so you might need to wait for it to become available in your region.
Get verified using 'Meta Verified'
Step
---
Essential AI Tools
Editor's pick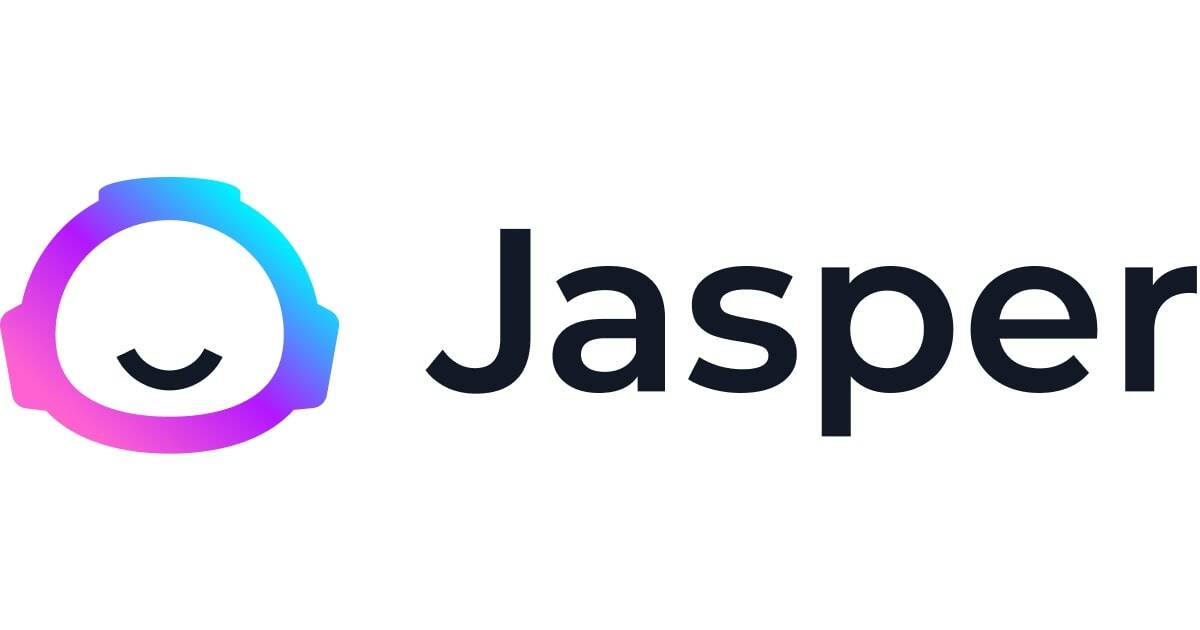 EXCLUSIVE DEAL 10,000 free bonus credits
On-brand AI content wherever you create. 100,000+ customers creating real content with Jasper. One AI tool, all the best models.
Editor's pick
TRY FOR FREE
Experience the full power of an AI content generator that delivers premium results in seconds. 8 million users enjoy writing blogs 10x faster, effortlessly creating
higher converting social media posts or writing more engaging emails. Sign up for a free trial.
Editor's pick
Only $0.00015 per word!
Winston AI: The most trusted AI detector. Winston AI is the industry leading AI content detection tool to help check AI content generated with ChatGPT,
GPT-4, Bard, Bing Chat, Claude, and many more LLMs.

Only $0.01 per 100 words
Originality.AI Is The Most Accurate AI Detection.Across a testing data set of 1200 data samples it achieved an accuracy of 96% while its closest competitor
achieved only 35%. Useful Chrome extension. Detects across emails, Google Docs, and websites.
*Prices are subject to change. PC Guide is reader-supported. When you buy through links on our site, we may earn an affiliate commission.
Learn more
1
Open up the Instagram app.
Make sure that you're logged into the account you want the blue verification tick on.
Double-check that 2-factor authentication is enabled for your account.
Open the hamburger menu icon in the top right corner of the screen.
Tap Meta Verified.
Upload a government-issued ID, such as a driver's license or passport.
Tap Get Meta Verified and proceed with payment ($14.99 or £9.99 monthly).
Wait for Meta to approve your verification request!
Below is how to use the Legacy Process to get your account verified.
Use the 'Legacy Process' to get verified on Threads
Launch the Instagram app.
Go to "Settings", then click on "Business / Creator tools and controls".
Choose "Request Verification".
Complete the verification request form.
Tap "Submit", and again wait for Meta to approve your request.
With enough luck these two methods should allow you to be successful in getting that blue tick up on your account. However, it is worth noting that Instagram does currently have a list of requirements needed to apply for a verification tick to check that your account represents a real person or business. It may be worth giving them a read to smooth out your application process.
Final thoughts
Hopefully, you can now start the process of getting verification for your Threads profile. If you're not sure what this new platform is, you can read about how you can use Meta Threads, or follow the competition of Twitter vs Threads in a bit more detail. Threads is a new social media platform that exploded onto the scene following a surprise day-early launch. Because it's so new, there might be an influx of users requesting Threads verification, and it could end up being the case that the process of getting verified takes a bit longer than usual.