Last Updated on
With the recent changes implemented on Twitter by Elon Musk, many Twitter users are already moving to alternative social network platforms. One such platform that many Twitter users are now switching to is Bluesky.
A Glimpse of Bluesky Social App
Initiated by Jack Dorsey, former CEO of Twitter, Bluesky sets out to revolutionize how we conduct public conversations in the digital world. This ambitious project differs markedly from traditional social media platforms like Twitter and Instagram through its commitment to openness and transparency.
The key to Bluesky's innovative approach lies in its open-source nature, which encourages community collaboration and individual innovation. Users can 'fork' or adjust its codebase to create a tailored social media experience.
---
Essential AI Tools
Editor's pick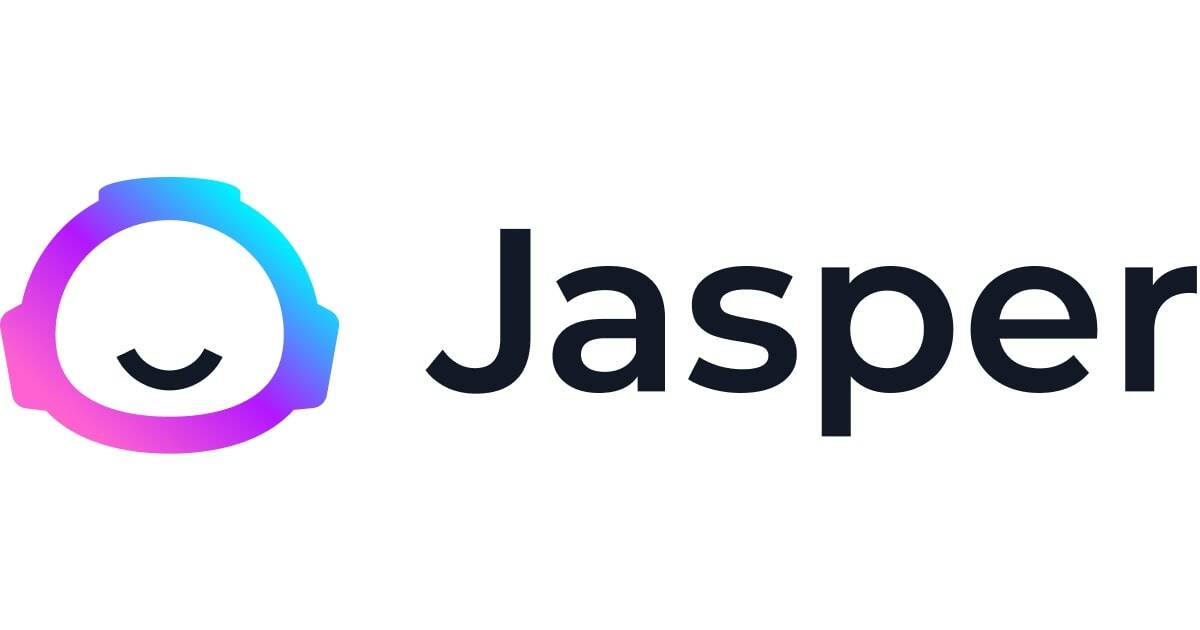 EXCLUSIVE DEAL 10,000 free bonus credits
On-brand AI content wherever you create. 100,000+ customers creating real content with Jasper. One AI tool, all the best models.
Editor's pick
TRY FOR FREE
Experience the full power of an AI content generator that delivers premium results in seconds. 8 million users enjoy writing blogs 10x faster, effortlessly creating
higher converting social media posts or writing more engaging emails. Sign up for a free trial.
Editor's pick
Only $0.00015 per word!
Winston AI: The most trusted AI detector. Winston AI is the industry leading AI content detection tool to help check AI content generated with ChatGPT,
GPT-4, Bard, Bing Chat, Claude, and many more LLMs.

Only $0.01 per 100 words
Originality.AI Is The Most Accurate AI Detection.Across a testing data set of 1200 data samples it achieved an accuracy of 96% while its closest competitor
achieved only 35%. Useful Chrome extension. Detects across emails, Google Docs, and websites.
*Prices are subject to change. PC Guide is reader-supported. When you buy through links on our site, we may earn an affiliate commission.
Learn more
Taking over the reins of this groundbreaking venture is Jay Graber and the dedicated Bluesky team. Much like Twitter, Bluesky is a text-based social platform, replete with familiar functionalities.
Users can post, like, repost, and respond to content, all within a chronological timeline reminiscent of Twitter's design. However, an intriguing twist sets Bluesky apart: as it currently stands, the only avenue to join this emerging platform is through an invitation.
How is Bluesky Social Different from Mastodon?
Mastodon, like Bluesky, is an open-source, decentralized social network, often listed among popular Twitter alternatives. This section will analyze how Bluesky stands out from Mastodon in terms of its resource allocation, interface, and features.
What Role Does Blockchain Play in Bluesky Social?
The Blockchain is a key technological aspect of Bluesky, instrumental in its mission to decentralize social networking. In this section, we'll discuss how Blockchain supports Bluesky's open-source nature and helps manage unique features like domain names and handles.
Bluesky Social Open-Source Codebase
On May 15, 2023, Bluesky unveiled its open-source code on GitHub under an MIT license so that anyone interested can easily build upon it or use it as a foundation for their own social networks. This aligns with the founder's goal of being open and decentralized. Unlike Twitter's source code, which is unusable, Bluesky's client code is usable and open to everyone.
The AT Protocol: How Does it Impact Bluesky?
The AT protocol is a pivotal component of Bluesky's architecture. But how does it relate to the open-source nature of this app? Here, we will discuss the protocol's role, its implications for the app's algorithms, and its influence on the user experience on Bluesky.
How Does Bluesky's Open-Source Nature Influence its Algorithm and Content Moderation?
Algorithmic choice and content moderation are two crucial aspects of any social media app. This part will delve into how Bluesky, being open-source, offers more freedom and control in these areas compared to apps like TikTok.
How to Get Invited Using Bluesky Social
As you may already know, Bluesky is currently an invite-only platform, and an invite code is required to join the platform. If you are interested in joining Bluesky, there are 2 different ways to get an invite; through the waitlist and existing users.
Joining through the waitlist.
You can sign up for the waitlist on the platform. To accomplish that, visit the Bluesky website and enter your email address, then click Join Waitlist. You will get an email once you come off the waitlist. Keep in mind that it could take weeks or even months after joining the waitlist before you get an invite.
Joining through existing users.
The other way to Join Bluesky is through an existing user of the platform. All current users of Bluesky get one invite code every two weeks to invite new people to the platform. So, if you know anyone who is already on the platform, you can ask them to share their invite code with you. This process is considered a lot faster than joining the waitlist.
Is Bluesky Social Available on Android Devices and App Stores?
Bluesky's availability on Android devices and various app stores plays a significant role in its reach and user base. We will explore its compatibility and the unique aspects Android users can expect from this innovative platform.
FAQs
How Does Blockchain Technology Support Bluesky's Decentralized Nature?
Blockchain technology offers a secure and transparent way of storing data, making it a perfect fit for Bluesky's decentralized approach. It aids in managing unique features like domain names and handles, thereby supporting the open-source nature of the platform.
How Does Bluesky's Open-Source Nature Influence its Algorithm and Content Moderation?
Bluesky, being open-source, provides its users with the freedom to influence the platform's algorithm and content moderation policies. It allows users to make 'pull requests' or suggest changes, fostering a user-centric experience unlike closed-source apps like TikTok.
Is Bluesky Social Available on Android Devices and in App Stores?
As of May 15th, Bluesky is working towards ensuring broad compatibility and availability across Android devices and various app stores. It aims to make its unique open-source social networking experience accessible to all users.
How Does Bluesky Approach Advertising?
Unlike traditional social media platforms, Bluesky plans to redefine the advertising landscape by aligning it with its open-source and decentralized ethos. The exact mechanisms are yet to be disclosed, but it aims to ensure a balance between user privacy and effective ad targeting.
Takeaway
Understanding the fundamentals of Bluesky and its open-source nature can help us comprehend the future trajectory of social media, one where users have a more active role in shaping their online experiences. As we continue to discover more about this exciting platform, we learn the potential of decentralized social network protocols in transforming digital interactions.