Last Updated on
With things heating up between the worlds top tech companies, there's always another trick up someone's sleeve. Large corporations like Google, Twitter, and Amazon tend to keep things quiet until release, lest they be copied and beaten to the punch. So with what we know so far, let's take a look at the latest rumored AI tool from Google – What is Genesis AI?
What is Genesis AI?
Genesis is a generative AI writing assistant rumoured to be in the works at Google. It is not to be confused with the global AI API marketplace of the same name currently seeking investors. It will purportedly assist journalists and news organizations in a number of ways. These include writing and fact-checking articles as well as idea generation for aspects such as headlines. The web platform promises to use machine learning, most likely their own Google Bard LLM (Large Language Model), to improve employee performance inside the news room. Make sure to check "What is ChatGPT – and what is it used for?" as well as "How to use ChatGPT to summarize an article" for further advice on this topic.
Essential AI Tools
Editor's pick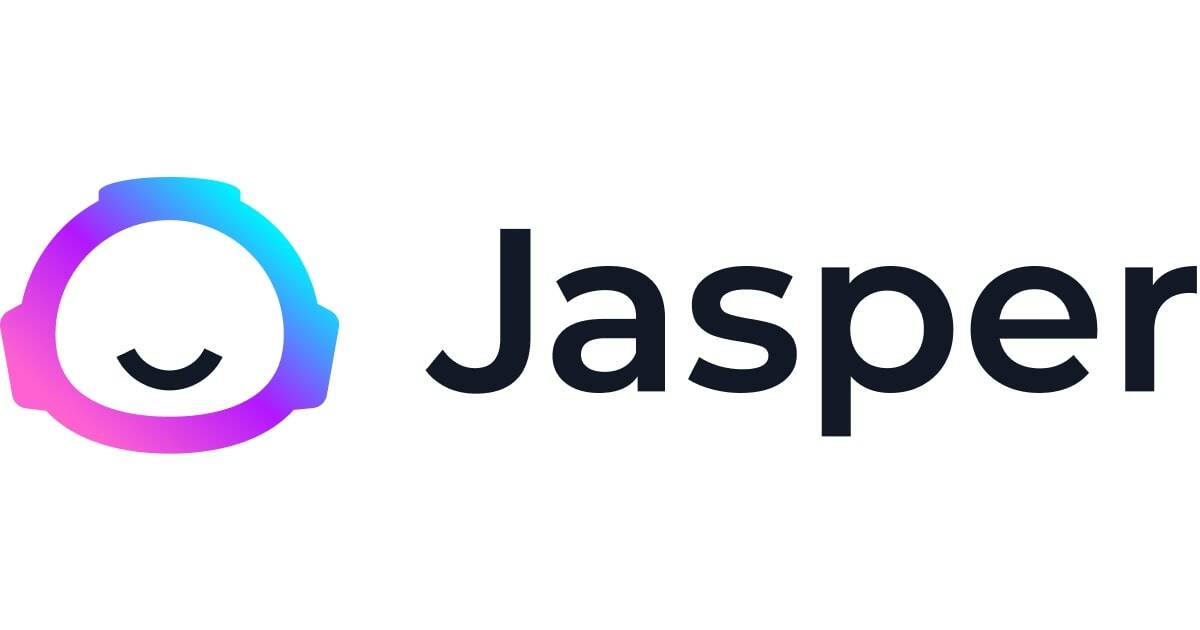 EXCLUSIVE DEAL 10,000 free bonus credits
On-brand AI content wherever you create. 100,000+ customers creating real content with Jasper. One AI tool, all the best models.
Editor's pick
TRY FOR FREE
Experience the full power of an AI content generator that delivers premium results in seconds. 8 million users enjoy writing blogs 10x faster, effortlessly creating
higher converting social media posts or writing more engaging emails. Sign up for a free trial.
Editor's pick
Only $0.00015 per word!
Winston AI: The most trusted AI detector. Winston AI is the industry leading AI content detection tool to help check AI content generated with ChatGPT,
GPT-4, Bard, Bing Chat, Claude, and many more LLMs.

Only $0.01 per 100 words
Originality.AI Is The Most Accurate AI Detection.Across a testing data set of 1200 data samples it achieved an accuracy of 96% while its closest competitor
achieved only 35%. Useful Chrome extension. Detects across emails, Google Docs, and websites.

TRY FOR FREE
10x Your Content Output With AI. Key features – No duplicate content, full control, in built AI content checker. Free trial available.
*Prices are subject to change. PC Guide is reader-supported. When you buy through links on our site, we may earn an affiliate commission.
Learn more
Google spokesperson Jenn Crider says Google's pitch is to "provide AI-enabled tools to help journalists with their work. For instance, AI-enabled tools could assist journalists with options for headlines or different writing styles. Our goal is to give journalists the choice of using these emerging technologies in a way that enhances their work and productivity, just like we're making assistive tools available for people in Gmail and in Google Docs. Quite simply these tools are not intended to, and cannot, replace the essential role journalists have in reporting, creating, and fact-checking their articles."
How will Genesis AI be used?
Clearly the desire for journalistic integrity amongst news publishers is still desirable. The expertise and personality of a writer still has its place in a world of chatbots. So the question is, would the use of tools like this hurt a journalists credibility? The publishing industry is adopting the use of AI in many ways – something I'm publicly bullish on. My hope is for artificial intelligence to take the dull parts of any job and leave the creativity to us humans. However, will it simply be used as an automated personal assistant, or will the potential implications include jobs becoming replaced entirely?
Media outlets such as The New York Times, The Washington Post, and News Corp, parent company to The Wall Street Journal are reportedly bullish on this themselves. The economics of cutting-edge natural language processing in a text-based industry is understandably impossible to ignore. The low-cost nature of the supply of AI services means large companies are repeatedly turning to advanced natural language algorithms to write news articles. It remains to be seen how exactly the upcoming AI tool will be employed.
FAQs
Where is GenesisAI located?
As Genesis is a Google software product, GenesisAI is most likely located at their headquarters in Mountain View, California. I am here referring to the hardware it runs on, but I'm sure it will soon be located in the hearts and minds of journalists worldwide.
Who is the founder of GenesisAI
The executive who came up with the idea is thus far unknown, and won't necessarily get to call themselves a founder. Product manager, perhaps.