Last Updated on
Bard AI, one of the major rivals of ChatGPT and Bing AI, is gradually gaining acceptance and popularity across the globe, including some parts of Europe. But the question remains, "Is Google Bard Available in the EU?" The generative AI chatbot, designed by the tech giant Google, aims to perform functions similar to OpenAI's ChatGPT but with enhanced capabilities. Unlike ChatGPT, Bard can generate images and even graphics, giving it an edge over other large language models.
When Bard was initially released in March 2023, access was limited to selected individuals in the US and UK. The users had to join a waitlist before gaining access to the chatbot. However, in May of the same year, Bard AI expanded to 180 countries, excluding the European Union (EU) countries like France, Germany, Italy, and Spain. This exclusion was due to data privacy concerns and the need for compliance with the General Data Protection Regulation (GDPR).
In June 2023, Google's attempt to launch Bard AI in the EU was thwarted by the Irish regulator, the Irish Data Protection Commission. This move highlighted the ongoing challenges related to privacy and the correct pronunciation of a word in the context of large language models like Bard. The situation continues to evolve, and the availability of Bard in the EU remains a topic of interest for many, including Microsoft and other key players in the tech industry.
---
Essential AI Tools
Editor's pick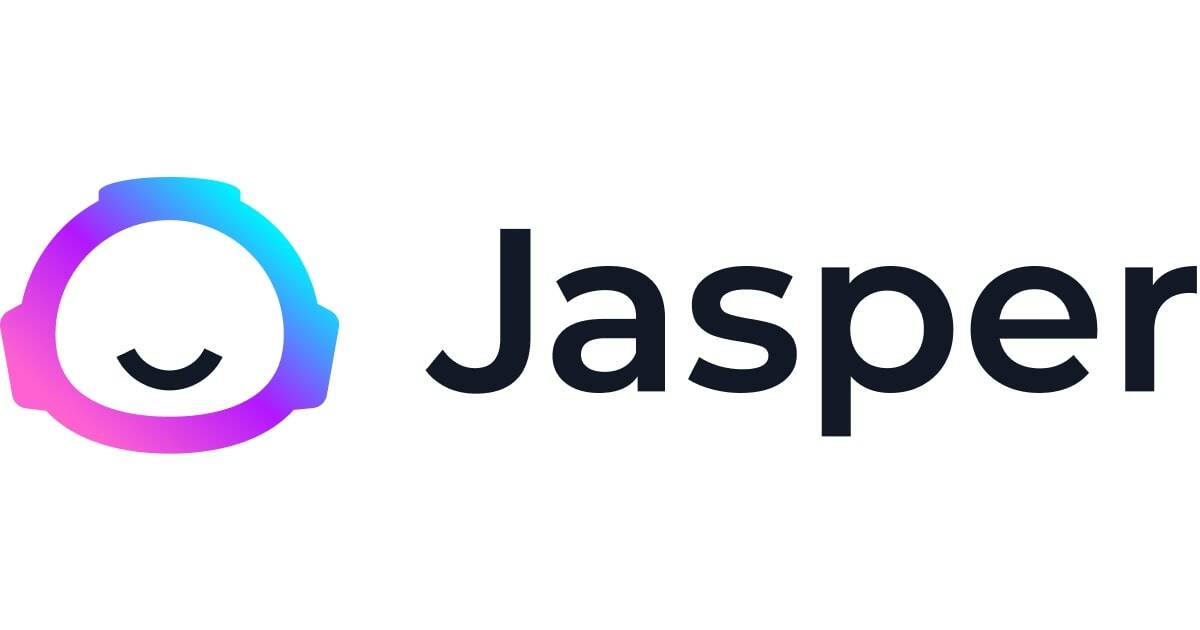 EXCLUSIVE DEAL 10,000 free bonus credits
On-brand AI content wherever you create. 100,000+ customers creating real content with Jasper. One AI tool, all the best models.
Editor's pick
TRY FOR FREE
Experience the full power of an AI content generator that delivers premium results in seconds. 8 million users enjoy writing blogs 10x faster, effortlessly creating
higher converting social media posts or writing more engaging emails. Sign up for a free trial.
Editor's pick
Only $0.00015 per word!
Winston AI: The most trusted AI detector. Winston AI is the industry leading AI content detection tool to help check AI content generated with ChatGPT,
GPT-4, Bard, Bing Chat, Claude, and many more LLMs.

Only $0.01 per 100 words
Originality.AI Is The Most Accurate AI Detection.Across a testing data set of 1200 data samples it achieved an accuracy of 96% while its closest competitor
achieved only 35%. Useful Chrome extension. Detects across emails, Google Docs, and websites.
*Prices are subject to change. PC Guide is reader-supported. When you buy through links on our site, we may earn an affiliate commission.
Learn more
When Did Bard AI become Available in the EU?
In July 2023, Bard AI was launched in the EU alongside Brazil. Some new features also came along with the launch. Currently, Bard is available in over 230 countries and territories, including the EU.
How Many Languages Does Google Bard Support?
Bard AI is currently available in over 40 different languages. Some of these languages include English, Arabic, Japanese, German, French, Swahili, Spanish, Portuguese, Hindi, Latvian, Danish, Croatian, Russian, Czech, Romanian, and Danish, among others.
Are all the Features Available in Every Country?
All the Bard AI features are not available in some countries and territories. As a result, some features may be available in one country and unavailable in another.
Who Can Use Bard?
You must be 18 years or older to use Bard AI. In addition, you need to have a personal Google account that you manage or a Google Workspace account with access to Bard. Google accounts managed by Family Link cannot access Bard AI.