Last Updated on
If you enjoy video editing, you may have heard of Premiere Pro. But can you use it with ChatGPT? Automating the entire video editing process can simplify many things for you. But can it happen? Let's find out!
Can You Use Premiere Pro With ChatGPT?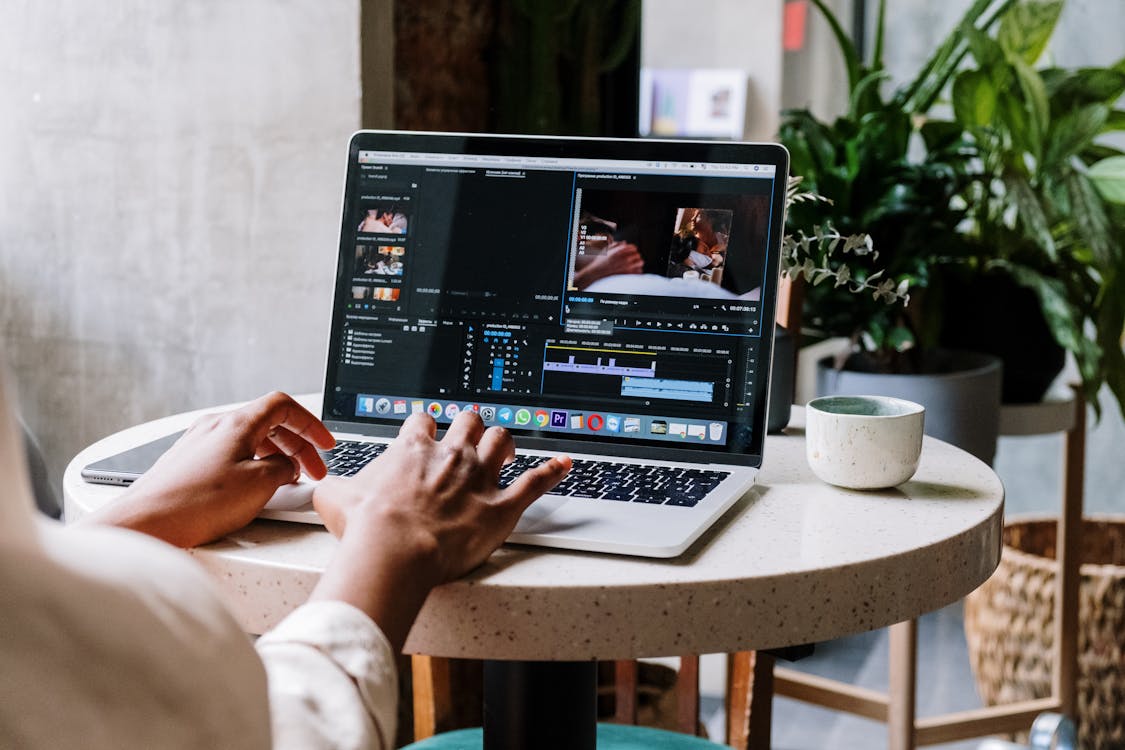 Well, the short answer is no. Premiere Pro is software that runs on your computer, while ChatGPT is an AI language model that runs on a server. So, you can't use Premiere Pro with ChatGPT directly.
However, you can use ChatGPT to help with video editing tasks.
For example, you can ask ChatGPT to suggest a music track for your video or help you develop ideas for your next project.
Here are some examples of questions you can ask ChatGPT related to video editing:
What are some good video editing software options besides Premiere Pro?
How can I make my video look more professional?
What are some good video editing tutorials for beginners?
ChatGPT can provide you with answers to these questions and help you with your video editing journey.
While it may not be able to work with Premiere Pro directly, it can still be a valuable resource for video editors.
Can ChatGPT Replace Premiere Pro for Video Editing?
ChatGPT is an AI language model that generates responses to questions and prompts. It can't edit videos like Premiere Pro. While ChatGPT can provide helpful suggestions for video editing tasks, it can't replace the software.
Is ChatGPT A Good Resource for Learning Video Editing?
Yes, ChatGPT can be a good resource for learning video editing. You can ask questions about video editing software, techniques, and tutorials.
ChatGPT can provide you with answers and suggestions to help you elevate your skills. However, it's important to note that ChatGPT's responses are generated based on its training data, so its answers may not always be accurate or comprehensive.
Conclusion
Premiere Pro is a powerful video editing software widely used by professionals and hobbyists. While you can't use it directly with ChatGPT, you can still use ChatGPT to help you with your video editing tasks.
By asking ChatGPT questions and getting its input, you can expand your video editing skills and create better videos.