Last Updated on
Hot on the heels of Meta CEO Mark Zuckerberg's decision to launch Twitter rival Threads just this month, TikTok is riding the slipstream. The record-breaking debut of Threads on Wednesday 5th July saw 30 million sign-ups within 24 hours of launch. Less than a month later, TikTok is rolling out its own text-based offering – which some are dubbing "TikTok Threads".
What are TikTok Threads?
A TikTok Thread is the unofficial nomenclature for posting the new format of text-based post on TikTok. In reality, it has more similarity to the ubiquitous format of TikTok that has existed since the platforms inception in 2016 – Adding text to a video. Try reading "Twitter X logo – Why is the platform rebranding?" or "How to follow in Threads – Explained" for alternative topics on the social media space.
It was only earlier this year that Elon Musk purchased go-to text-based social network Twitter, known for it's text-based content, seeing potential in the worlds 'digital town square'.
---
Essential AI Tools
Editor's pick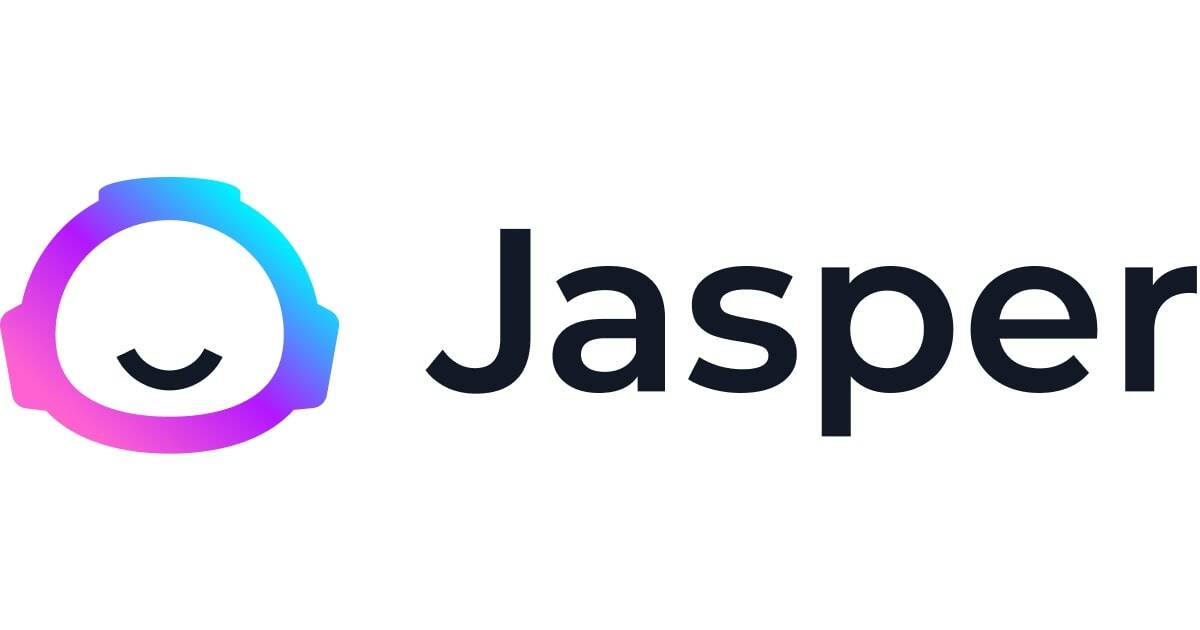 EXCLUSIVE DEAL 10,000 free bonus credits
On-brand AI content wherever you create. 100,000+ customers creating real content with Jasper. One AI tool, all the best models.
Editor's pick
TRY FOR FREE
Experience the full power of an AI content generator that delivers premium results in seconds. 8 million users enjoy writing blogs 10x faster, effortlessly creating
higher converting social media posts or writing more engaging emails. Sign up for a free trial.
Editor's pick
Only $0.00015 per word!
Winston AI: The most trusted AI detector. Winston AI is the industry leading AI content detection tool to help check AI content generated with ChatGPT,
GPT-4, Bard, Bing Chat, Claude, and many more LLMs.

Only $0.01 per 100 words
Originality.AI Is The Most Accurate AI Detection.Across a testing data set of 1200 data samples it achieved an accuracy of 96% while its closest competitor
achieved only 35%. Useful Chrome extension. Detects across emails, Google Docs, and websites.
*Prices are subject to change. PC Guide is reader-supported. When you buy through links on our site, we may earn an affiliate commission.
Learn more
The bytedance-owned app TikTok, now the "world's most popular online destination", is entering the ring with social media giants Instagram and Twitter (now officially X Corp). The new feature was added on Monday 24th July, giving TikTok users the option of text-only posts (plus stickers and sound effects) beside the short form video option.
On Monday morning, the social giant rolled out the feature launch to the TikTok community, including:
Captions
TikTok music
Background colors
Stickers
Drafts
How do you post text posts on TikTok?
You can access the new format by tapping "Text" near the bottom of the record screen, alongside familiar options such as Photo, 15s, 30s, and 60s.
Is TikTok the new Twitter?
Focusing on written creativity makes a social media platform accessible in regions with internet speeds prohibitively slow for watching video, but is this the main reason the social media giants have all been working on their own text-based Twitter competitor in recent months? The explosive growth of Threads is largely due to a series of strange decisions for Twitter. Lead by everyone's favourite eccentric billionaire, Elon Musk's Twitter is losing favor with its users. Restrictive rate limits, rampant spam bots, and now the abolishment of the Twitter bird logo, the attempt to rebrand Twitter is not going too well. Seeing a land-grab opportunity and fast-tracking Threads, Instagram head Adam Mosseri has pulled 100+ million active users (many of them Twitter's users) to their debut in the text business.